Can You Use an AirTag without an iPhone?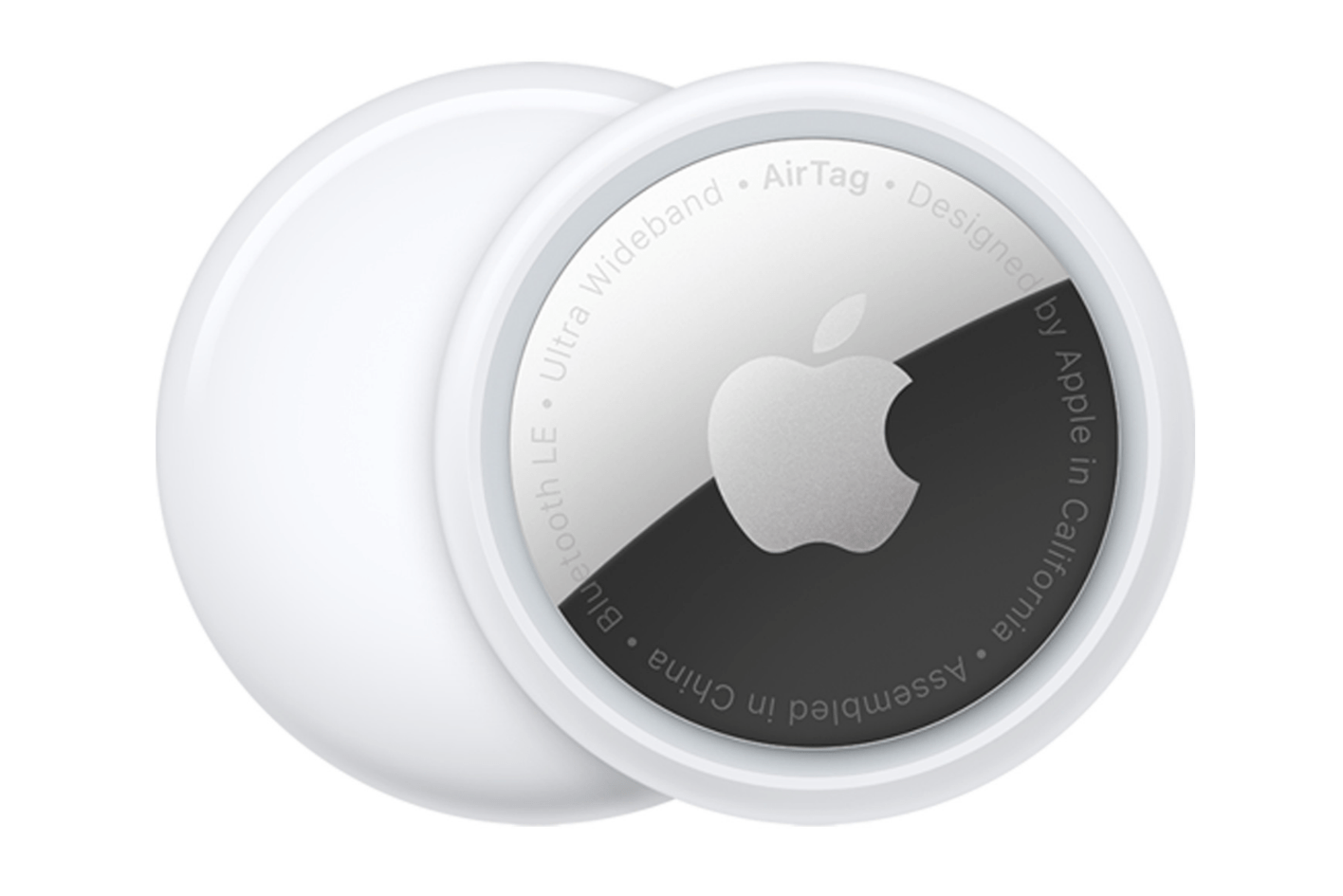 Many Android users may have this question. After all, most Apple devices can be used without another Apple device; you can use an iPhone, iPad, Mac or AirPods without owning any (other) Apple device. This is also true for many Apple services, such as Apple TV+ and Apple Music.
Although there are alternative item trackers out there, such as Tile, the appeal of AirTags is that they can connect up with any iPhone out there — and there are a lot of them — to help locate the AirTag. The short answer to whether you can use an AirTag if you don't own an iPhone (or iPad) is — not really. There are workarounds of sorts, but the functionality is reduced. In this article, we will go through what you can and can not do with an AirTag without an iPhone (or iPad).
What you need in order to set up an AirTag
The usual way to set up an AirTag is using an iPhone. You can also use an iPad. That's it. Apple doesn't provide any other way to set up an AirTag.
If you don't have an iPhone or iPad, but you can borrow or use one temporarily, you could technically set up an AirTag that way. However…
You must have an Apple ID or create one.
The owner of the borrowed device must sign out of their Apple ID.
You must sign in using your Apple ID.
If you aren't careful, you might lose or merge data; in other words, the owner of the borrowed device probably doesn't want to do this. You can avoid the possibility of merging data by having the owner sign out and factory reset the device before you sign in, however, this is more trouble and is only suggested if it isn't the owner's main device.
Can you use an Android phone to track an AirTag?
You can not use an Android device to track an AirTag like you would using an iPhone. You can make a nearby AirTag beep if it is far from its paired iPhone (iPad) using the Tracker Detect app. These apps are designed to find AirTags that don't belong to you. They would only let you know if an AirTag is close to you, so it would be no use if you are trying to locate, say, your luggage or a lost pet.
Can you track an AirTag from Find My in a browser?
No. Although you can access iCloud.com from any browser, and there is a Find My feature on iCloud.com, it doesn't include Items, just Devices. So you can see the location of your iPhone, iPad, Mac and AirPods, but not your AirTags.
Can you track an AirTag using a Mac?
Yes. The Find My app on Mac can locate both Devices and Items. However, it won't work quite as well as an iPhone for a couple of reasons:
When looking for an AirTag, you usually want to be able to move around as you search for it — which is possible but less convenient with a MacBook.
Macs (and iPads) don't have the U1 chip that allows for the precision tracking that helps you locate the AirTag when it is nearby.
Other considerations
Users who have tried setting up an AirTag using a borrowed device report that the AirTag will alert as being lost because it has been far from the device used to set it up for too long. It will make a sound whenever its location changes. Some users have removed the AirTag speaker.
Related articles