How to Use Apple Diagnostics to Test Your Mac for Failing Hardware
If you suspect a hardware component is not working properly, you can let your Mac scan your system and find which hardware component is failing. In this article, we explain how you can find, identify and troubleshoot potential hardware issues. This article also details how you can use this test on Apple silicon Macs and Intel Macs.
Your Mac includes a built-in tool called Apple Diagnostics (formerly called Apple Hardware Test). This tool will be handy if you are dealing with a hardware issue and not a software issue. You can use this tool on Mac notebooks and desktops.
Please note that you can use this tool to find and diagnose issues with your Mac's internal hardware such as the Wi-Fi hardware, the Bluetooth hardware, Touch ID, the fan, or the power adapter, etc.
Although hardware failures may occur on your Mac, we recommend that you check for software issues before using this tool as most Mac problems are caused by software. For example, updating your macOS software (System Preferences > Software Update) can resolve your issues.
And lastly, after you run Apple Diagnostics, if an error is detected, your results may include reference codes. To understand these codes, you may want to print the Apple Diagnostics reference codes before doing the test as you cannot use your computer during the test.
See also: Crash Reports: How To Use Them To Troubleshoot Why Your Mac Crashed
How to start Apple Diagnostics
1. Turn off your Mac (Apple menu > Shut Down). Then wait a few seconds for your Mac to completely turn off. See this article if you are unable to shut down your Mac.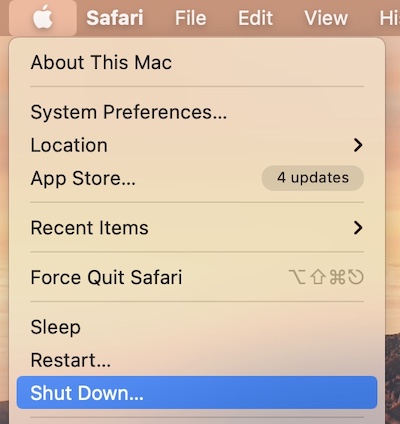 2. Disconnect all external devices (printer, USB drive, etc) except keyboard, mouse, display. Also please ensure that Mac is connected to a power outlet and the internet (do not disconnect the Ethernet cable if you have one).
3. Determine if you have an Apple silicon Mac or an Intel Mac. Go to the Apple menu > About This Mac > Overview to find out. Then follow the instructions below accordingly: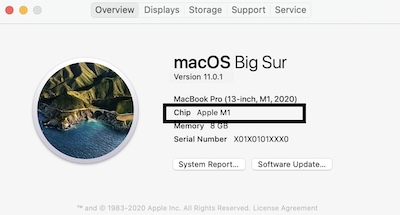 How to Run Apple Diagnostics on an Apple silicon Mac
1. Turn off your Mac.
2. Press and hold the power button for at least 10 seconds until you see the startup options window or until you see the "Loading startup options" message. The startup screen shows startup disk icons (e.g., Macintosh HD) and a gear icon saying Options.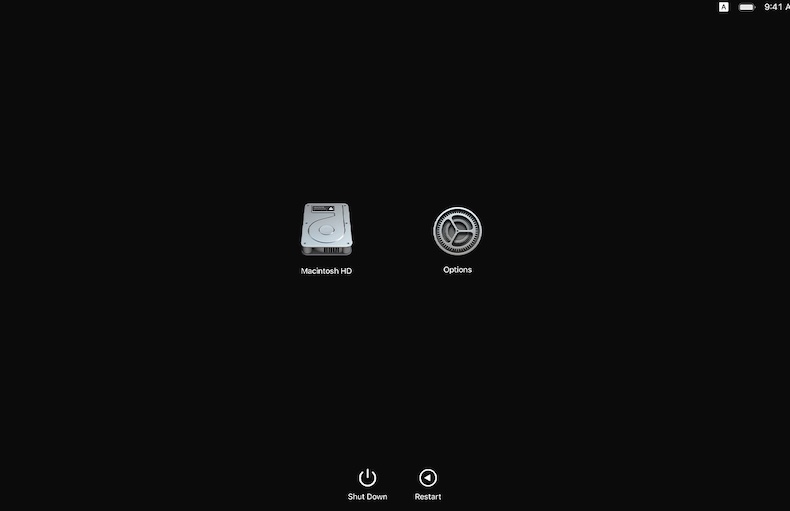 3. Press and hold the Command-D keys on your keyboard until the test starts. Your screen will go black and appears to restart and your Mac will start the diagnostic test. To continue, select your language and click OK.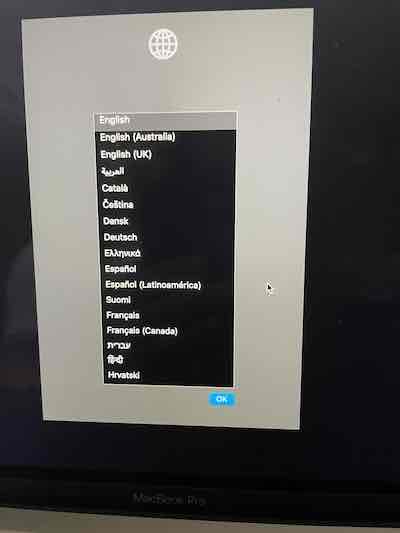 4. The next screen will ask you to acknowledge that Apple may collect, use and retain your results for support purposes. You can click "I agree" or "Run Offline".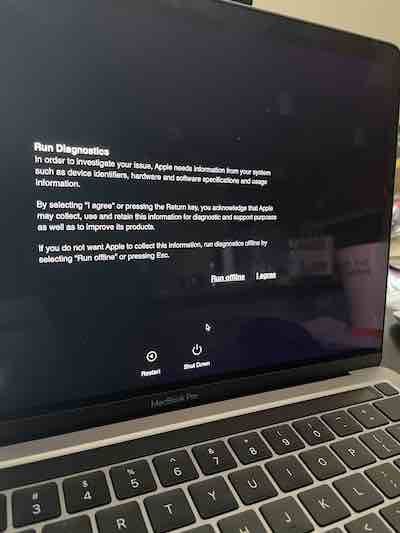 5. Your test will start and you will see a progress bar saying "Checking your Mac. The test will take about a few minutes. Then you will see the results. If the test finds issues, the results will display reference codes. If you click the "Get started" button, Safari will open Apple's reference codes to learn more about the codes and what you can do to fix them. You can run the test by clicking the "Run the test again" button. If there are no issues found, you can click the Restart button to restart your Mac and exit the Diagnostic tool.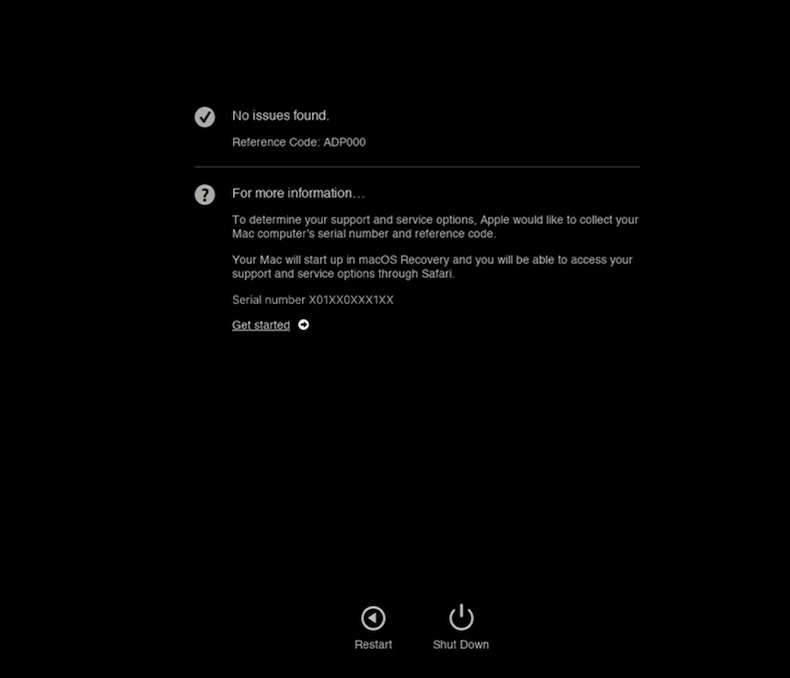 How to Run Apple Diagnostics on an Intel Mac
1. Turn off your Mac.
2. Turn on your Mac and immediately press and hold the D key until you see a progress bar, a spinning globe image saying "Choose Network", or you are asked to select your language.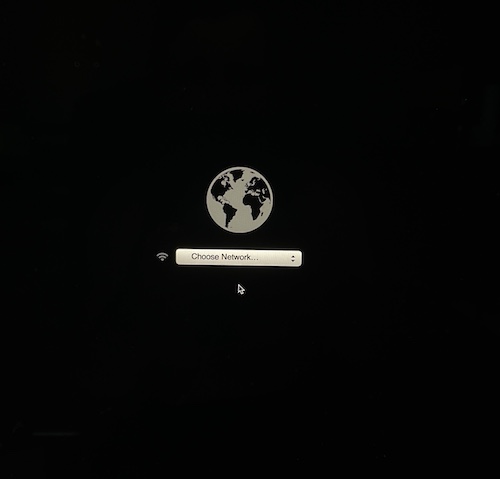 3. Select your network and enter the password. Then the screen will say "Starting Internet Recover. This may take a while".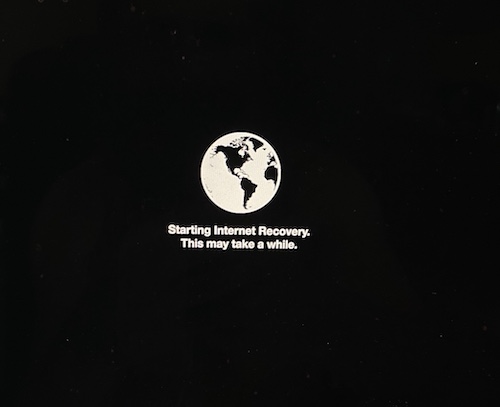 4. Then you will see the Run Diagnostic screen. Select Agree to start the test. After the test is done, you can restart your Mac. or redo the test by clicking "Run the test again" or pressing Command-R. Again you may want to check Apple's reference codes page to fully understand the errors and what you can do to address them.
See also: