iMessage not Working after Switching SIM Card? How to Fix
You may sometimes experience iMessage issues after changing the SIM card. Did your iPhone or iPad stop receiving iMessages, or are you unable to send iMessages after swapping the SIM card? You may sometimes need to switch your SIM card if you are traveling internationally so that you can use a local cellular company to avoid roaming charges. I recently changed my SIM card and then put back the original one. I noticed that I was not getting iMessages. If you are having this issue too, the fix is simple. The same issue may occur if you swap your SIM card from an old one to a new one. In this article, I explain how I fixed iMessages on my iPhone after swapping SIM cards.
Why isn't iMessage working?
Changing the SIM card allows you to use your device on a different cellular network. Your phone uses the SIM card to make phone calls and send and receive text messages. iMessage needs an Internet connection to work. However, to activate iMessage, you will need a SIM card and SMS service. Theoretically, you won't need a SIM card again once iMessage is activated. However, activation requires an SMS message.
It seems that when the SIMs are switched, iMessage may not necessarily be activated automatically. Go to Settings > Messages > Send & Receive and check if there is a checkmark in front of the phone number. If you are seeing a spinning wheel icon, as you can see in the screenshot below, this means that iMessage is not yet fully activated for the phone number. Changing the SIM card may have caused your phone number to not work with iMessage. For iMessage to work, it needs to be activated. Usually, you do not need to do anything except turn it on, as activation occurs automatically.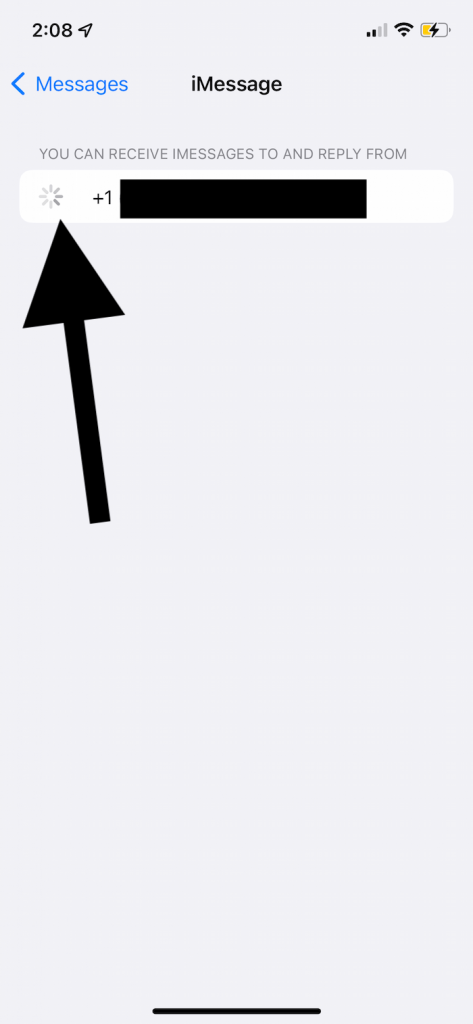 If iMessage is not working
Here is how you can fix this problem:
Go to Settings > General > Date & Time, and ensure your iPhone or iPad is showing the correct time zone for your location, then turn on Set Automatically, if it is not already.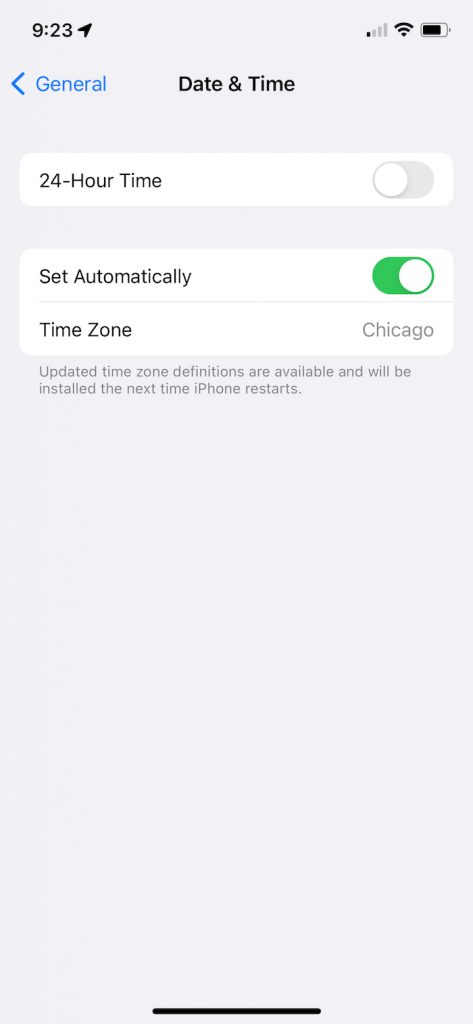 Tap Settings > Messages.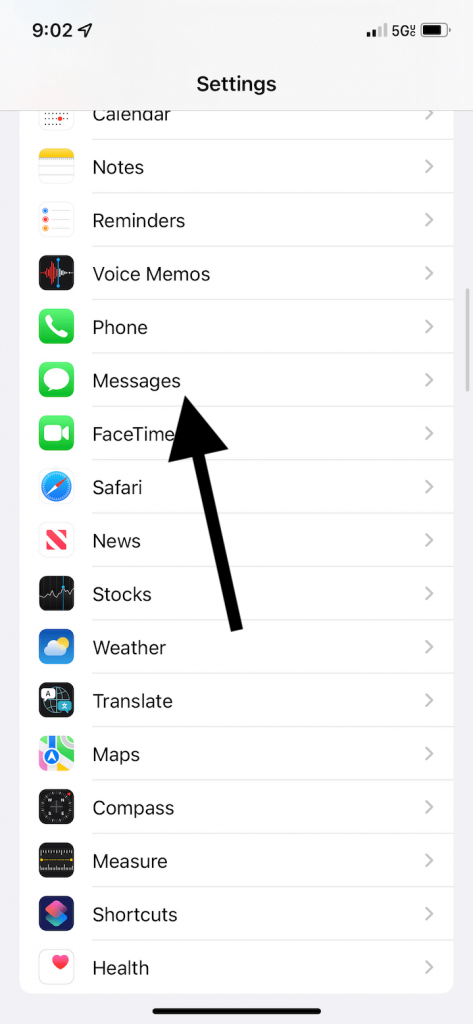 Turn off iMessage by toggling off its switch.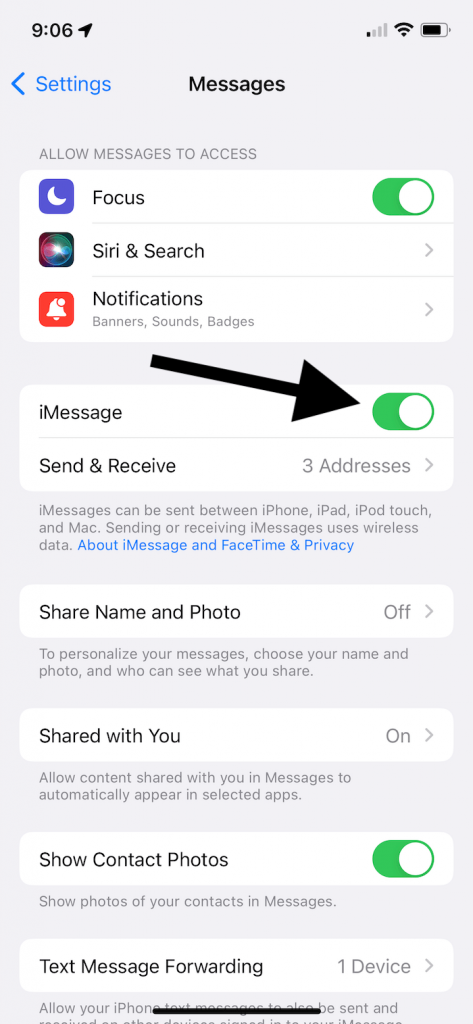 Now, restart your iPhone or iPad. You can turn off your device by going to Settings > General > Shut Down. Then drag the power off slider to the right. After turning off your device, press and hold the Power button to turn it on.
After turning on your device, again go to Settings > Messages and turn on iMessage. Wait a few seconds. Go to Settings > Messages > Send & Receive and ensure that your phone number has a checkmark now, as you can see below: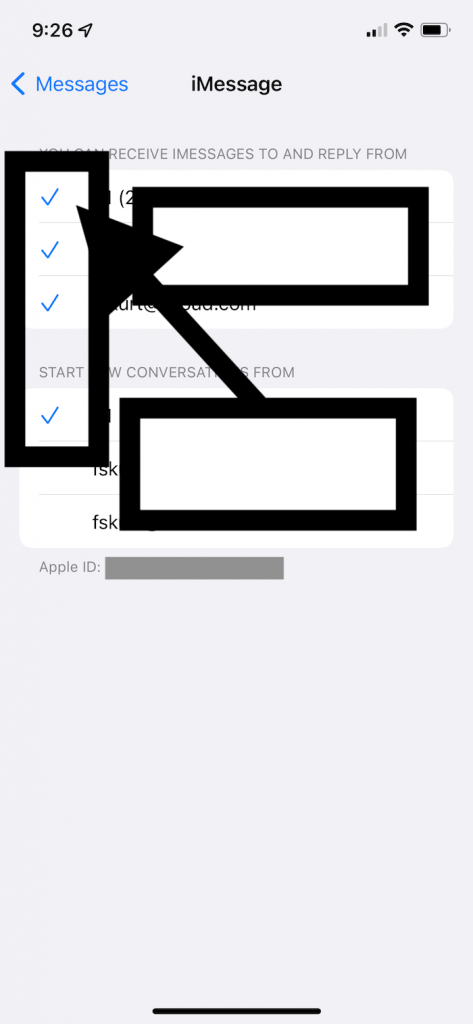 If you are seeing this blue checkmark now, that means that you can send and receive iMessages. If this does not resolve your issue, we have previously written on this subject. See the articles listed below under Related articles.
Related articles