iPhone Won't Play Music When Connected with USB to Car
Some users have complained that their car stereo won't play music from the iPhone when the iPhone is connected to the car stereo using the USB port. This problem can be an important issue for many. Because many users enjoy music while they are driving. If you are having this issue, you will be prevented from listening to music from your iPhone in your car. Please note that, if your car supports, you may also connect your device to your car using CarPlay or Bluetooth.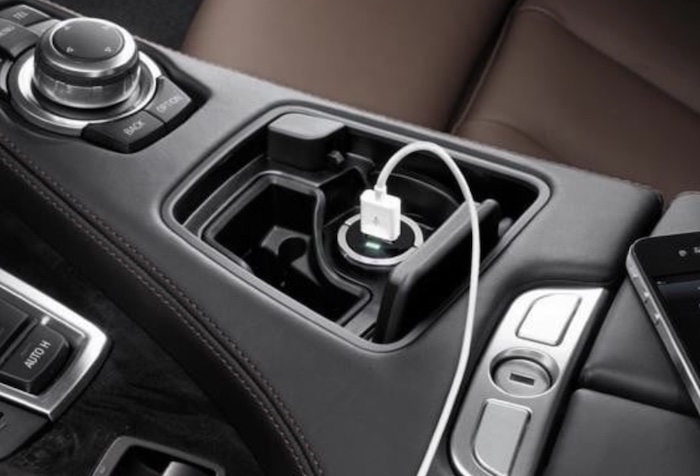 Newer cars include a USB port that you can use to connect your iPhone. This will let you listen to music and more through the car audio system. This is a simple process. You will need to find the USB port and connect your iPhone with a USB cable. This article explains what you can do when you are unable to connect your iPhone to your car. If there is no USB playback after reconnecting the device, there are a number of tips you can try.
1. Restart
Simply restart your iPhone. After restarting, try again. Furthermore, restart the car stereo. You can do that by pressing and holding the power button. I also recommend that you reset the car audio system. You may want to read the car's manual to learn more about this process. I further recommend that you ensure that your stereo is using the latest firmware. Again you may want to check the manual for more help.
2. Update
Ensure that your iPhone is updated to the latest version of iOS. Go to Settings > General > Software Update. I also recommend that you turn on Automatic Updates.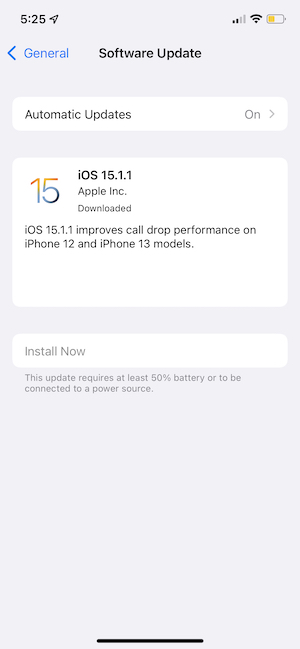 3. Check your USB cable
Try these, if possible:
Disconnect and reconnect the USB cable.
Try a different USB cable if possible.
Try a different USB port if possible.
Check your cable for signs of damage if your cable looks damaged, do not use it.
Check the charging port on the bottom of your iPhone and the USB port for any debris, remove any debris.
4. Turn off EQ
Some users have told me that they turned off EQ and this music problem was fixed. On your iPhone, follow these steps:
Tap Settings.
Tap Music.
Tap EQ.
Select Off.
5. Reset All Settings
If you are still having this problem, you may want to reset all your settings. This will not erase your content. But your preferences and settings will be removed. Your music will not be deleted. On your iPhone, go to Settings > General > Transfer or Reset iPhone > Reset > Reset All Settings. Then follow the onscreen instructions.
See also: