How To Delete Your iCloud Backups
iCloud backups all your devices by default. This article explains how to delete an iOS device backup from your iCloud backups. This will let you free up iCloud space, especially if you have multiple Apple devices. You may have backups from your old devices that you no longer use or own. Apple offers 5gb of free iCloud space per Apple ID.
Here is how to delete iCloud backups
iOS device, iPhone or iPad
1-Tap Settings
2-Tap iCloud
3-Tap Storage then Manage Storage
4-You will see all your backups.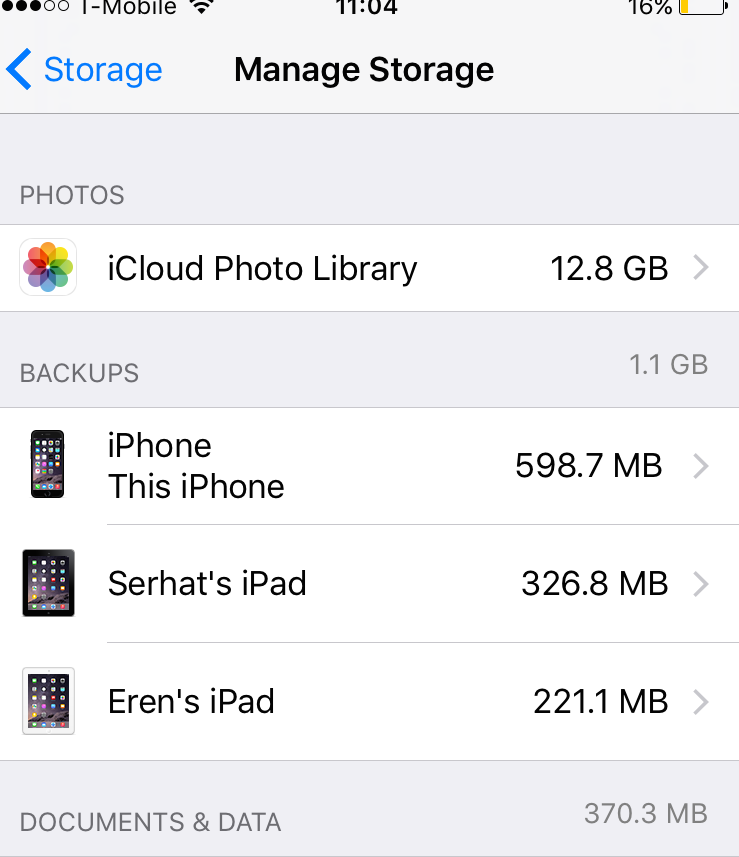 5-Find the name of a device whose backup you want to remove,
6-Tap Delete Backup. This will also turn off backup for this device.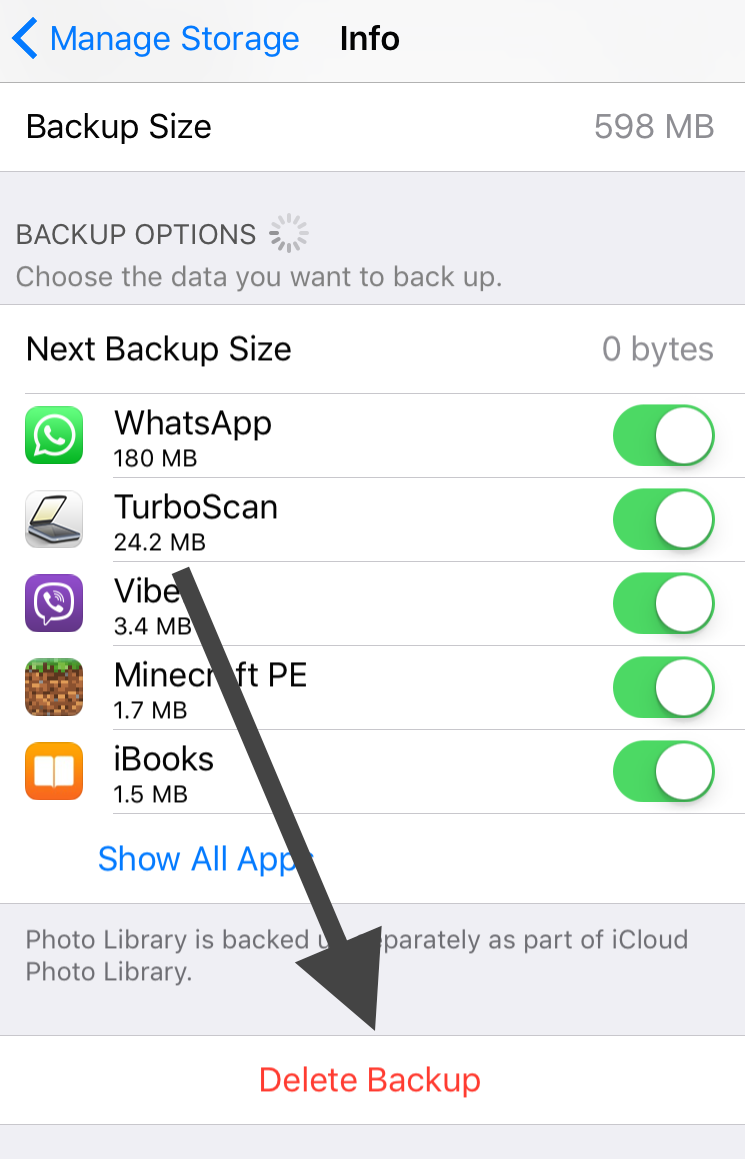 OS X device, Macbook etc
1-Launch System Preferences
2-Click iCloud and then Manage
3-Select Backups
4-Select a device that you want to remove
5-Click Delete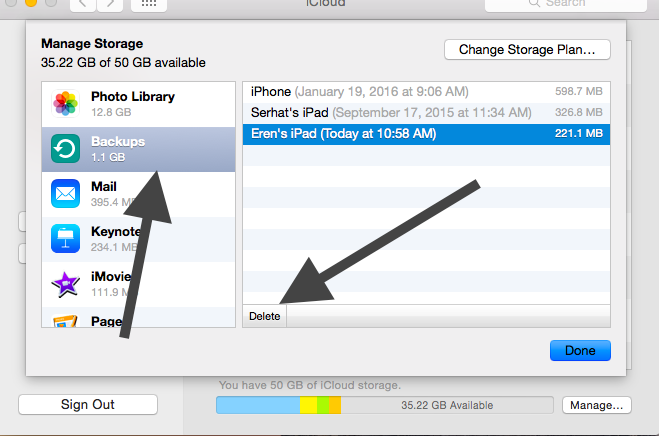 That's it. Now you have more space.