How to Get a Still Photo from a Video on iPhone
When you want to record an event or some cute thing your children or pets are doing, you have a choice: photos or video. If you have chosen to take a video, you may still wish to have still images. After all, still images are easier to send to friends and family or post on social media. In this article, we'll tell you how you can easily capture a still photo from a video you have taken on your iPhone.
Capture a still image from a video
There are a couple of ways you can do this. One thing you should be aware of is that still images captured from video may not have everything in focus and, depending on your settings, may have a lower resolution than if you had just snapped a photo.
Take a screenshot
This is the easiest way to get a photo from a video. It works pretty well and is the method I use when I need a photo from a video.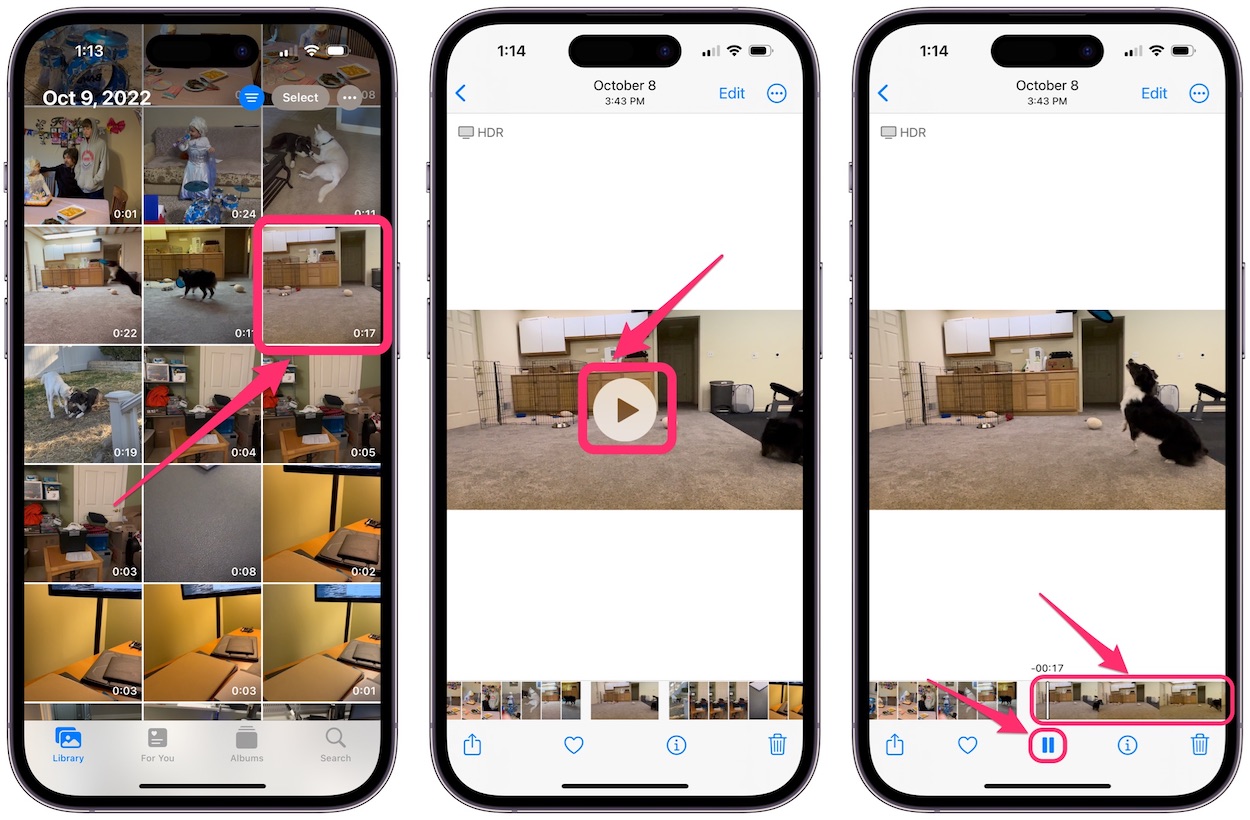 Open your video in the Photos app.
Now you will need to find the frame (image) you want to use for your still photo. Tap to open the video, then tap the Play button on the video. Now:

Play through the video and pause when you see your desired shot appear. To pause, tap the screen, then tap on the Pause button.
If necessary, tap on your screen to open control options at the bottom of the screen. Touch the video clip timeline at the bottom of the screen and slide your finger left or right to move ahead or back in the video.
Find the frame you want. Once you have found the shot you like, you may want to slide the video back and forth a bit to find the exact frame that looks best before you capture the still image.
With your desired still image on the screen, tap to remove the controls from view. Wait a couple of seconds for the bar at the bottom of the screen to disappear.
Now take a screenshot. For iPhones with Face ID, press the side button and the volume up button simultaneously. For iPhones with a Home button, press the Home button and the side button simultaneously. You should hear a shutter sound and see the screen flash.
The screenshot will be automatically saved in Photos. Note: The final version of the photo will have letterboxing (the black bars on the sides). You can edit this in the Photos app, Preview app or another photo editing app.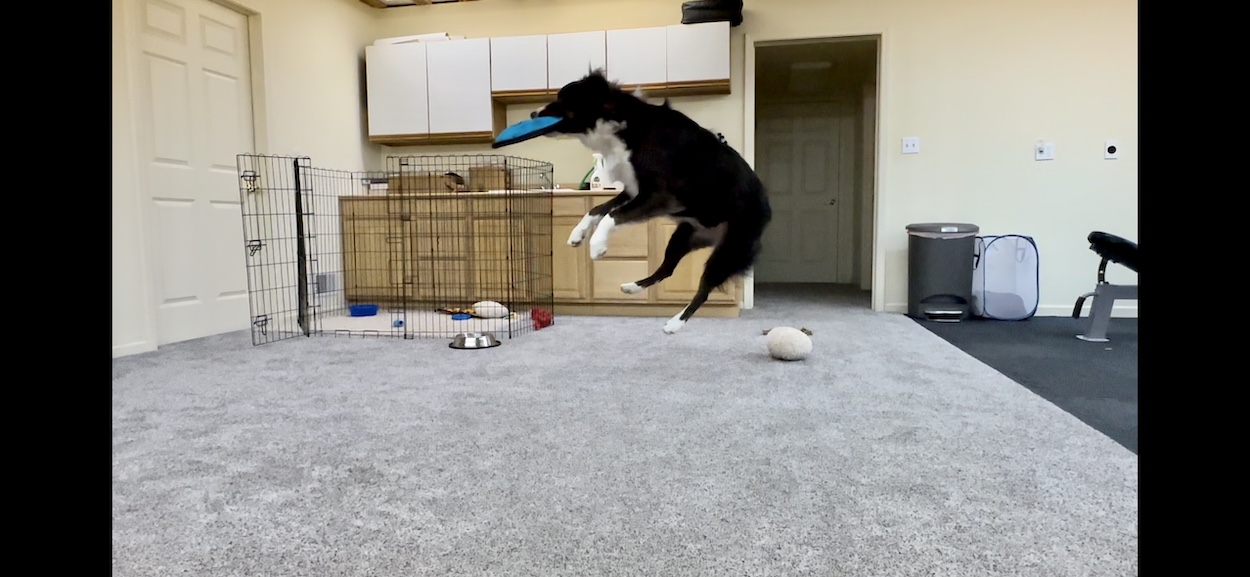 Third-party apps
There are a variety of third-party apps that will capture still images from a video for you. If you have tried the screenshot method and aren't happy with it, you can try one of these apps:
Related articles