The Best Apple Music Holiday Playlists
On Apple Music, you can find almost any kind of music you want. However, finding the right playlist to suit your tastes for the holiday season can be a challenge; there are a lot of options to sort through. In this article, we list 10 holiday playlists for you to choose from. Our top playlists span music genres, and we provide a brief description for each playlist. Enjoy!
The top 10 Holiday Playlists
How to Listen
To listen to these playlists, click/tap on the playlist title or the playlist image. It should open in Apple Music on iPhone and iPad. On Mac, if it opens in Safari, you should see Open in Music on the page; click on it to open the playlist in Apple Music (if necessary, give the page permission to open in Music).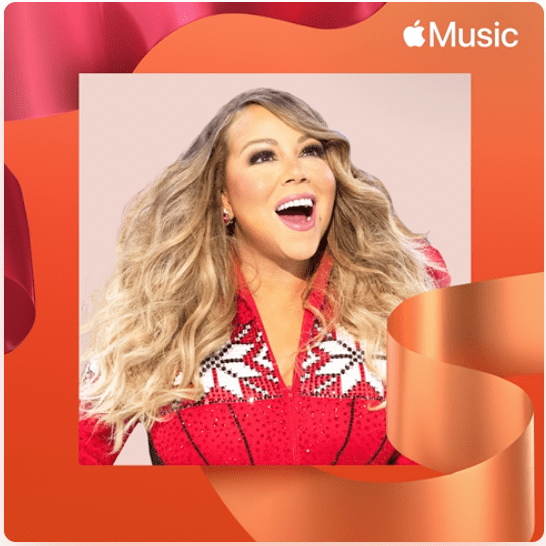 No real explanation needed here. It's Mariah Carey singing Christmas songs, including duets with Khalid, Kirk Franklin and John Legend.
31 songs, 1 hour 23 minutes playtime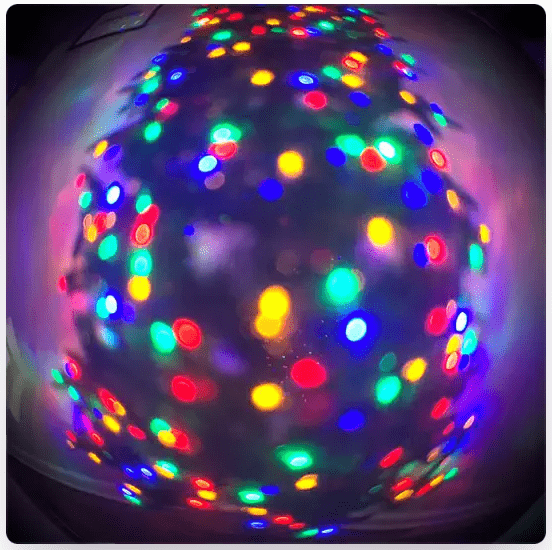 An interesting and huge list with a whole variety of popular artists from various genres. You get Nat "King" Cole, Kelly Clarkson, Steve Perry, Frank Sinatra, Randy Travis and many more.
191 songs, 9 hours 51 minutes playtime
This is a list of comedy songs for the holidays. Comedians and singers perform holiday music parodies and other funny holiday-themed tracks. You'll hear Jimmy Fallon & Dolly Pardon, Ryan Reynolds, "Weird Al" Yankovic and more. At least one track is labeled Explicit.
59 songs, 2 hours 57 minutes playtime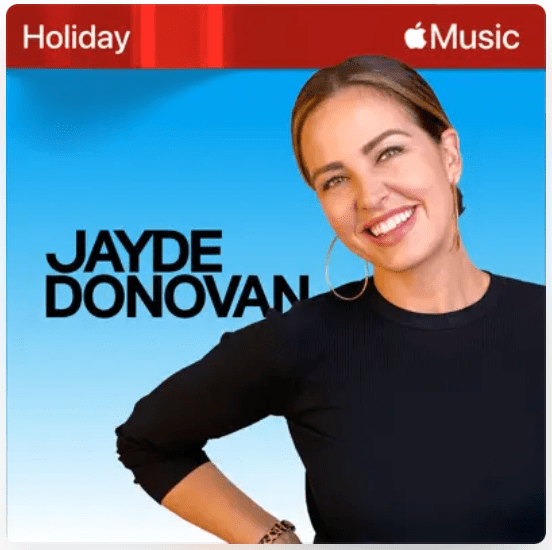 Jayde says, "This playlist was made to bring sunshine and good vibes to your holiday season." There is a wide variety of music types here. Artists include Mariah Carey, Britney Spears, Snoop Dogg, John Legend, Afroman and Madonna. At least one track is labeled Explicit.
30 songs, 1 hour 34 minutes playtime
This is a huge playlist you can listen to in Spatial Audio with Dolby Atmos. "…this heartfelt playlist will fill your days and warm your nights with some of music's most cherished artists performing old and new seasonal favorites-all heard in stunning clarity and three-dimensional sound." At least one track is labeled Explicit.
126 songs, 6 hours 56 minutes playtime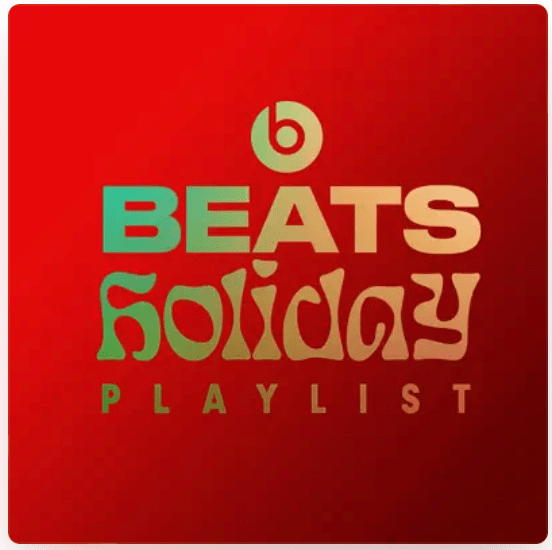 This is a selection of tracks by IDK, Lil Nat X, Sofi Tukker, Kanye West and more. At least one track is labeled Explicit.
22 songs, 1 hour 5 minutes playtime
This is a nice list that takes some of the best holiday songs from a variety of artists. You'll hear Jose Feliciano singing Feliz Navidad, Wham!, Ariana Grande, Pentatonix and more.
38 songs, 2 hours 7 minutes playtime
This one is huge. It includes most of the holiday songs you might want to hear — new or old. You'll hear Mariah Carey, The Ronettes, Wham!, Kelly Clarkson, Frank Sinatra, Pentatonix and a lot more.
200 songs, 10 hours 44 minutes playtime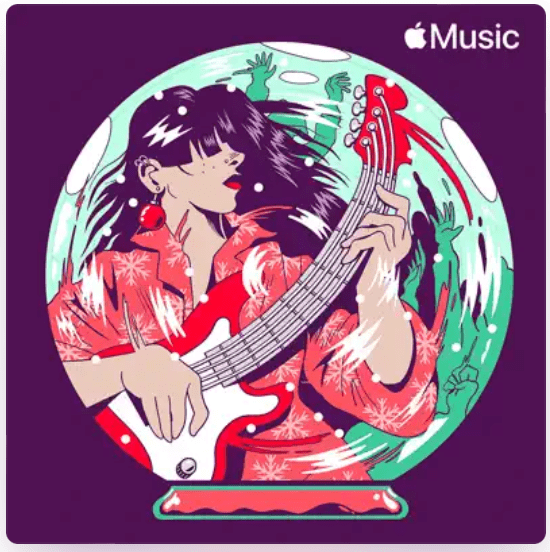 As the name of this playlist suggests, these won't be the classics sung by the most popular holiday music artists. "… punk bands, alt-rock heroes, and indie darlings put their irreverent stamp on old-time carols." Included are tracks by Jimmy Eat World, The Smashing Pumpkins, Coldplay, Beck, Cracker and more. At least one track is labeled Explicit.
56 songs, 3 hours 13 minutes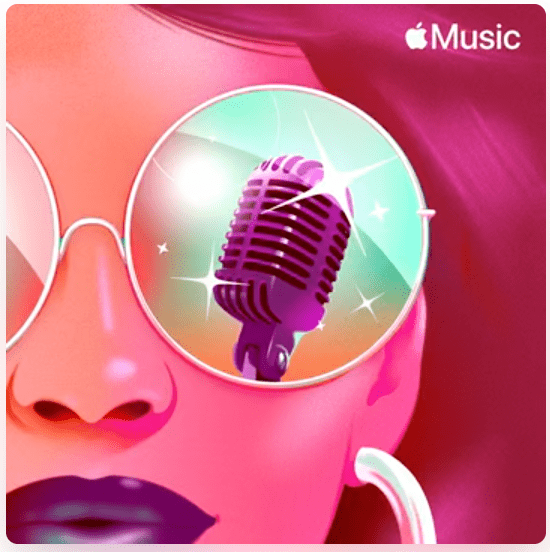 "Add some soul to your holiday season with this collection of reworked standards and brand-new snow jams from R&B's biggest names. Singers and groups flaunt their festive spirit with both celebratory and solemn songs that they've discovered through the hymnal and the radio, raising their voices in joy and celebration as they summon the true soul of Christmastime." At least one track is labeled Explicit.
67 songs, 4 hours 5 minutes
Related articles