Google Maps Not Working on Mac, How to Fix
Google Maps is often used by many Mac users. In fact, according to Google, over 1 billion people use Google Maps every month around the world. Google Maps offers a lot of features such as satellite imagery, street view, route planning and more. While browsing the web on your Mac, you will probably run into many Google Maps, especially if you already use Google as your default search engine because Google Maps is heavily integrated into the search results.
Some users have said that they are not able to view Google Maps in Safari on their Mac. They have said they can't see the Google Maps content but instead see a black screen with thin horizontal lines as you can see in the screenshot below. They further have said that Google Maps causes Safari to freeze or crash. In this article, I explain how you can fix this problem.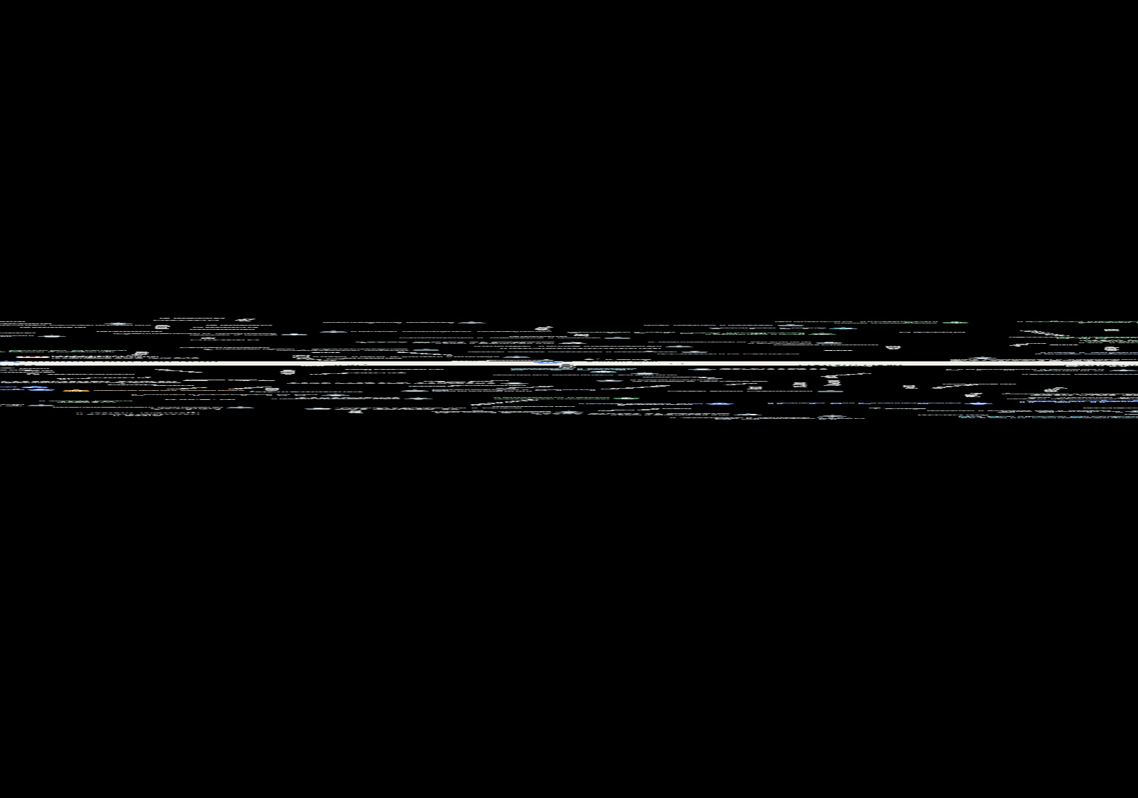 Try these first to fix Google Maps
Follow these steps to see if one of them fixes your problem:
Reload the Safari page. You can click the reload button located on the right side of the URL bar or, alternatively, press Command–R. If Safari is frozen, quit Safari first. If quitting does not work, you may try to force-quit (press Option–Command–ESC and select Safari). Then open Safari again and test if your issue continues.
Restart your Mac.
Ensure that your Mac is up to date (System Preferences > Software Update). macOS updates also include Safari updates.
If you have Safari extensions, ensure that they are up to date too.
Your extensions may be causing issues. Turn off your extensions by going to Safari > Preferences > Extensions. After disabling all of your extensions, can you see Google Maps now? If the answer is yes, then one of the extensions is causing this problem. Turn on your extensions one by one until you find the one causing this issue. When you find the problem extension, you can either remove it or contact its developer for further help.
Delete Google Maps data and try again. Here is how:

Open Safari.
From the menu bar, go to Safari > Preferences.
Click on Privacy and select Manage Website Data…
Then click Remove All. If you do not want to remove all of the data for all websites, use the search field and enter "Google" and remove only Google data, which will include Maps data.
Disable WebGL via Metal in Safari
Try turning off an experimental Safari feature called WebGL via Metal. Here is how:
First, we will enable the Develop menu. If you have already enabled this (meaning you see the Develop menu in the top safari menu bar), skip this and move to the next step. If you do not see the Develop option, follow these steps:

With Safari open, click on Safari, then Preferences, then select the Advanced tab.
Select the "Show Develop menu in menu bar" box. Exit Safari preferences. Now you will see the Develop menu.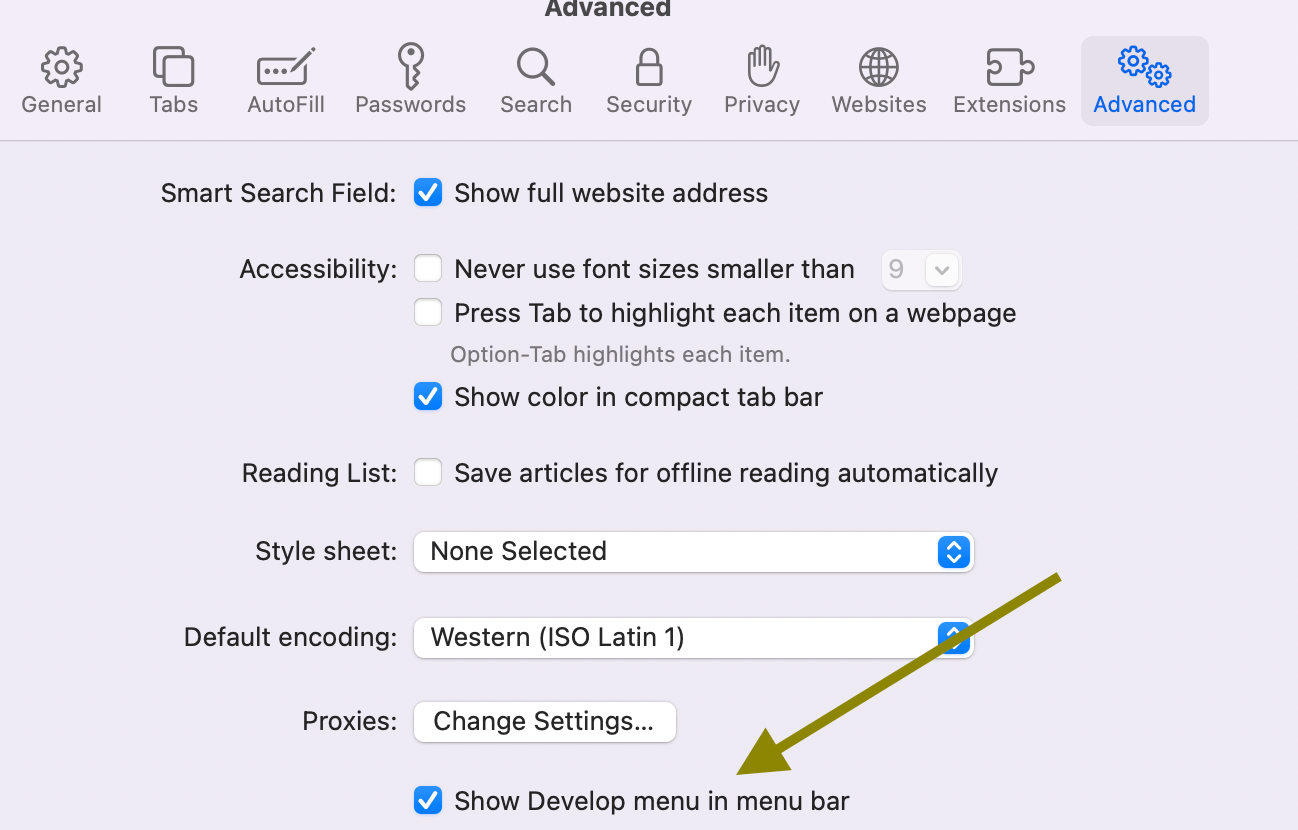 With Safari open, from the top menu bar, click on Develop and select Experimental Features.
Find "WebGL via Metal" and uncheck it.
Now restart Safari and try opening Google Maps.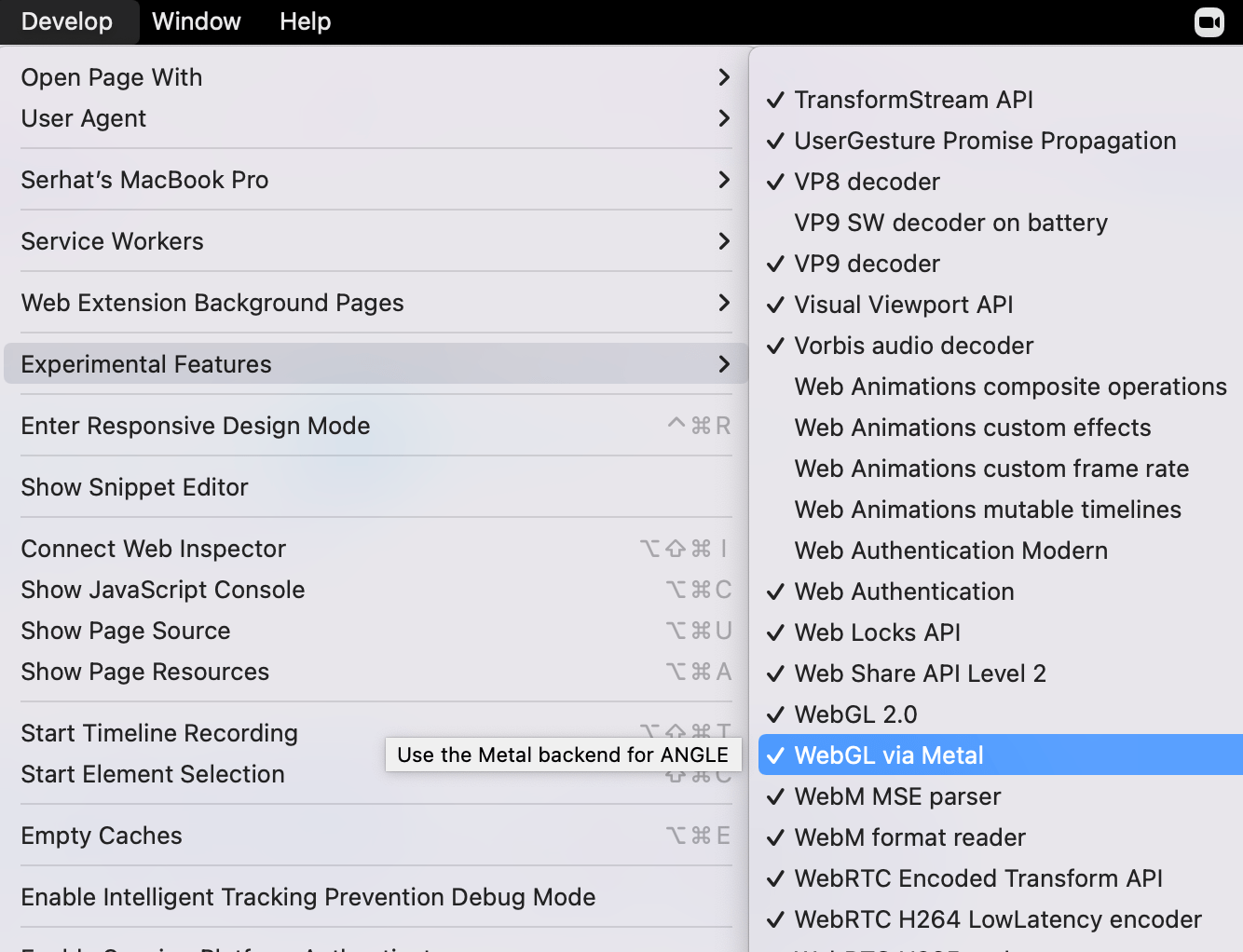 What is WebGL via Metal? Metal is Apple's graphic framework for faster and better loading graphics. WebGL is another framework for rendering interactive 3D and 2D graphics. Most modern browsers support WebGL. For example, Safari supports WebGL. This experimental feature involves processing WebGL through the Metal framework. Theoretically, disabling this feature should not cause any issues. If disabling WebGL via Metal fixes this problem, you may again want to enable it when the next major macOS comes out to see if the update addresses the problem. If not, keep it disabled.
Related articles