How to Activate your Titanium Apple Card
After your Apple Card application is approved and you accept the offer, you can opt to get a titanium Apple Card, too, if you prefer. The titanium card can be ordered in the Wallet app. You may also request a replacement if your card is missing, lost or damaged. In any case, after you receive your titanium card in the mail, you will need to activate it before you can start using it. The activation process is very simple. Here is how.
Steps to activate a new or replacement titanium Apple Card
Open the packaging that your Apple Card arrived in.
Pull out the white envelope that contains the titanium Apple Card.
Open the envelope, and you will see some text saying, "Hold iPhone here to activate card." So bring your iPhone close by.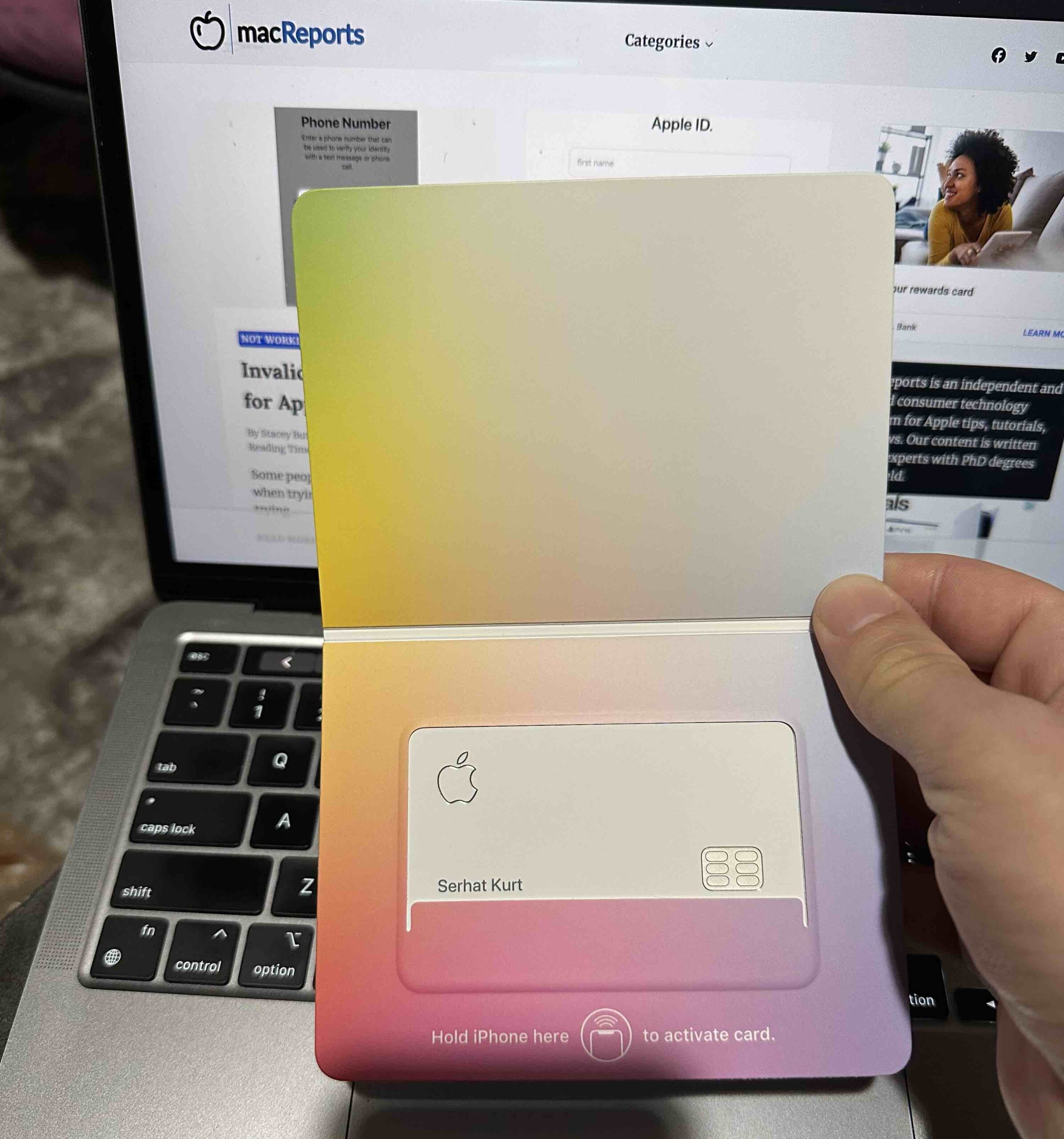 An Apple Card notification will appear on your iPhone.
Simply tap Activate.
In a few seconds, your card will be activated, and you will get a message saying, "Your Card is ready. Use your card everywhere Mastercard is accepted. You can see transaction details and make payments in Wallet." Tap Continue, and you are done.
If you need more help activating your titanium Apple Card, you can chat with an Apple Card specialist.
Related Apple Card articles