Apple Card Foreign Transaction Fees
A lot of banks and credit card issuers may impose a foreign transaction fee when you make a purchase in a foreign currency other than U.S. dollars (USD). These transactions can take place overseas in a different country while traveling or with a foreign merchant. This includes all purchases that may be made at foreign brick-and-mortar retail locations and online businesses based outside of the U.S. These fees are usually hidden.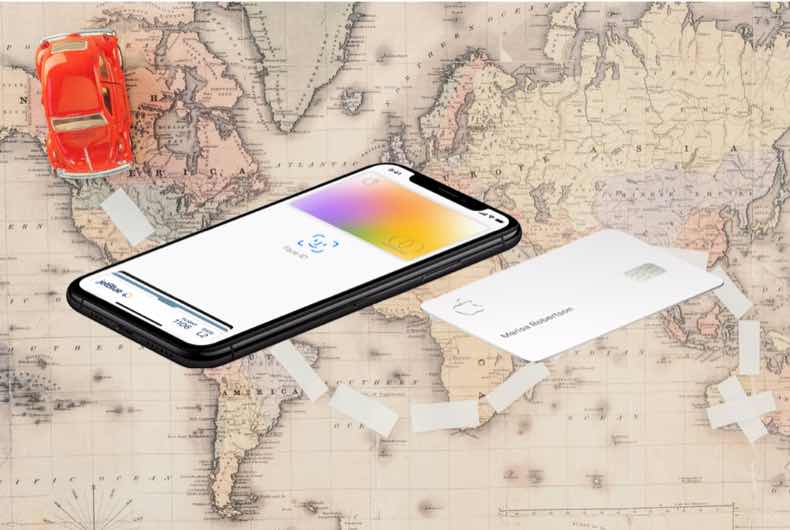 A foreign transaction fee (also called "foreign purchase transaction fees", "FX fees" or "foreign currency transaction fees") is a surcharge that is typically 1%–5% of the transaction. This means that if you spend $100 at a local grocery shop in Italy, you may actually end up paying $105. And if you spend a total of $10000 during your trip, you may have to pay an extra $500. So these charges can add up. Additionally, if you use foreign ATMs outside the U.S to withdraw cash, you may also incur a foreign transaction fee.
For a lot of people who often use their credit cards outside of the U.S, these fees can be an important consideration, as they can be a huge burden on their budget.
The good news is that not all credit card companies charge this fee. In other words, you can easily avoid these fees. So how can you avoid them? It is very simple. Use your Apple Card or use another card that does not charge any foreign transaction fees. There are also debit cards without the fee.
According to the Apple Card Customer Agreement, your Apple Card does not charge Foreign Transaction Fees. According to the agreement, there are no transactions and foreign exchange rate fees.
If you need to use your Apple Card to get a cash advance at an ATM, then the Apple Card may not be ideal for you. Your Apple Card is not set up to do any kind of withdrawals for cash advances. Additionally, the Apple Card can not be used at an ATM or bank to withdraw money. This is also in the customer agreement in terms and conditions.
Your Apple Card is issued by Goldman Sachs and transactions are performed by MasterCard. This means that you can use your Apple Card anywhere internationally where MasterCard is accepted. MasterCard is accepted by a lot of merchants around the world.
See also: