How to Change the Apple Maps Voice
You can change the voice in Apple Maps. This voice is what you will hear with voice navigation and travel alerts. If you use Apple Maps in your car using CarPlay, this is the voice that will speak to you. The Apple Maps app offers turn-by-turn directions, 3D view, and more for users. Not only can you change the voice but also you can select different variations (American, Australian, British, Indian, Irish or South African). For example, you may want a female, male or gender-neutral voice. These instructions will work on iOS or iPadOS.
First, I should note that Apple Maps voice is the Siri voice. To change it, you will need to change the Siri voice. Secondly, if you have multiple Apple devices using the same Apple ID, when you change the voice on one device, it will also be changed on other devices automatically.
Change the voice that Apple Maps uses
Tap Settings > Siri & Search.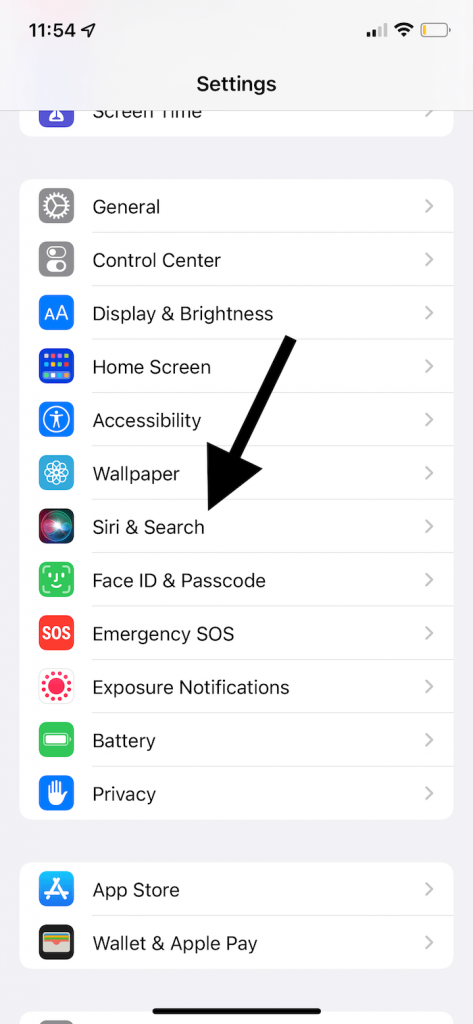 Tap Siri Voice.
This will open a new screen. You may see different options depending on your iPhone's or iPad's language and country settings. You will be shown these options:

Variety

American
Australian
British
Indian
Irish
South African

Voice

Up to 5 Voices depending on your Variety selection.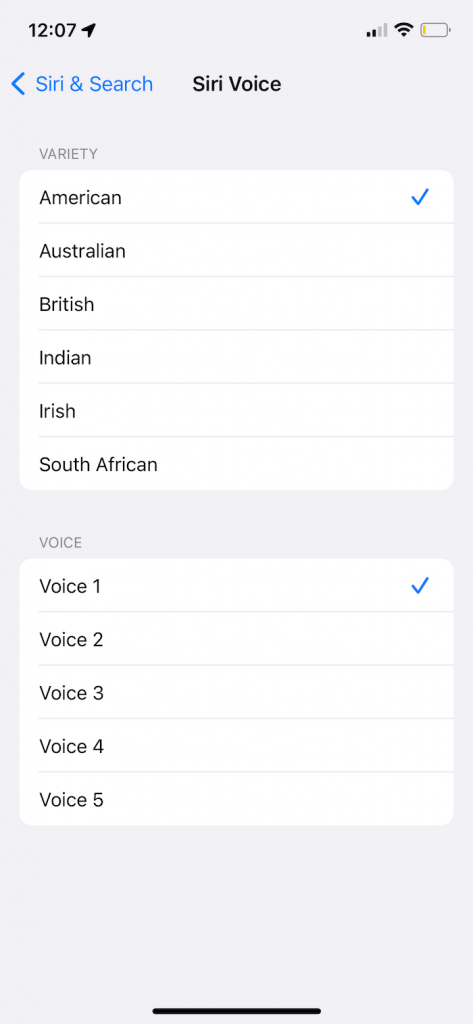 When you tap a selection, Siri will say, "Hi, I am Siri. Choose the voice you would like me to use." This is to provide a brief preview so that you can choose the voice you want. Siri voices include male or female sounds. It also has options for a less explicitly male or female sounding Siri. You can pick anything. When you first tap a voice, it will say Downloading, and it may take a few minutes for the download to complete. After you are done, exit Settings. Open the Maps app and enjoy the new voice.
Also note that you can make this change on your Apple Watch and Mac. Here is how:
Change Maps voice on your Mac
Click System Preferences and Siri.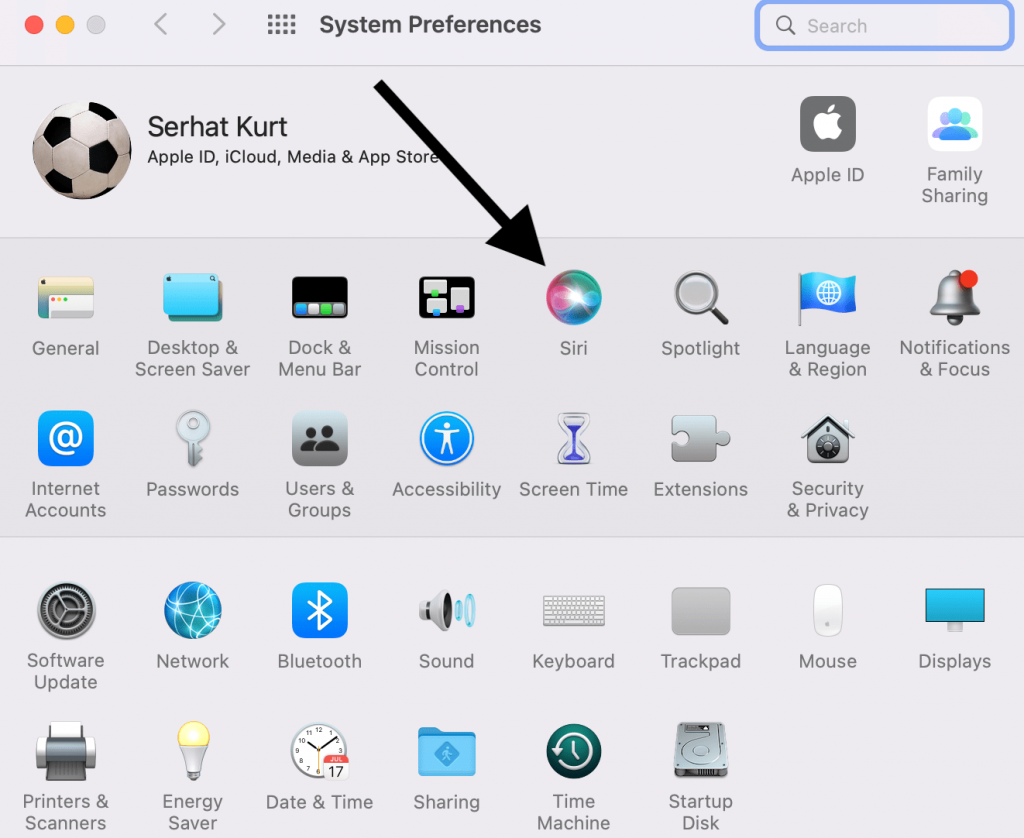 Open the Voice Variety drop-down menu and select a variety, then you can change the voice from the selection under it. You will find the same options that you find on your iPhone or iPad if your Mac is up to date.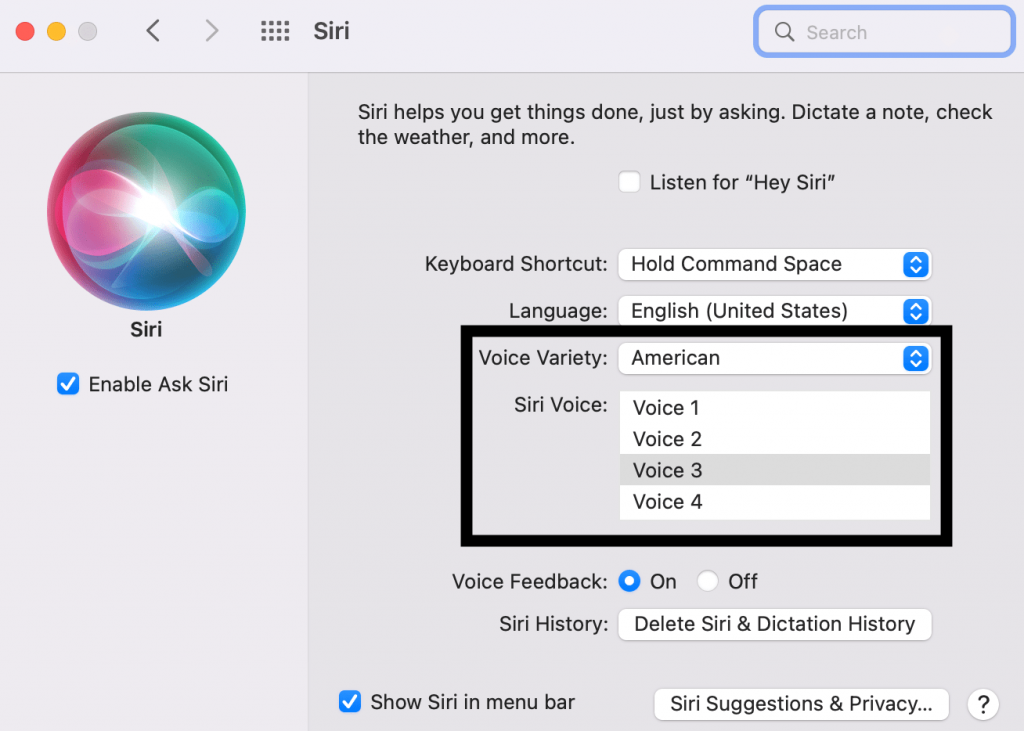 Change Maps voice on Apple Watch
You can also change this setting on your Apple Watch if you have one. Here is how:
On your Watch, tap Settings > Siri.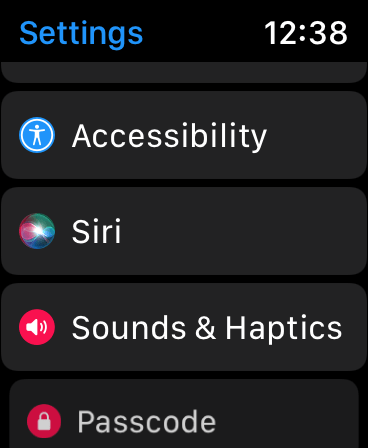 Scroll down and tap Siri Voice.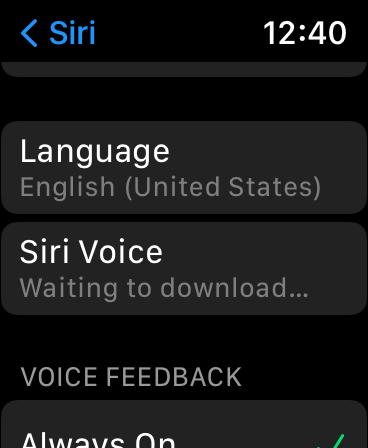 And then, like on iPhone, iPad or Mac, select the voice you want.
Related articles