How to Merge Contacts on your iPhone and iPad
Duplicates may happen, especially when you import contacts. If you have more than one record for the same person in Contacts on your device, you can merge them. By merging cards, you can combine contacts and keep all the information in a single contact record. This article explains how you can merge duplicate contacts. This is a great way to clean up your contacts.
Please note that you can easily undo this action, meaning you can unmerge your merged contacts. This article explains that also.
Here is how:
Merge contacts on iPhone and iPad
1. If this is an iPhone, open the Phone app and tap Contacts. If this is an iPad, open the Contacts app.
2. Find your contact that you want to merge other duplicate contacts with. Tap that contact.
3. Tap Edit.
4. Scroll down and find the Linked Contacts section. Tap "link contacts…".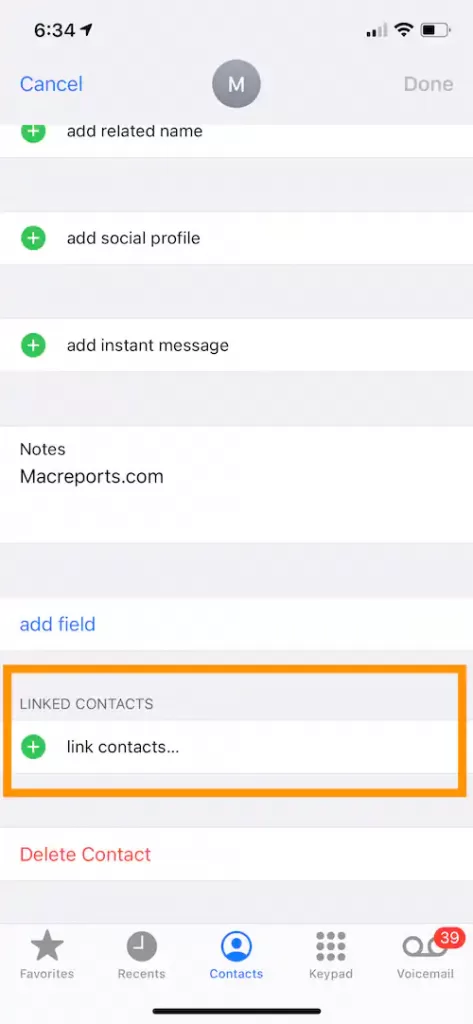 5. This will take you to your list of contacts. Find a contact to merge. The selected contact will turn grey so you would know. You can use the search field to quickly locate the contact. When you find it, tap it.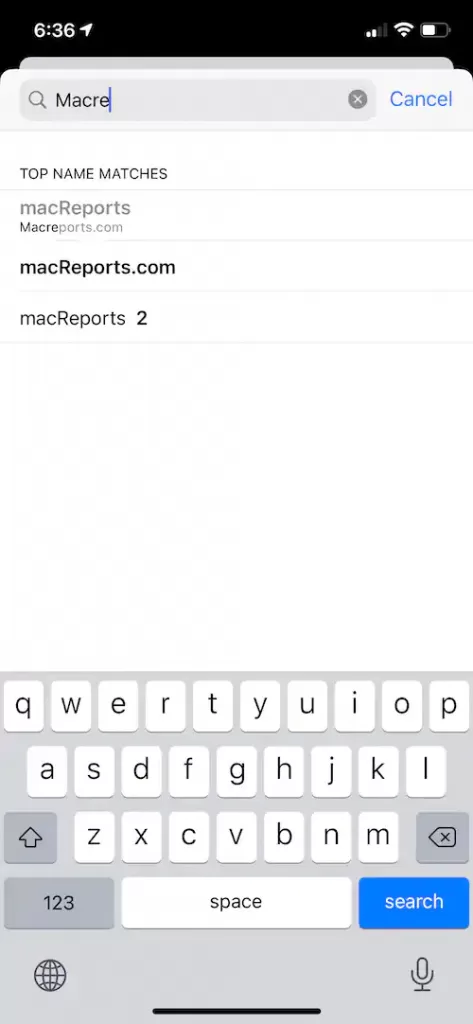 6. Then tap Link.
7. Tap Done.
Then the two contacts will merge into a single contact entry. Please note that this does not delete or overwrite any information from either contact.
Unmerge contacts on iPhone and iPad
Follow the steps below If you need to reverse a contact merge.
1. Find the merged contact. And tap it.
2. Tap Edit.
3. Scroll down and find the Linked Contacts section. Then tap the red minis (-) icon. This will open a red button saying " Unlink", tap Unlink.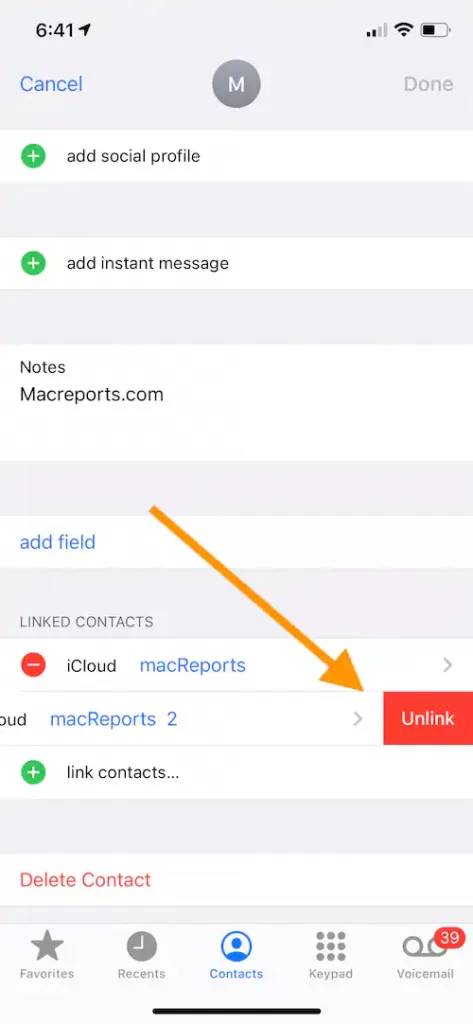 4. Tap Done.