How to Unpair Apple Watch when Paired iPhone is no Longer Available
You can unpair your Apple Watch from an iPhone that is no longer available to you. You may want to do this for various reasons. For example:
When you have lost your iPhone
When your iPhone is has been stolen
When your iPhone is damaged and becomes unusable.
You can only pair your Apple Watch with one iPhone. If you want to use your Apple Watch device again, you will need to unpair it from your old device so that you can pair it with your new iPhone. Unpairing means restoring it to the factory settings. Do not worry, you do not need your iPhone to unpair your Apple Watch.

Unpair Apple Watch from your lost or unavailble iPhone
If you go to Settings > General > Reset > Erase All Content and Settings on your Apple Watch, you can erase your Apple Watch. However, this does not remove "Activation Lock." You will need to turn off Activation Lock so that you can start using your watch with a new iPhone. Activation Lock will prevent your watch from being paired with a new device. Follow these steps:
On a device, open a browser.
Type icloud.com and sign in with your Apple ID and password.
Click Find iPhone. You may be asked so sign in again.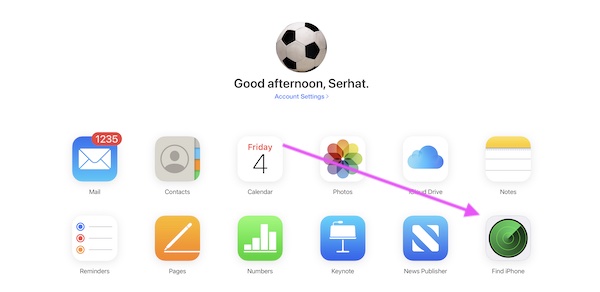 Go to the top of your screen and click "All Devices".
Find and then click on your Apple Watch.
Click on Erase Apple Watch. Follow the steps until your device is erased. A popup saying all your content will be erased will appear to confirm your decision. Again all media, data, and settings will be permanently erased. Click Erase again. Please note that an automatic back up will be initiated and your watch will be backed up to your iCloud. You can use this backup to restart from it later, if you want to.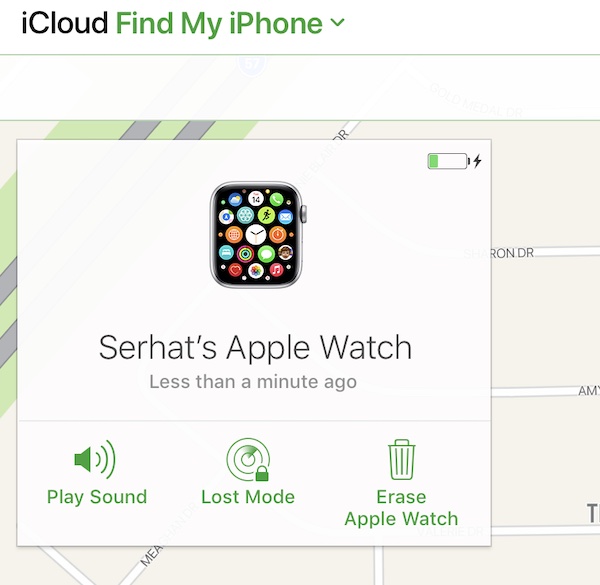 Enter your Apple ID password to continue. You will be asked whether you want to enter a phone number to be displayed on your watch. Since you did not lose your Apple Watch, this is unnecessary. Click Next.
You will be asked to enter a message, in case you want the message to be displayed on the watch. Again, unless you lost your Apple Watch, it is unnecessary. Click Done.
The screen will say Erased.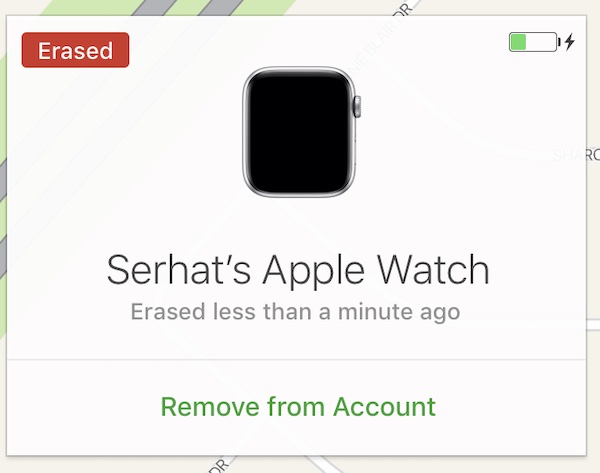 Click the Remove from Account to turn off activation lock. Again a popup will appear saying this action will remove this device from your Apple ID to confirm your decision. Click on Remove. You will be ask to enter your Apple ID password. Follow the steps.
After turning off Activation Lock, you can pair this watch with a new iPhone.
Related articles: