Unable to Open PDF Attachments in Mail on Mac? How to Fix
This article describes what you can do when you are unable to open and view PDF documents in the Mail app on your Mac. Several users are reporting this issue. Users have said that they can only open a PDF attachment they receive via email when they save it to their Mac first. It appears that this problem affects Preview and Adobe Acrobat Reader, which are the most used apps for opening PDFs. If you struggle to open a PDF in Mail, we'll go through a possible reason your PDFs won't open and how to quickly solve the issue.
PDF documents
PDF documents are one of the most commonly used file types. I receive and send many PDF documents daily for business or personal reasons as email attachments on my Mac. You likely do the same. It is essential to be able to open these documents. Most people use Preview or Adobe Acrobat Reader as their default PDF readers. Preview is the built-in app for image and PDF files. I myself prefer this option. Adobe Acrobat Reader is a third-party app used by many as well. Sometimes you may get a message when you want to view a PDF, like the one below. If you do see this message, see the next section to learn how to fix it.
" The file "macreports.pdf" couldn't be opened because you don't have permission to view it. "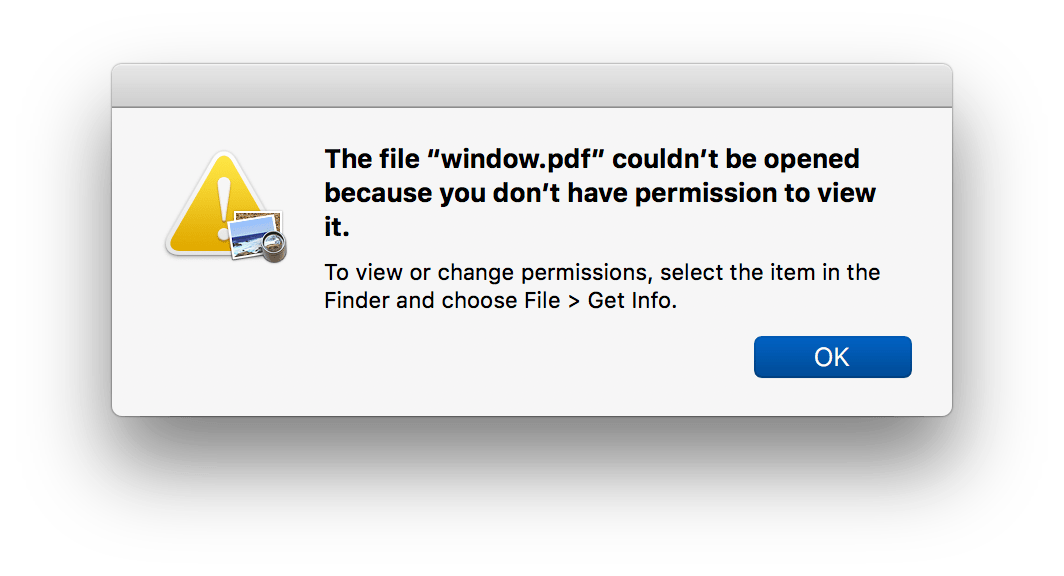 Full Disk Access
In general, there could be several reasons why a PDF won't open; for example, the PDF may be damaged. However, in this particular issue, it appears that this is an access/permission problem, as users have reported this issue only occurs in Mail. Your Mac, if you are running macOS Mojave or later, has a privacy feature called Full Disk Access. You may need to give Preview or Adobe Acrobat Reader, whichever one you are using, Full Disk Access. Here is how:
Open System Preferences on your Mac.
Click Security & Privacy.
Select the Privacy tab.
In the left sidebar, select Full Disk Access.
If this section is locked, you must unlock it before you can make changes. Click the Lock icon and enter your (user) password to unlock it.
Find Preview or Adobe Acrobat Reader from the list of apps and select the box next to it to enable Full Disk Access. If you do not see the app in the list, click the plus (+) sign and then add Preview or Adobe Acrobat Reader from the Applications folder. Exit System Preferences.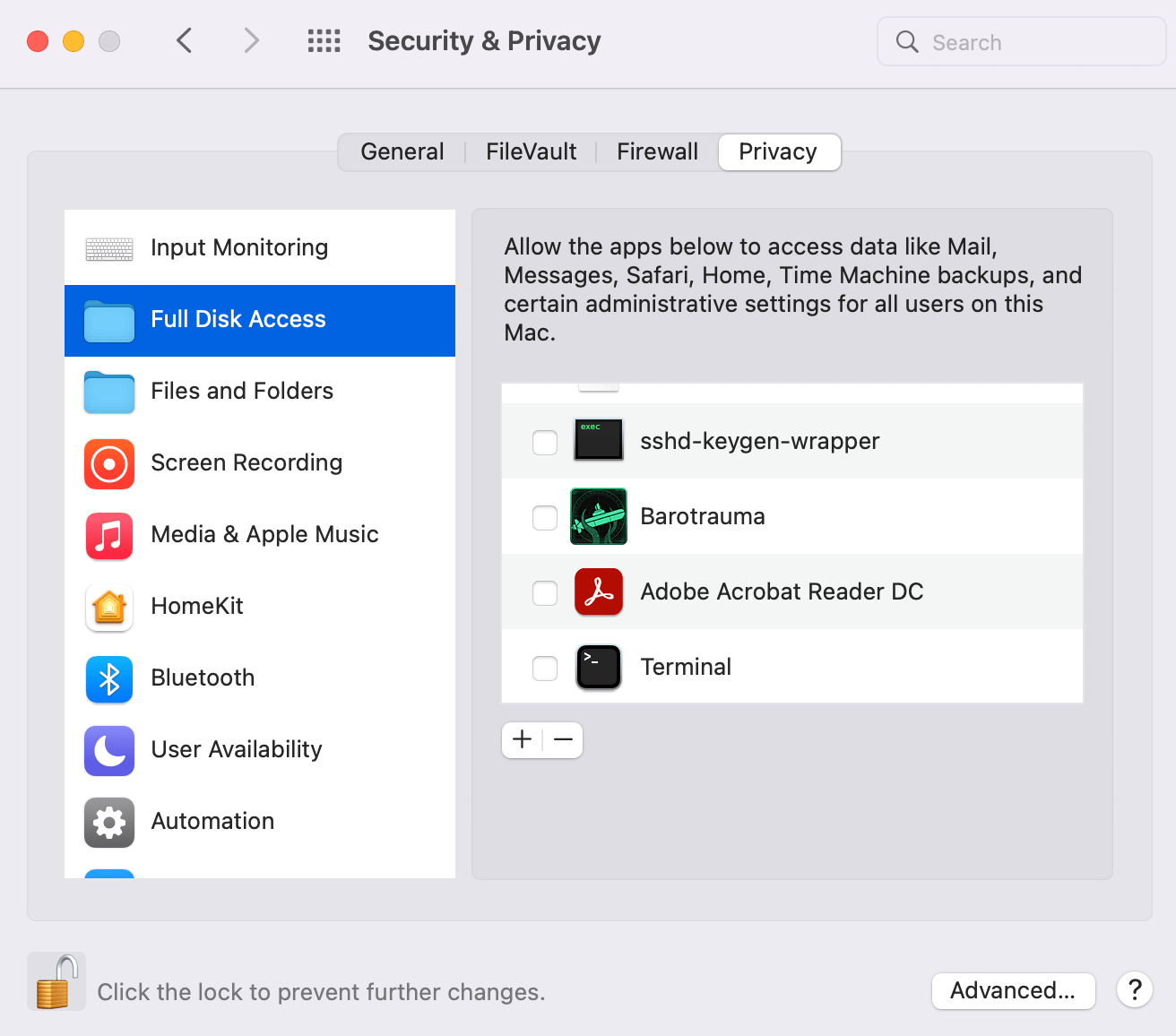 Now, restart your Mac. Open Mail and try to view a PDF.
Related articles