How to Type Euro, Cent, Pound, Yen, and Other Currency Symbols on Your Mac
It may be difficult for you to type currency characters and symbols on your Mac when you are preparing a document. For example, when you are writing an email, you suddenly have to write the Euro symbol (€) but your keyboard doesn't have one. Sometimes it is necessary to add these symbols.
A currency symbol is a short graphic sign for the name of a currency: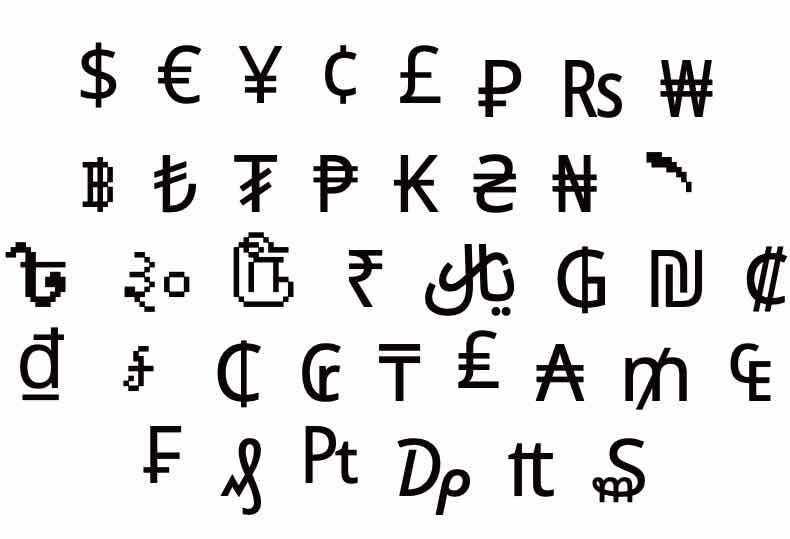 This article will show you how you can insert currency symbols into any document, note, message, mail, or text field on your Mac.
Common Currency Symbols
The shortcuts mentioned in this article should work on US keyboard settings without modifying any keyboard settings. However, these shortcuts are limited and not all currencies have their own shortcuts. Using these shortcuts will let you quickly insert these symbols. How this works is that you will need to press two or more keys simultaneously. Also, note that the keys are separated by a comma (,) sign (don't press the comma sign, it is just a separator).
€ / Euro
Press these keys: Option, Shift, 2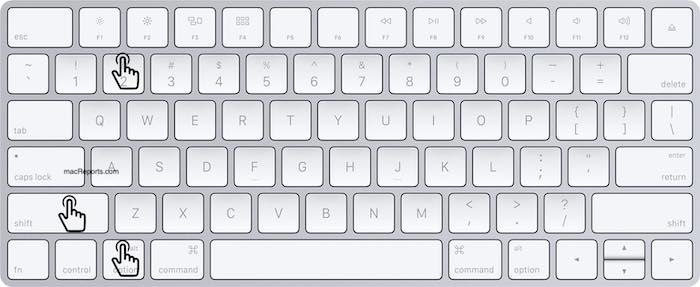 £ / British Pound Sterling
Press these keys: Option, 3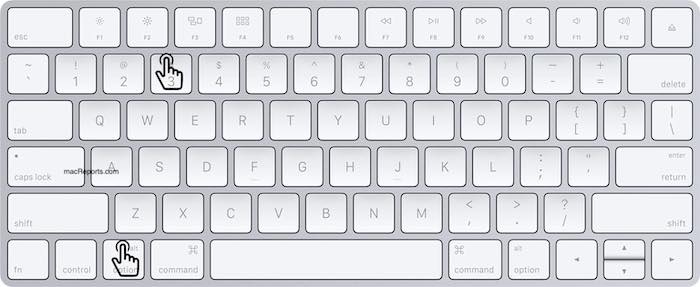 $ / Dollars
Press these keys: Shift, 4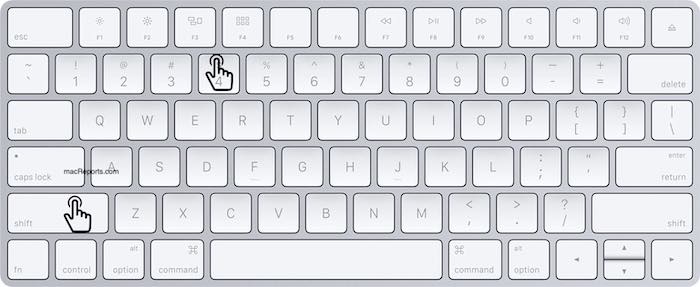 ¢ / Cents
Press these keys: Option, 4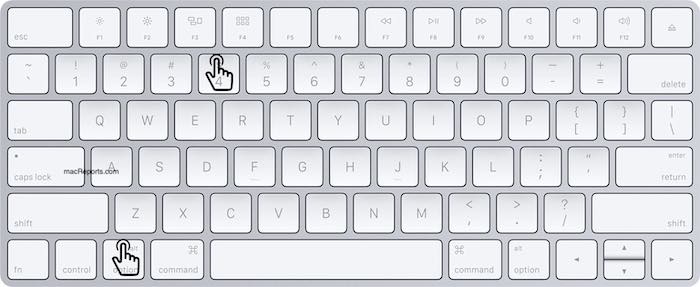 ¥: Japanese Yen and Chinese Yuan/Renminbi
Press these keys: Option, y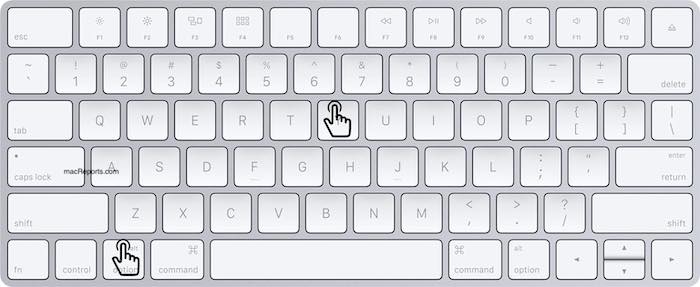 ƒ / Dutch Florin
Press these keys: Option, f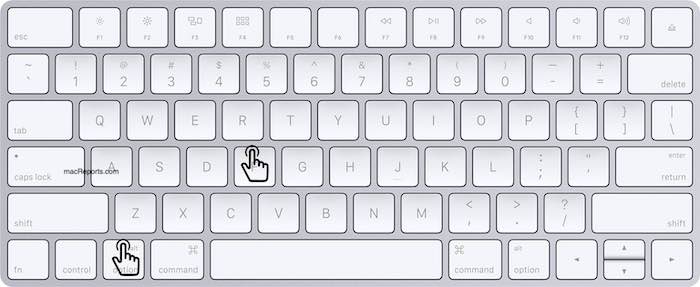 Type any foreign currency symbols
You can use "Character Viewer" to type any currency signs. The steps described below can be modified for all currency symbols available. The Character Viewer window can easily be launched easily when you need to type a symbol. Using this tool, you can also find various other characters. Here is how:
Character Viewer
When you are ready to insert a currency symbol, in any app, choose Edit > Emoji & Symbols or you can press Control, Command, Space bar together. This will open the Character Viewer.
To find a specific currency symbol, use the search field. Scroll up if you are not seeing the search field. For example, type Turkish Lira and hit enter, and the symbol will show up.
You can click the symbol to add it to the text.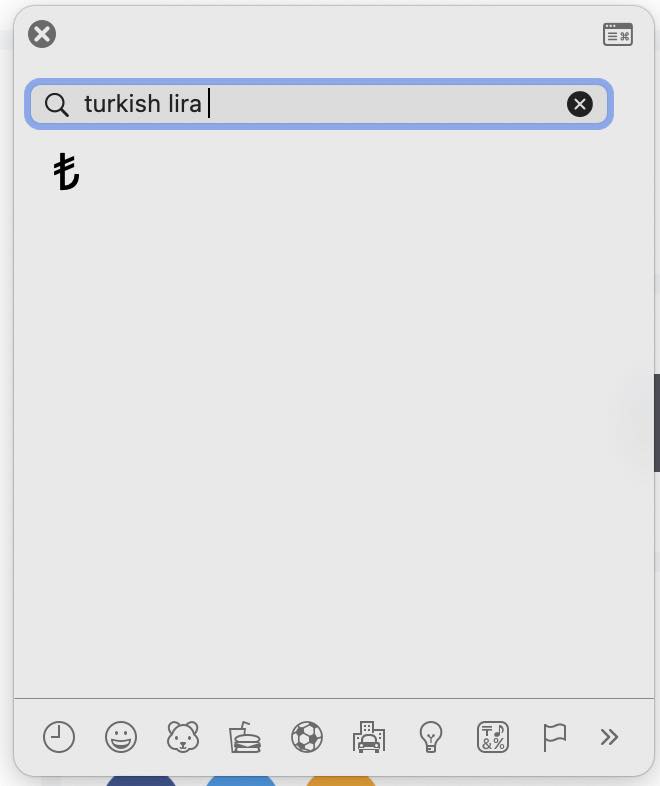 Alternatively, you can see all currency symbols. Her is how:
Click the expand/collapse button (in the upper-right corner).
You will see a sidebar. Click Currency Symbols.
And you will see all the currency symbols.
Click the one you want to enter.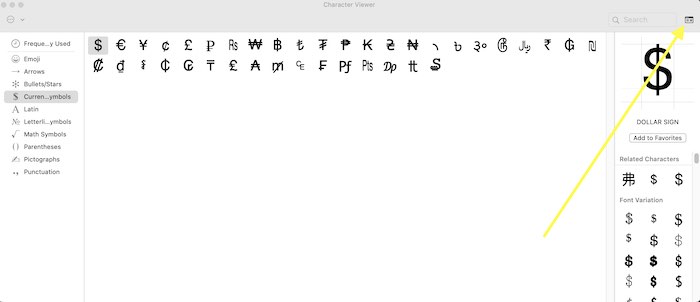 If you do not see the Currency Symbols category, click the Action (…) icon (in the upper-left corner) and select Customize List. Then ensure that the Currency Symbols option is selected.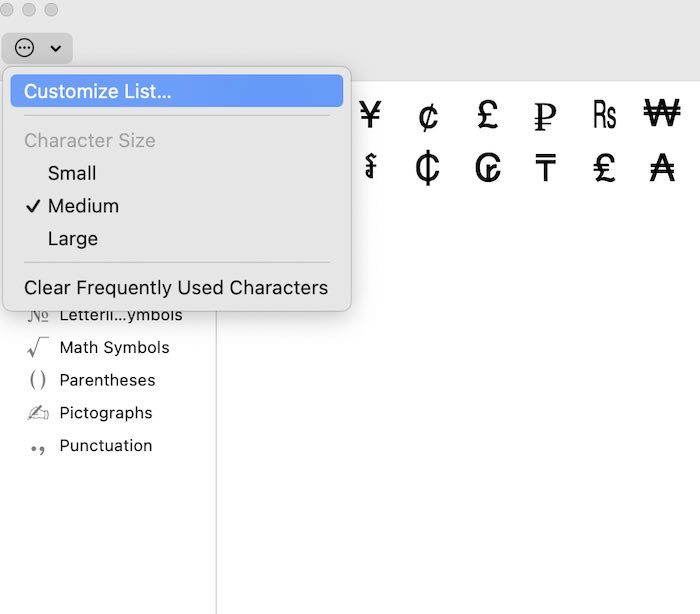 See also: