How to Manually Add a Workout to Apple Watch
Did you forget to wear your Apple Watch the last time you exercised? Or maybe you just forgot to initiate a workout on your watch. You can add these workouts later so that you can get credit for the missing workouts. This will ensure that you can close your rings and monitor your progress more accurately.
Apple Watch is considered a health and fitness device. A lot of people use it to keep track of their exercises. If you are wearing your watch, your workout may automatically be added. You can also manually enter your workout data too after you have completed a workout when you weren't wearing your watch. Here is how you can do this using the Health app on a paired iPhone:
How to add a workout to Apple Watch manually
1. Open the Health app on your iPhone. The Health app aggregates all activity data from Apple Watch.
2. Tap the Browse tab from the bottom menu.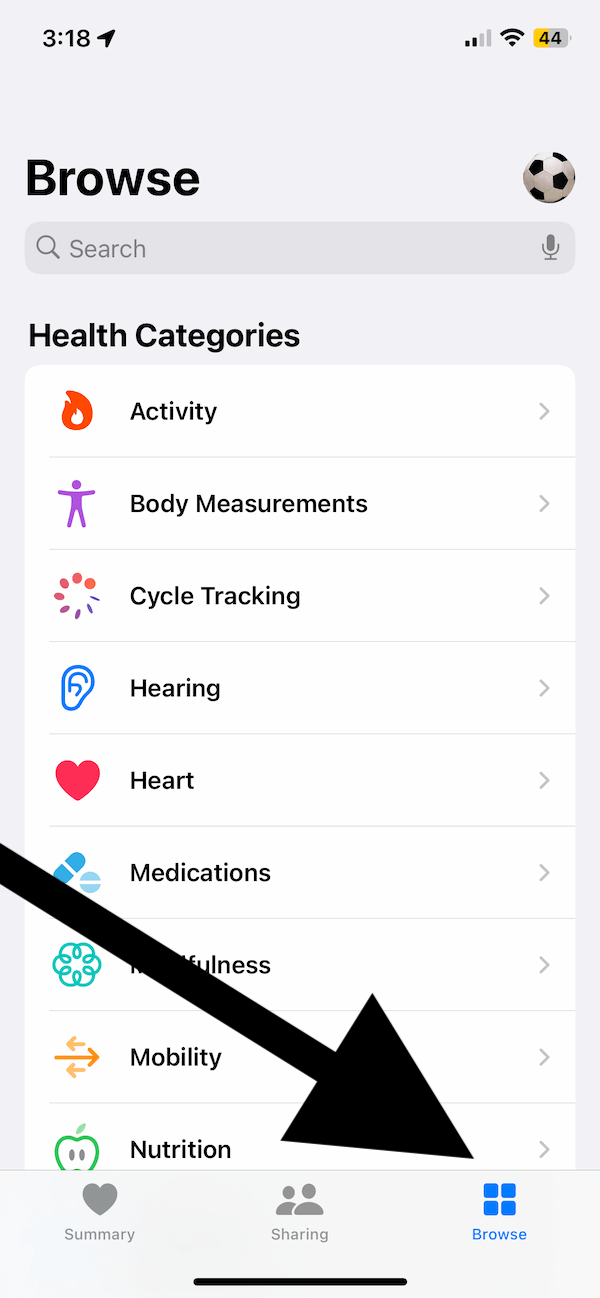 3. Tap Activity.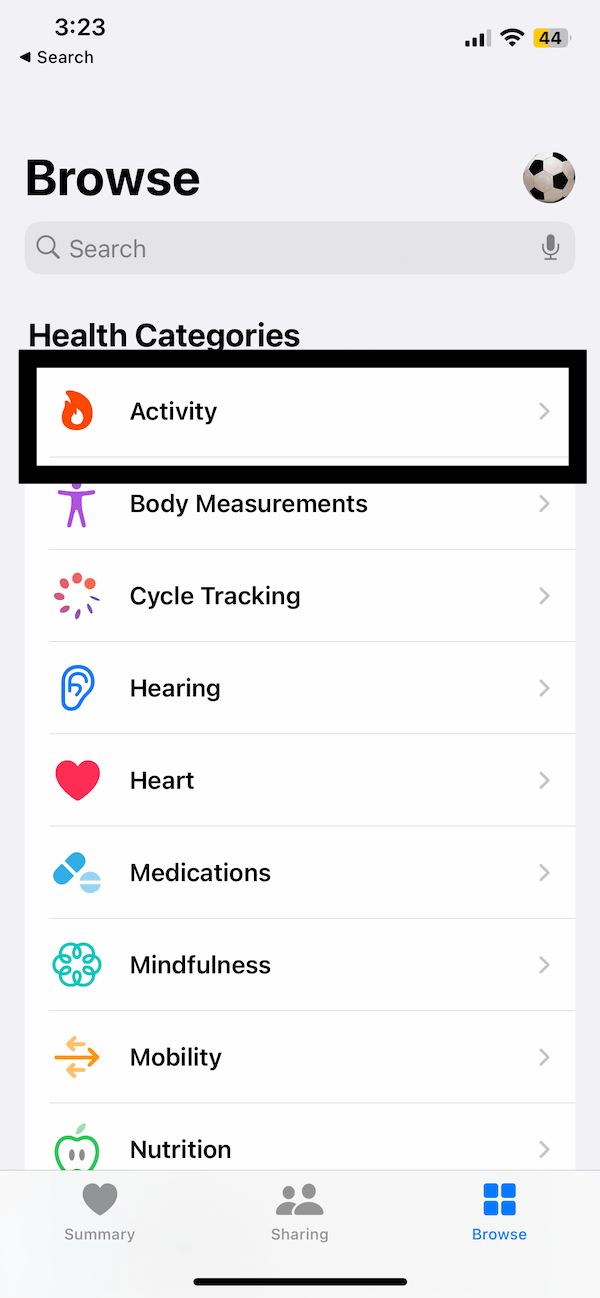 4. Find and tap Workouts. It can be under Today or Past 7 Days.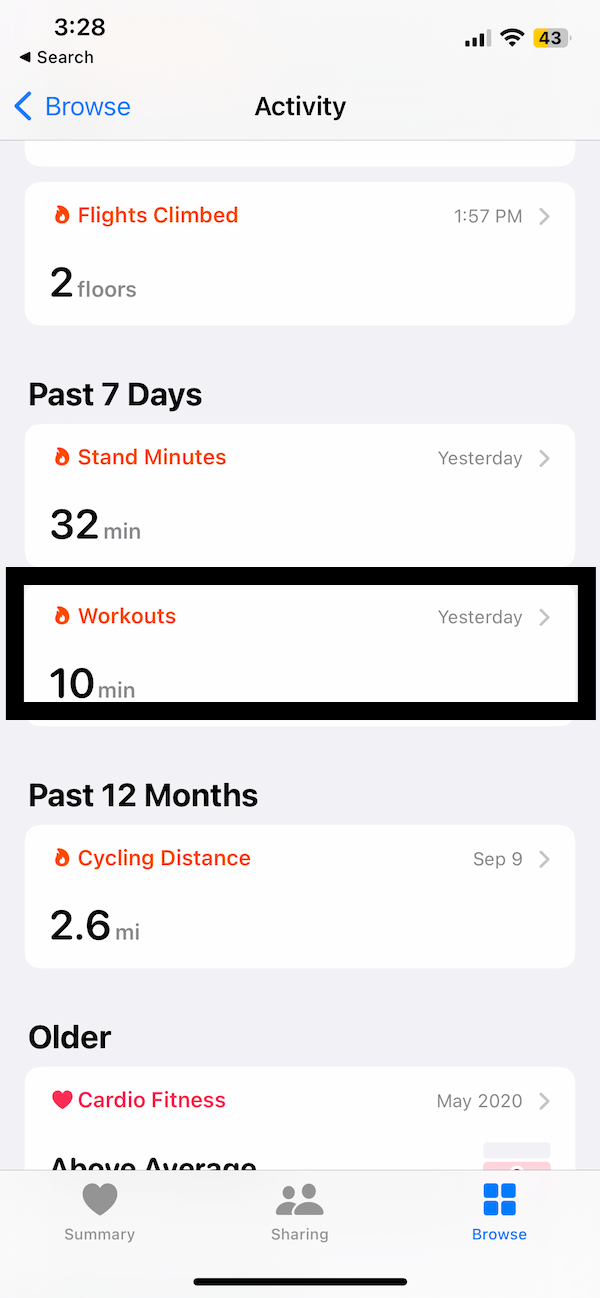 5. From the top-right part of the screen, tap Add Data.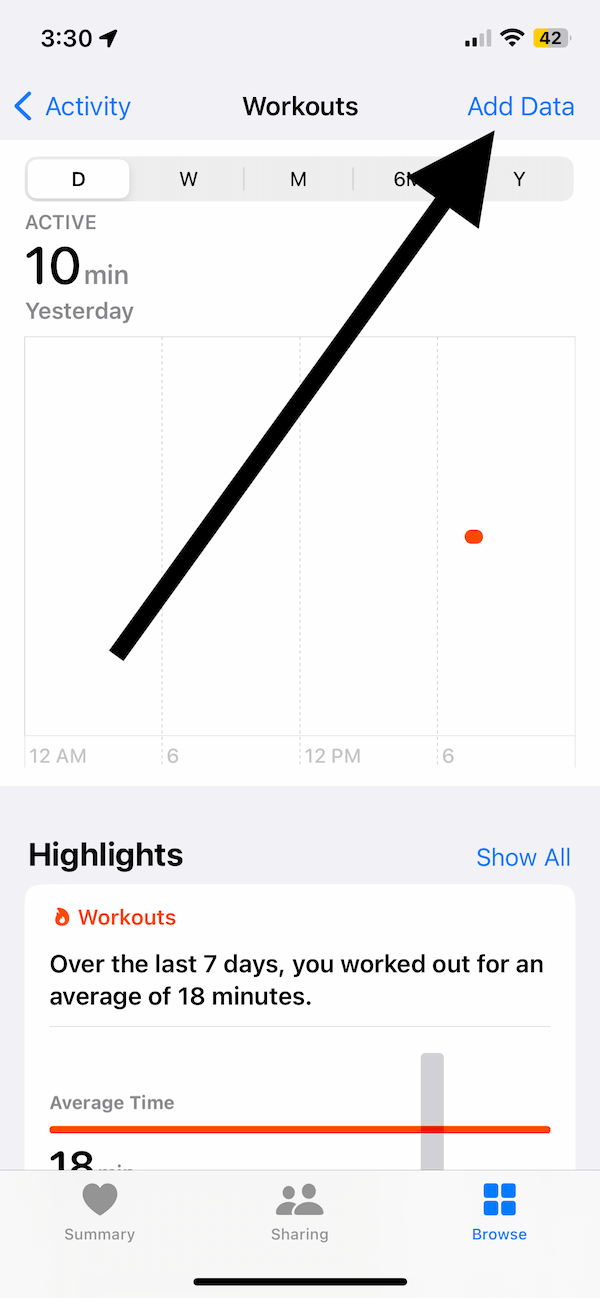 6. Now you can enter your workout data. First, select an activity type such as running, boxing, dance, fishing, golf, hiking, running, soccer, walking, stairs, etc. There are a lot of activity types. Then enter the calories you burned and the distance. The distance field may not appear depending on your activity type. Also, enter the start and end time. When you are done, tap Add.
And you are done. Now your Apple Watch will reflect this change. Please note that you can also add Active Energy.
How to add Active Energy to Apple Watch manually
1. Open the Health app and tap Browse.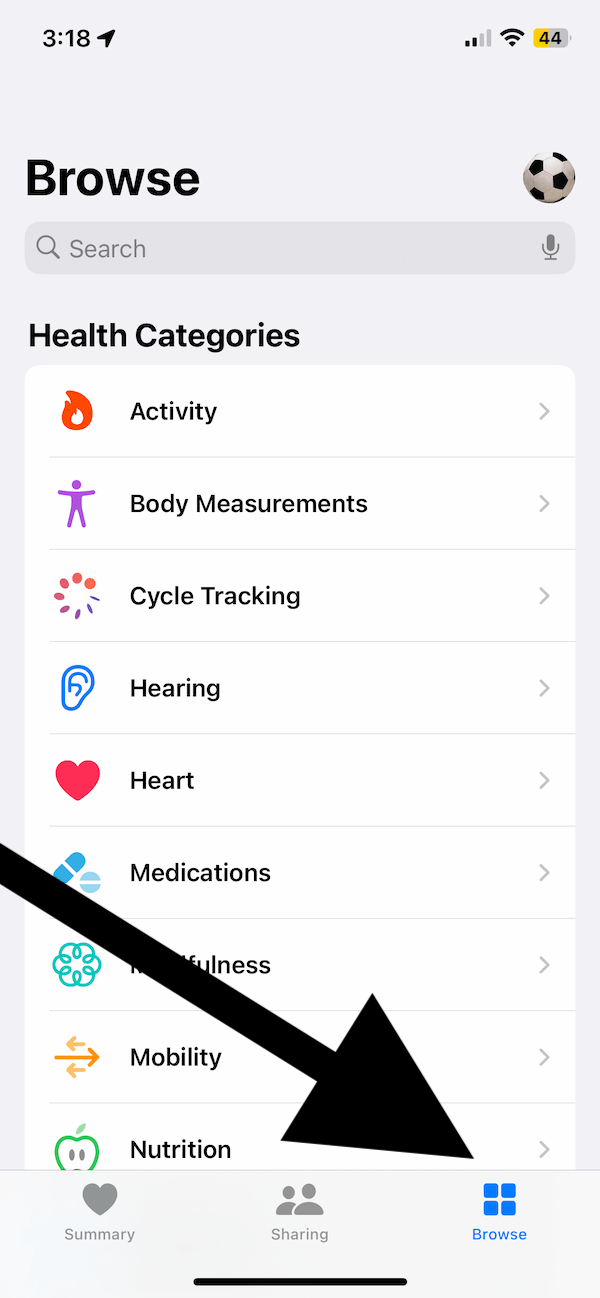 2. Tap Activity.
3. Tap Active Energy.
4. Tap Add Data.
5. Enter the details. You can enter a date, time and calories burned. Then tap Add.
Related articles