macOS Messages Freezes or Crashes, Fix
Is the Messages app crashing or freezing unexpectedly on your Mac? There's nothing more annoying than having the Messages app crash on you when you are sending messages. Sometimes you may receive "an unexpected error message" or "an internal Messages error occured". This problem is important because it will prevent you from sending or receiving messages on your Mac. This article includes a few fixes that have helped other Mac users resolve their crashing Messages app problem.
Here is what you can do when the Messages app on your Mac isn't responding as it should.
Please after each of the following steps, restart the computer and test.
1-Restart your Mac. You can do so by going to Apple menu > Restart
2-If the Messages app is unresponsive, force quit the app. You can do so by choosing Apple menu > Force Quit and select the Messages app. Please note that you may lose some some recent messages.
3-On your Mac, sign out and restart your Mac and then sign in. Here is how:
Open the Messages app
From the Menu, select Messages and Preferences
Click the iMessage tab
Click the Settings tab
And click Sign Out
Then restart your Mac
And now sign in.
4–Restart your Mac in Safe Mode to isolate the problem. Check to see if this problem occur in Safe Mode.
5-Check for updates. On your Mac, click System Preferences > Software Update.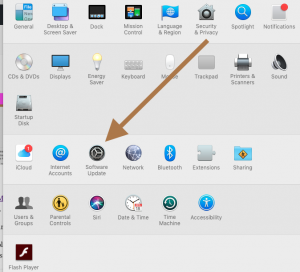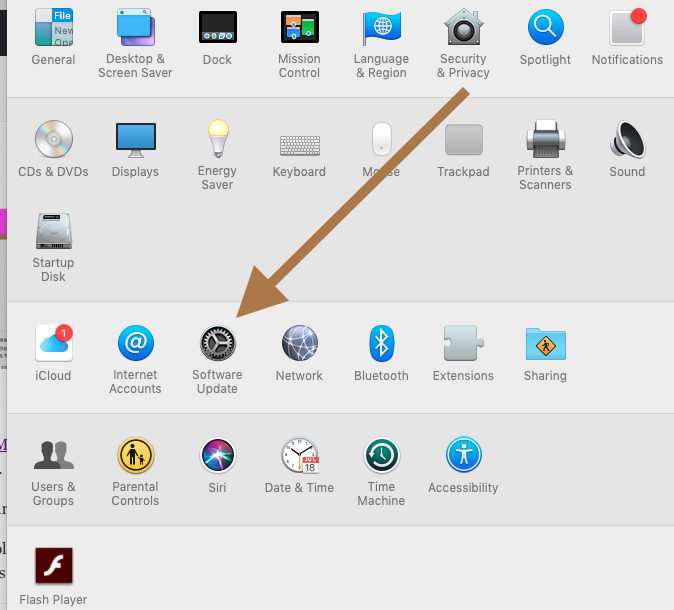 6-If you are still having problem, try restoring the Messages app to its default settings. Please note that this means this you will lose all of your current settings and messages. Here is how:
Close the Messages app, force quit if necessary
Launch the Terminal app (Applications > Utilities > Terminal)
Enter the following command and hit enter
find ~/Library/Preferences -name "*iChat*" -delete
The command above will delete the plist files
Now enter the following command and hit enter
rm -rf ~/Library/Caches/com.apple.Messages
The command above will delete the cache files
And now enter the following command and hit enter
rm -rf ~/Library/Messages
This will remove the chat database
Restart your Mac
7-On your Mac, open the Finder menu and hold down the Option key and select Go > Library then find the following files and items and move them to the Trash:
Containers/com.apple.corerecents.recentsd
Caches/com.apple.Messages
Caches/com.apple.imfoundation.IMRemoteURLConnectionAgent
Containers/com.apple.iChat/Data/Library/Caches
Containers/com.apple.soagent
IdentityServices
Note: some of them may not exist.
Then restart your Mac and test, if you are still having issues:
Go to the Library folder again and open the Preferences folder and find the following items beginning with one of the following strings:
com.apple.iChat
com.apple.ids
com.apple.imdsmsrecordstore
com.apple.imessage
com.apple.imservice
Move them all to your desktop. And restart your Mac. If your Messages app is working, put these item back one by one. And after each test.
If you are still having issues, you may want to contact Apple support.
See also: Messages Read Receipts Not Working, Fix