How to Find Your Downloads on Your Mac
While browsing the web, you may download items such as documents, music, images or ebooks. Sometimes you may download apps from the Internet. When you download an item, you may be confused about where it went. I was very confused about this when I first switched to Mac from Windows. In this article, I will explain where the items you download end up on your Mac. I will also cover how you can change and customize your download settings.
What is the Downloads folder?
Your Mac has a folder called Downloads. This folder houses downloaded items, and it is located in your user account. The path is /Users/[username]/Downloads/. By default, a shortcut to Downloads will also be in the Dock and in the Finder sidebar. If you do not see the folder in the Dock or Finder sidebar, you can bring it back.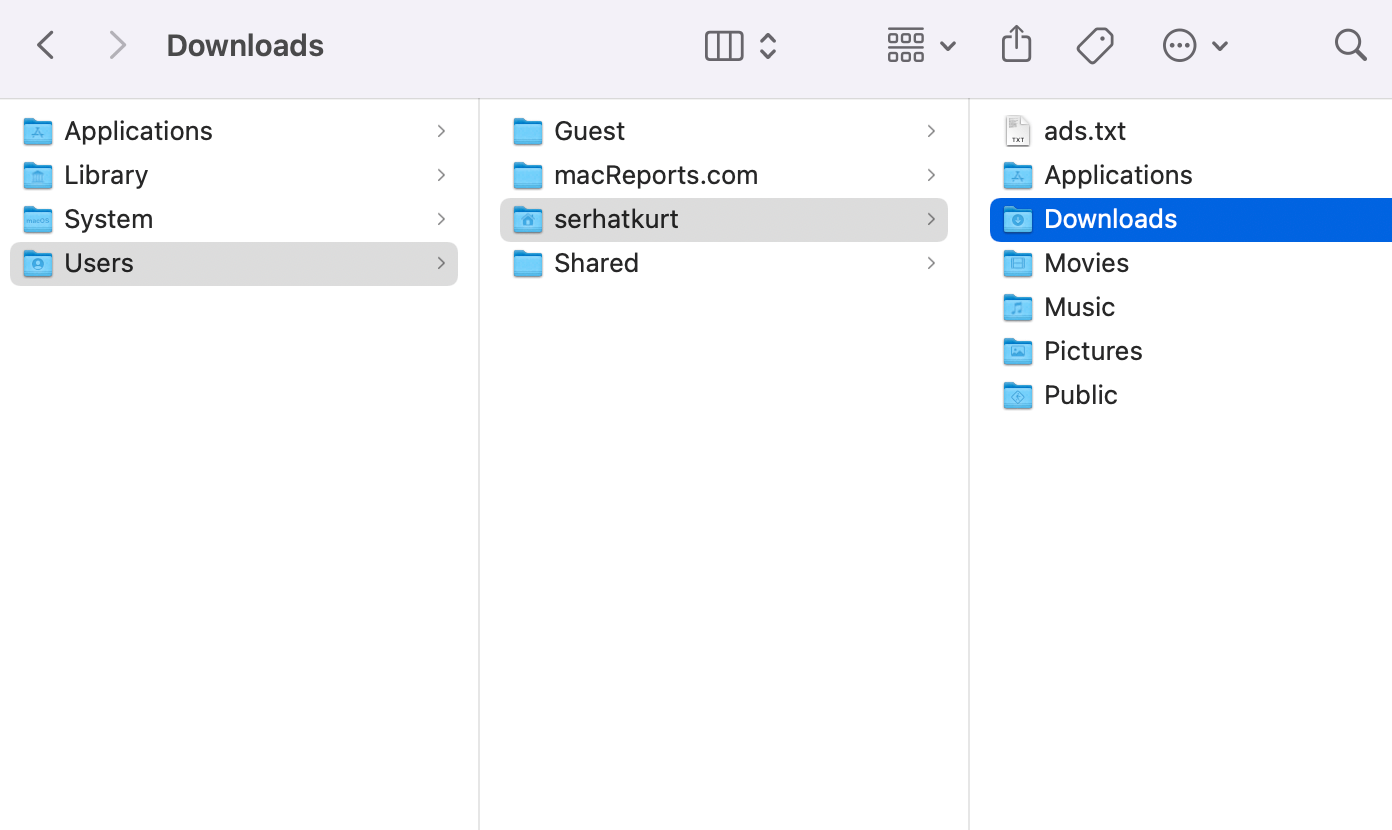 As I briefly explained above, the Downloads folder is the default location for your downloads. Below is a list of some of the items that are saved in this folder:
Files or items downloaded from the Internet.
Mail or Messages attachments.
Files sent via AirDrop.
How to access the Downloads folder
There are a few ways to access the folder and locate your downloaded items:
Dock: Your Dock lets you access the Downloads folder. Look next to the Trash icon. You will see a blue folder with a download symbol. Depending on your settings, it may also appear as a stack of items. This is why Downloads is also called a stack.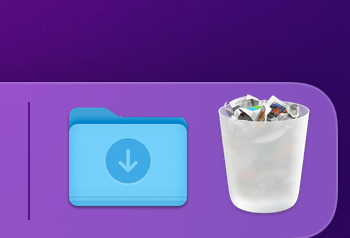 Finder top menu: Open a Finder window, go to Go, then Downloads.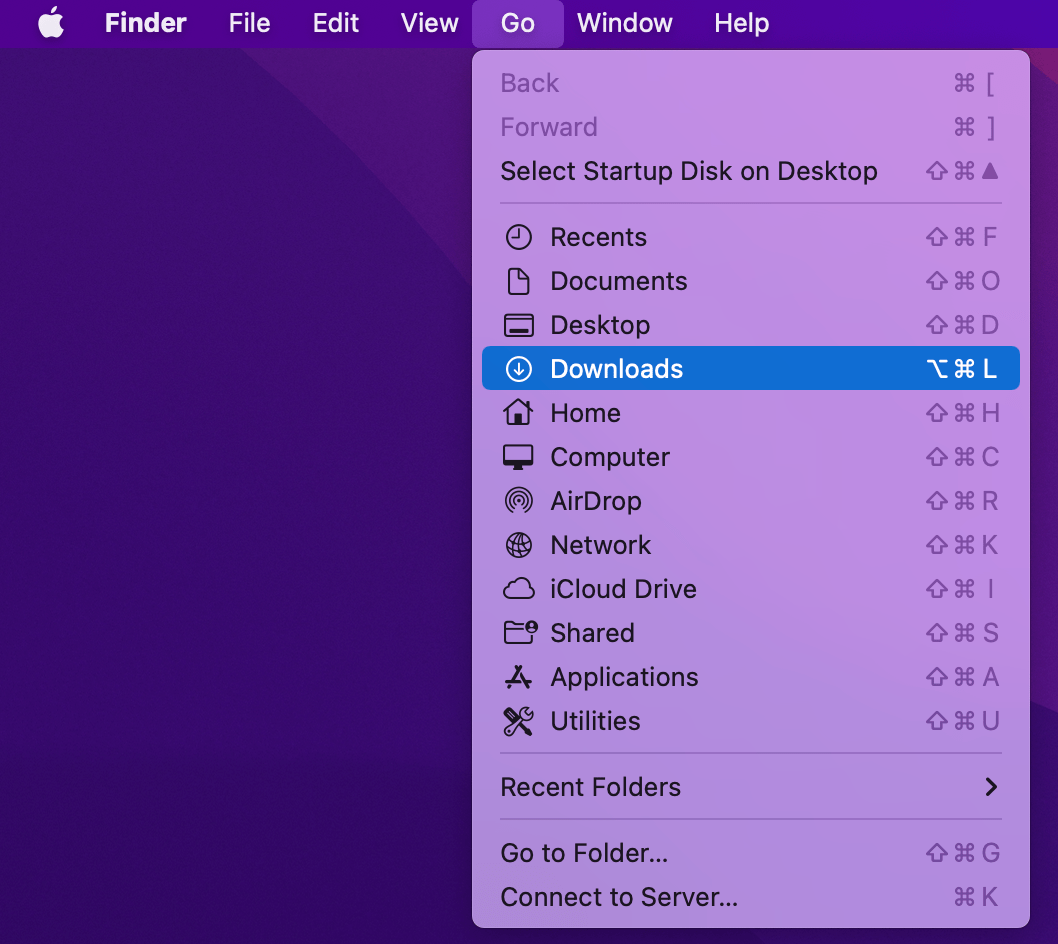 Finder sidebar: Downloads will be available in the Finder sidebar.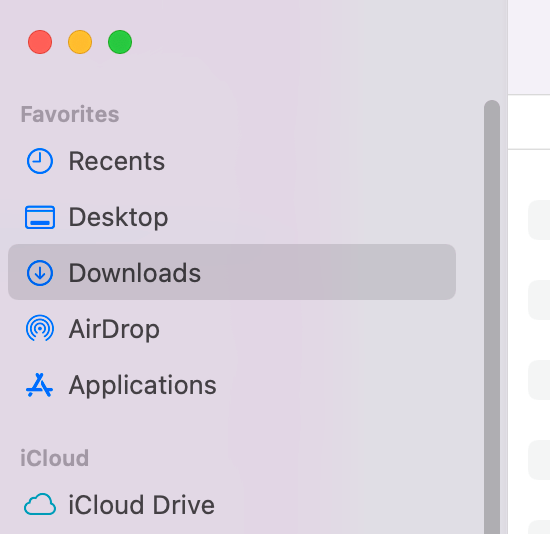 Use a Shortcut: You can also use a shortcut to launch the folder. Using your keyboard, press these keys together: Option–Command–L.
How to change where your browser saves downloads
By default, your browser, such as Chrome or Safari, will save downloads to the Downloads folder, but you can change this. Here is how:
Safari: With Safari open, from the top menu bar, go to Safari > Preferences > General. Locate the "File download location" option. If you want to save downloads to another folder, open the drop-down menu and select Other.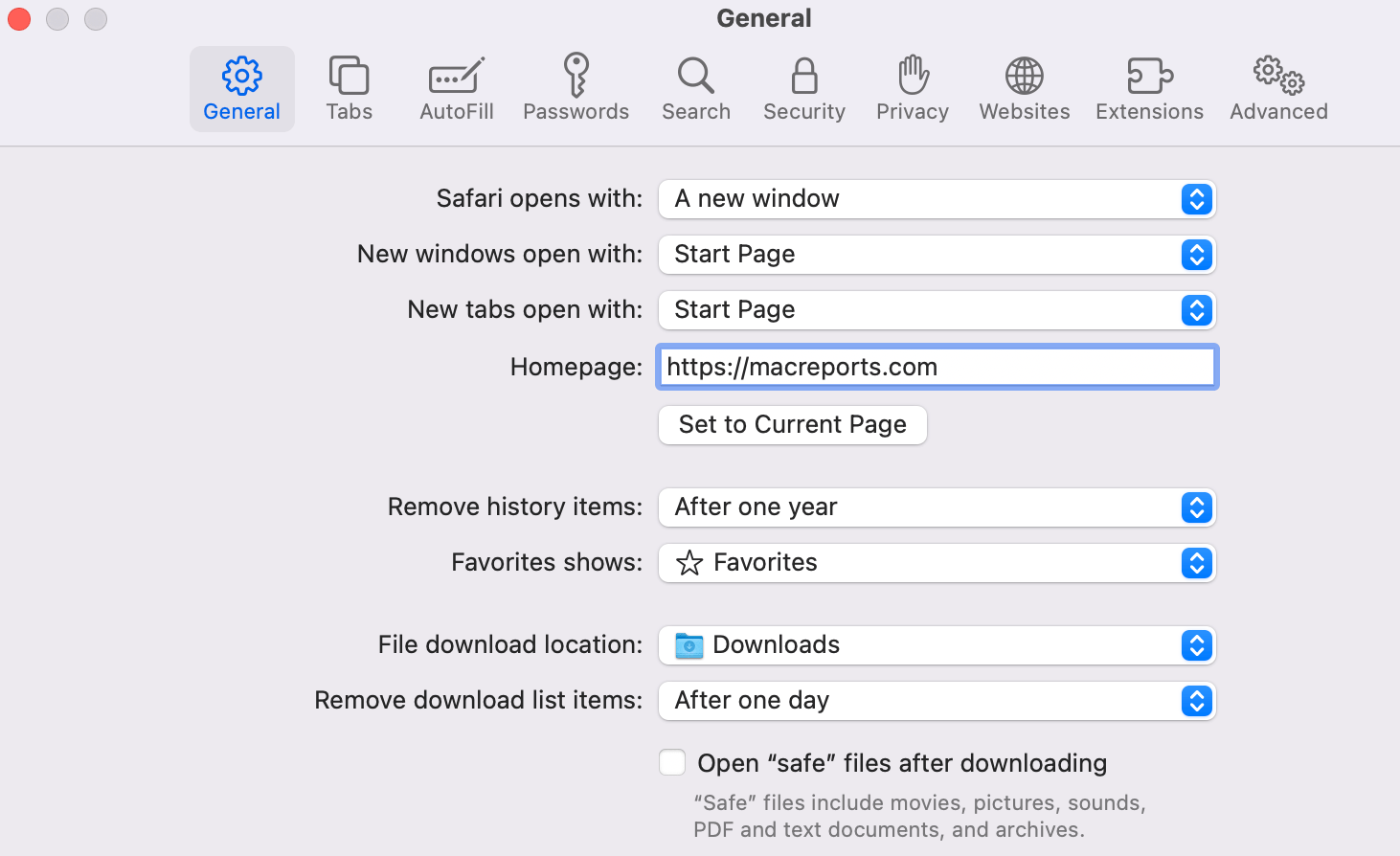 Chrome: In Chrome, select Chrome > Preferences. From the sidebar, click Downloads, then click the Change button if you want to change the location.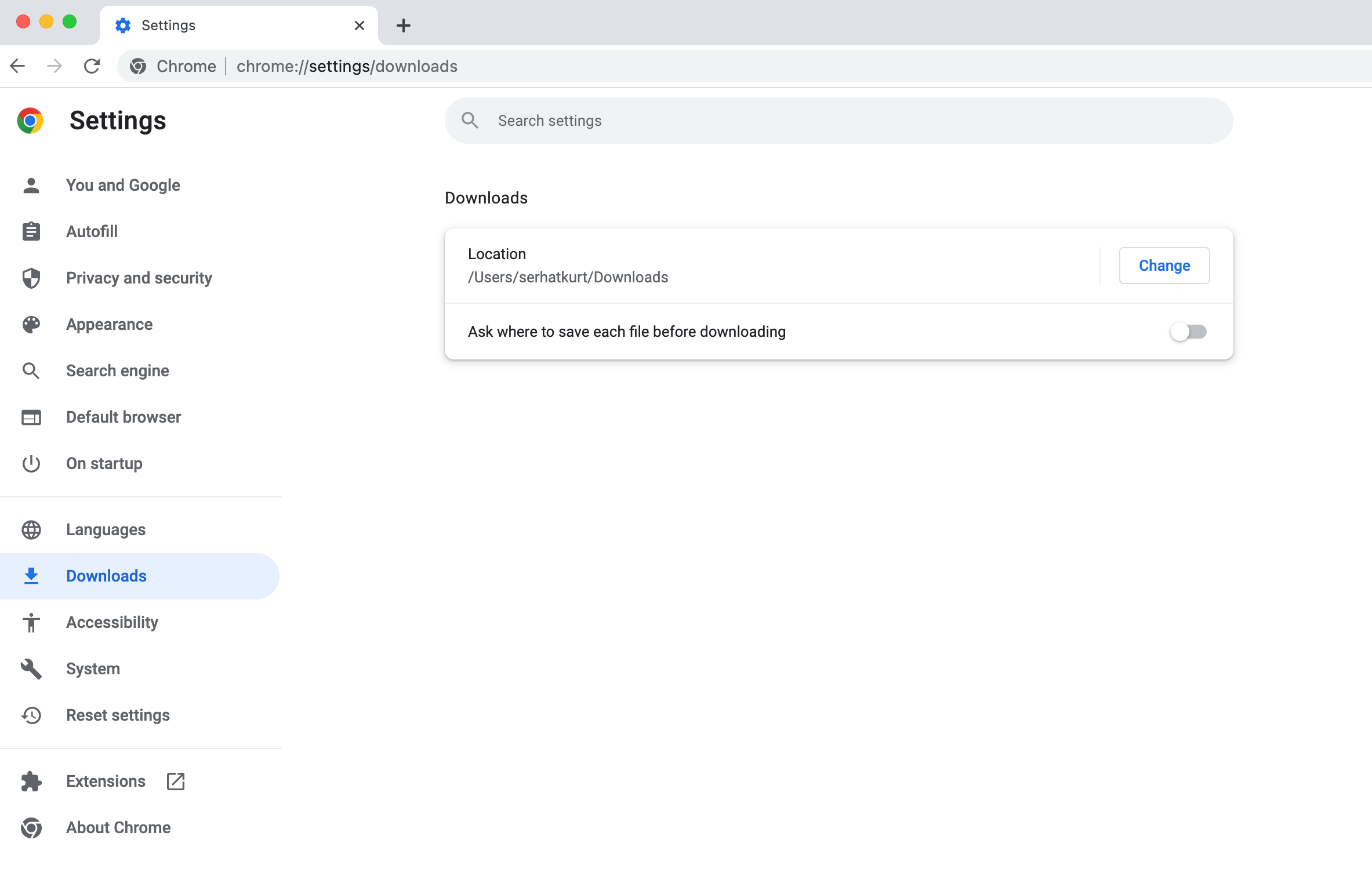 How to view your browser's recently downloaded items
Safari has a download list. By default, the download list will be cleared after a day, but you can change this setting. If you want to do that, open Safari and click on Safari > Preferences and open the "Remove download list items" drop-down menu and select one of the options: after one day, when Safari quits, upon successful download or manually.
This list makes it easy for you to access your Safari downloads. It further helps you keep track of any currently downloading and already downloaded files. To view Safari downloads in Safari, click the Download button (if you do not see the button, your list is empty). The Download button is located near the top-right corner of the Safari window.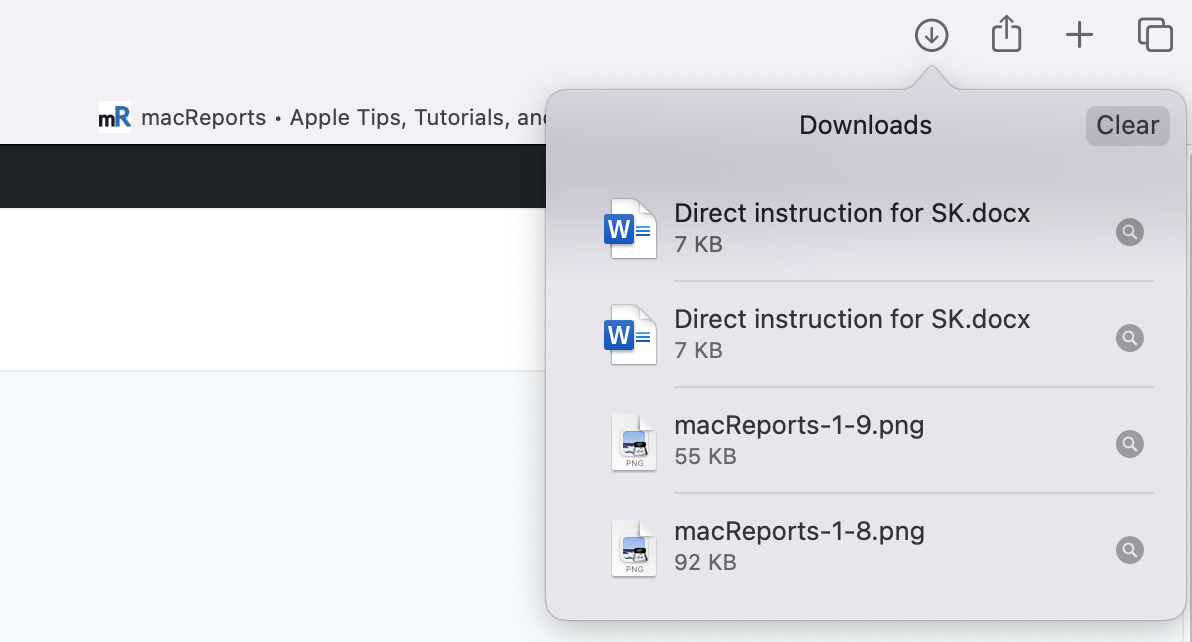 If you are using Chrome, Chrome has a similar list. To open the list of files you've downloaded, open Chrome, then click More and Downloads.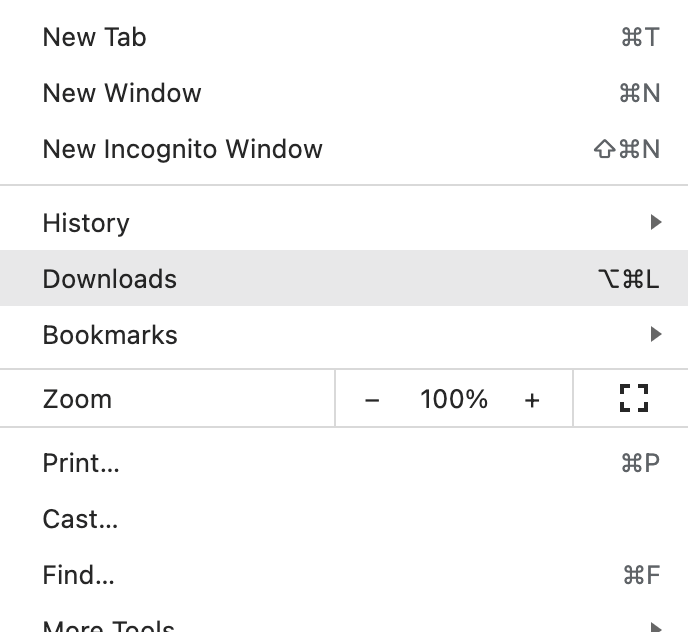 Related articles