How to Get WhatsApp Notifications, Send and Receive Messages on Apple Watch
This article explains how you can set up and customize WhatsApp notifications so that you can access your WhatsApp messages from your watch. WhatsApp does not have an official app for the Apple Watch. But this does not mean that WhatsApp is not going to work on your Apple Watch. You can still receive notifications and view and reply to messages from your Apple Watch.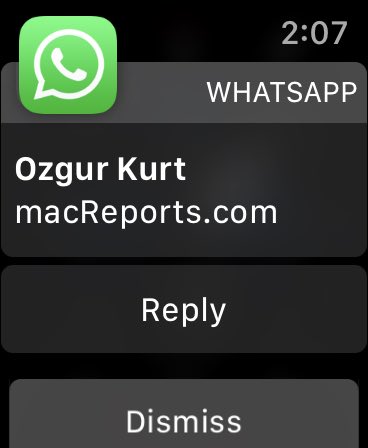 The WhatsApp app is one of the most-used apps and offers a free way to communicate with friends and family. A lot of iPhone and Apple Watch users use WhatsApp. A lot of users want to see WhatsApp notifications on the Apple Watch without picking up the iPhone. Your Apple Watch can enable you to never miss important WhatsApp messages.
Setting up WhatsApp notifications for Apple Watch
1. On your iPhone, go to Settings > Notifications.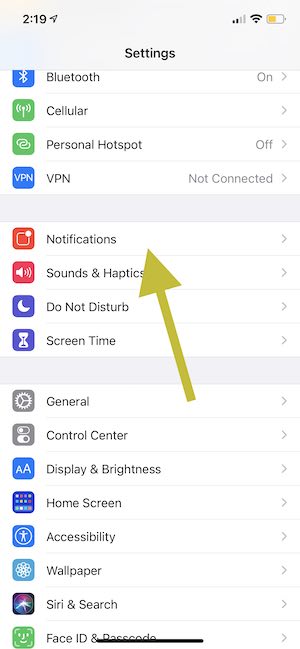 2. Scroll down and find and tap WhatsApp.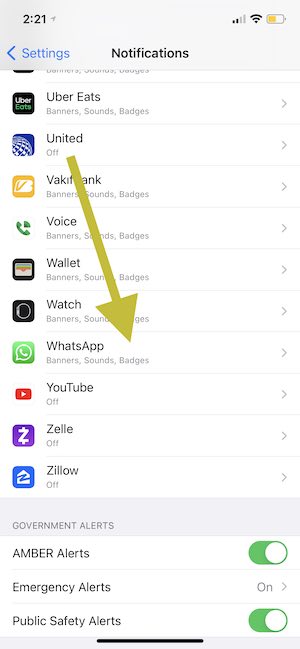 3. Turn on Allow Notifications.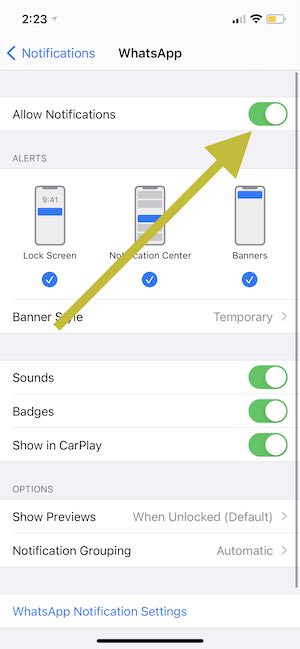 Now WhatsApp notifications are enabled. By default, notifications on Apple Watch are mirrored from your iPhone.
Turn on WhatsApp in Apple Watch Notifications
The next step is to configure your Apple Watch to get notification alerts from WhatsApp:
Please note that WhatsApp is not a native app (for example, Messages, News Reminders, Photos, Noise etc are native apps). There is a difference between how native and third-party apps notifications work on Apple Watch. Native apps offer more notification customizations. However, for third-party apps like WhatsApp, you can only turn on or off notifications.
1. On your iPhone, open the Watch app. Tap Notifications.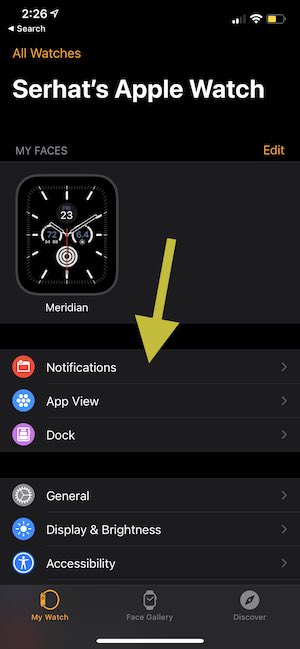 3. Scroll down to WhatsApp.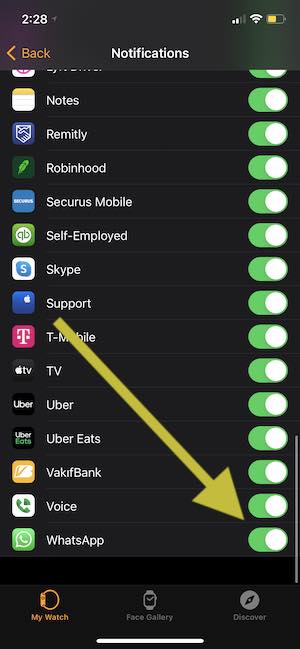 4. Ensure that WhatsApp is enabled.
Now you will receive your WhatsApp notifications on your Watch. Then you can use your watch to view and respond to them.
When you receive notifications
Please review these:
Your WhatsApp notifications will go to your iPhone or your Apple Watch. If your iPhone is unlocked, your WhatsApp notifications will appear only on your iPhone. If this is the case, they won't appear on your watch.
If your Apple Watch is locked with your passcode (e..g., when you are not wearing it), the WhatsApp notifications will go to your iPhone, even when your iPhone is locked. When your watch is locked, you will see a lock icon on your watch face.
If Do Not Disturb is enabled on your Watch, the notifications will appear on your iPhone.
How to view and respond to WhatsApp notifications
You will feel or hear when you receive a WhatsApp notification. When you raise your wrist, you can view it. You can use the Digital Crown to scroll up or down so that you can see the full message.
Tap reply to respond to the message. You can reply:

You can speak your message by tapping the microphone icon.
You can select a pre-written message.
You can write a custom message with Scribble.
You can also send an emoji.
You can clear the message by tapping Dismiss.
If there are notifications you have not read, you will see a red dot icon at the top of screen lets you know that you have an unanswered WhatsApp notification. You can open Notification Center to view and respond.
See also: