How to Ping Your Apple Watch from Your iPhone
If you are like me, you keep misplacing your Apple Watch. Being unable to locate your watch is a common problem due to its compact size. My Apple Watch is black with a black band, making it easy for it to blend in everywhere and difficult to find when I am not wearing it.
The good news is that Apple recently introduced a new feature that enables you to ping your Apple Watch from your iPhone. This will make it much easier to find.
How does Apple Watch ping work?
Pinging involves sending a signal from your iPhone to your Apple Watch in order to locate it. The signal will cause your device to emit an audible sound so that you can follow the sound and find your watch. The sound duration is only a few seconds. If you are still unable to locate it, you can do it again and again until you locate the device.
You can ping your watch even if it is being worn, locked or charging.
Find My also offers a similar feature. This is different than ping. Ping only works if your Apple Watch and iPhone are in Bluetooth range, which is about 33 feet or 10 meters, or connected to the same Wi-Fi network. Find My, however, uses iCloud to locate your lost device, which can be used to locate your watch even if it is thousands of miles away.
How to ping your watch with your iPhone
You need iOS 17 or newer to use this feature. If you have not updated already or if you have a device that is not compatible with iOS 17, you can use the Find My's Play Sound feature I mentioned above. To update your iPhone, go to Settings > General > Software Update.
There is one step you need to do first before pinging your Apple Watch from your iPhone. You need to add the Ping option to Control Center, and then you will be able to ping your watch using Control Center. Here is how:
On your iPhone, open Settings and tap Control Center.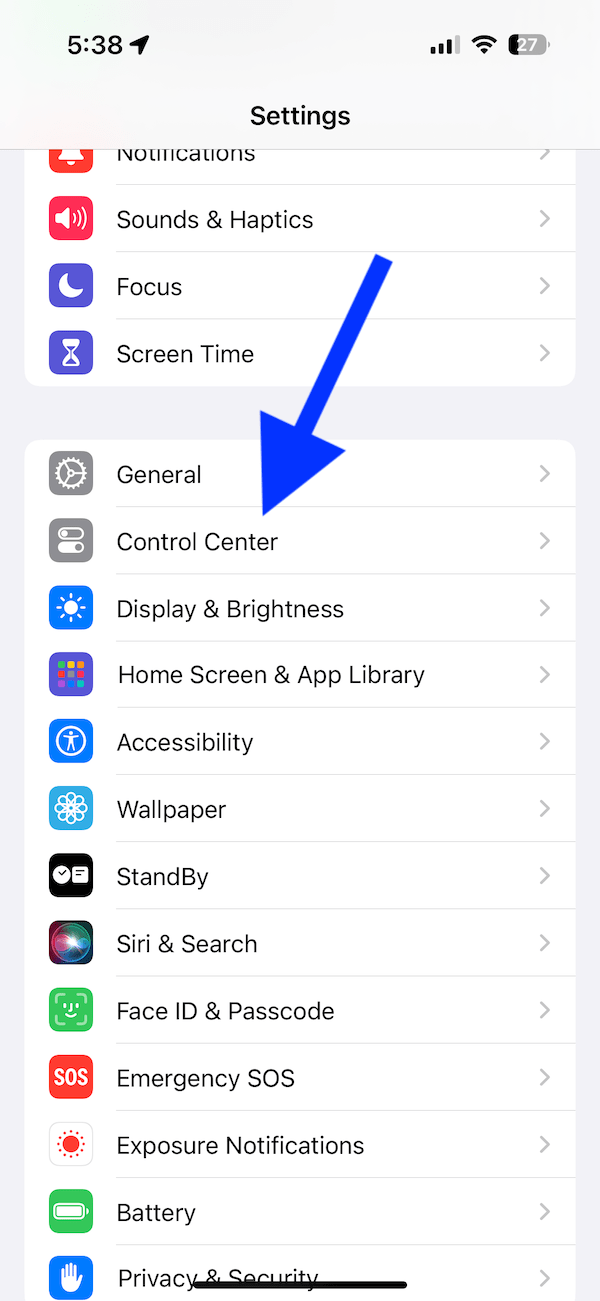 Scroll down and find the More Controls section. And then tap the (+) add button next to the Ping My Watch option.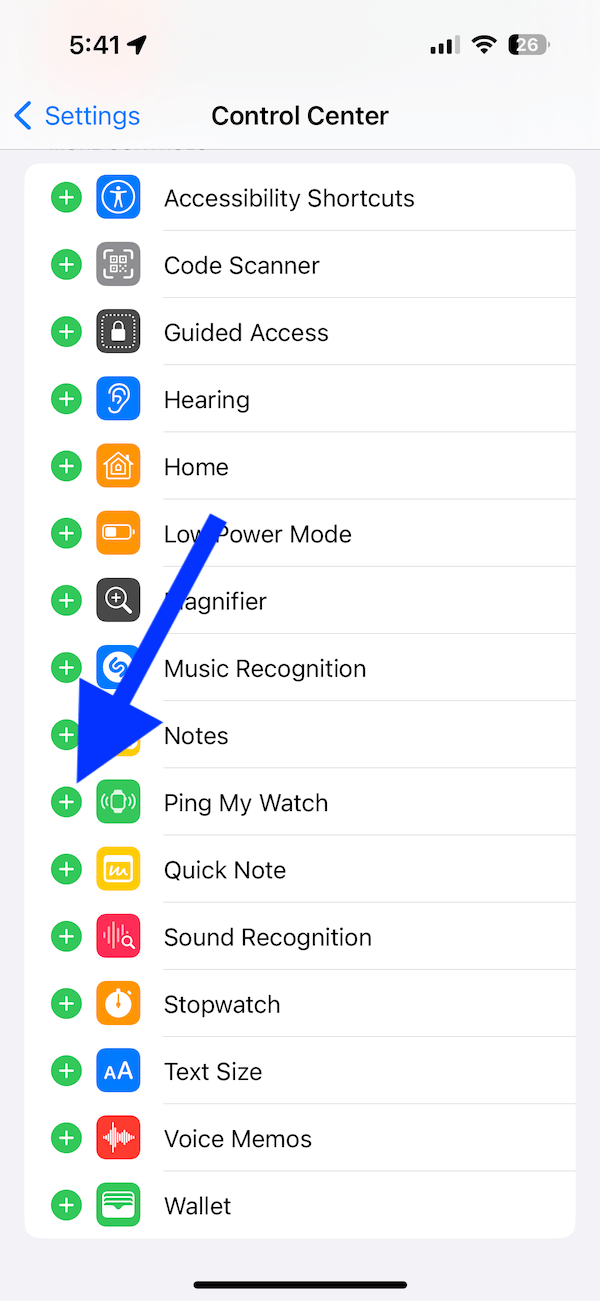 Now exit Settings and open Control Center by swiping down from the top-right corner of your screen.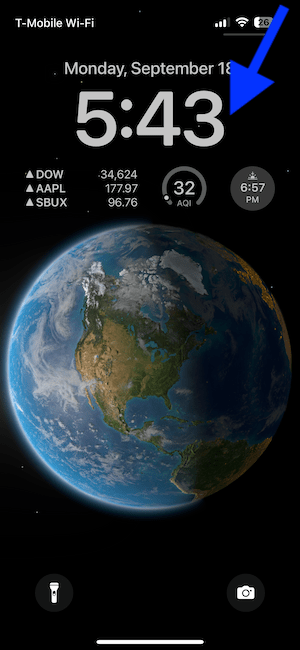 Then tap the Ping My Watch button.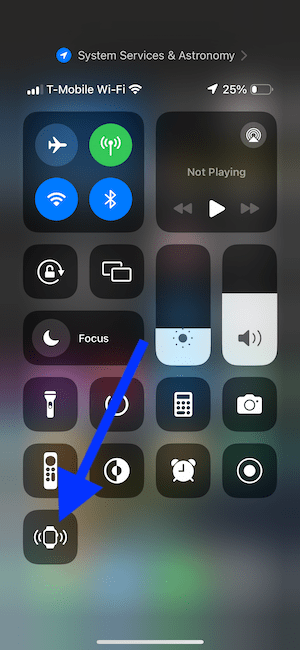 Related articles