How to Put the Safari URL Address Bar Back at the Top of the Screen in iOS 15
With iOS 15, Apple has introduced improvements for almost all of the built-in apps, including Safari. After installing iOS 15 on your iPhone or iPad, you will realize that the Safari Address bar, menu options, and tabs are moved to the bottom of the iPhone interface by default (see the image below). Apple calls this feature Tab Bar. Apple's argument is that this makes it easier to use the iPhone one-handed. Previously, the address bar used to be at the top in Safari. This article explains how you can move the address bar to the top of the screen.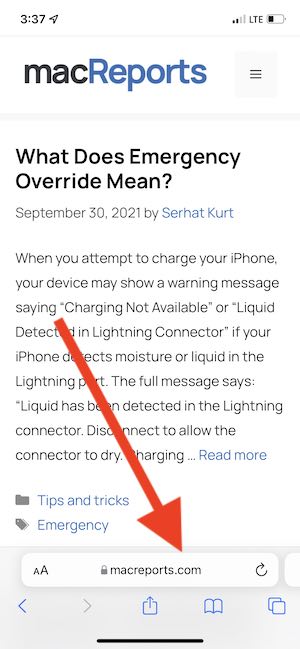 The address bar includes the URL field and the menu bar.
How to move Safari's address bar
1. Open Settings and go to Safari.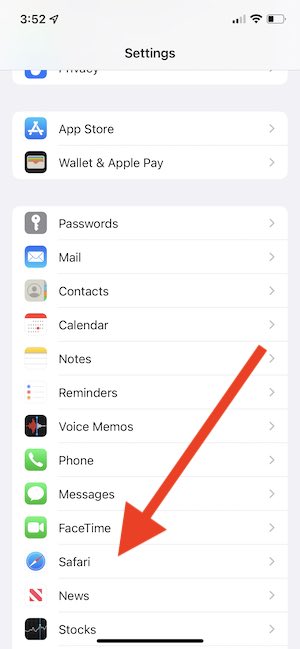 2. Scroll down and find the Tabs section. By default, the Tab Bar option is selected. We will change that by selecting the Single Tab option.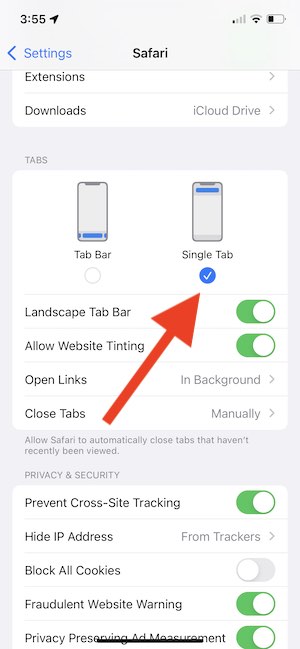 3. Now close Settings and open Safari and you will see the URL bar is located at the bottom of the display.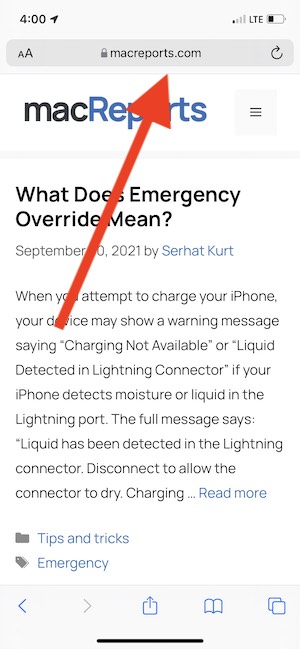 You can always change this setting back so that you can move the Safari address bar to the bottom or top. For example, if you find yourself regularly needing to use Safari with only one hand, it may be difficult for you to reach the top of the display. This may be one of the reasons why you may want the Safari toolbar to reside at the bottom of the window.
See also: