How to Share Saved Passwords from iPhone
Most of the time, your passwords are something you want to keep private and secure; however, there are times when it makes sense to share a username and password with someone. For example, you may want to send your login information for a streaming service, like Netflix or Apple TV+, to a family member so they can watch on their own device.
Recently, I was setting up a new Apple TV device and needed the login info for a streaming service that my husband had set up. He was easily able to AirDrop me the info so I could get everything set up. In order to use the AirDrop feature for passwords, you must be using iCloud Keychain.
How to AirDrop a password
First of all, in order to AirDrop a password, the intended recipient must be in your Contacts. (This shouldn't be a problem in most situations — Would you send one of your passwords to someone not in your Contacts?)
Allow AirDrop
Make sure the intended recipient is set up to allow AirDrops. The following instructions are for the intended recipient.
On iPhone or iPad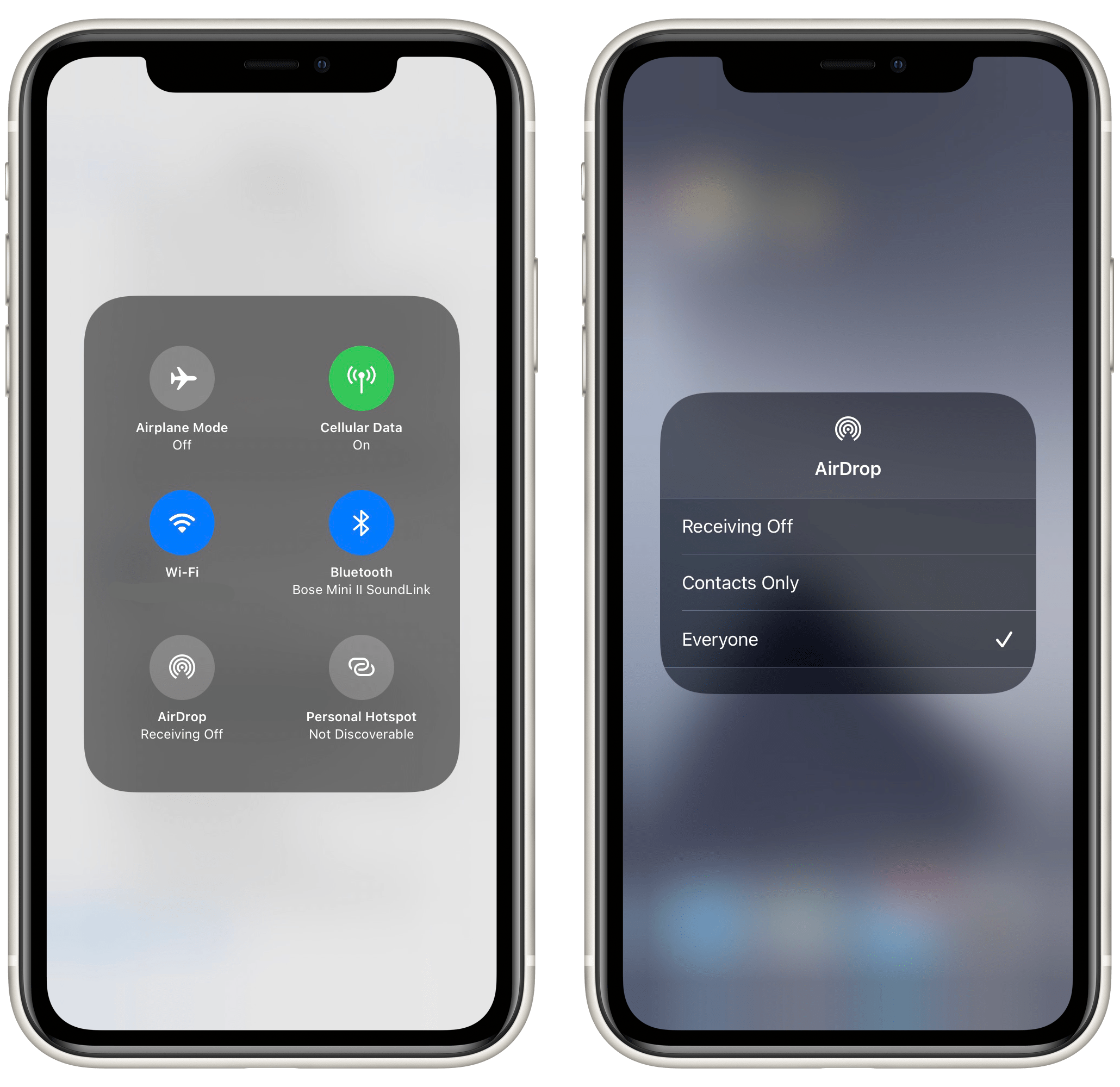 Open Control Center by swiping down from the top-right corner of the screen (or up from the bottom edge of the screen for iPhones/iPads with a Home button).
Press and hold on the Wi-Fi button to expand the section.
If the AirDrop button is gray and you see "Receiving Off," tap on the button.
Select either Contacts Only or Everyone.
On Mac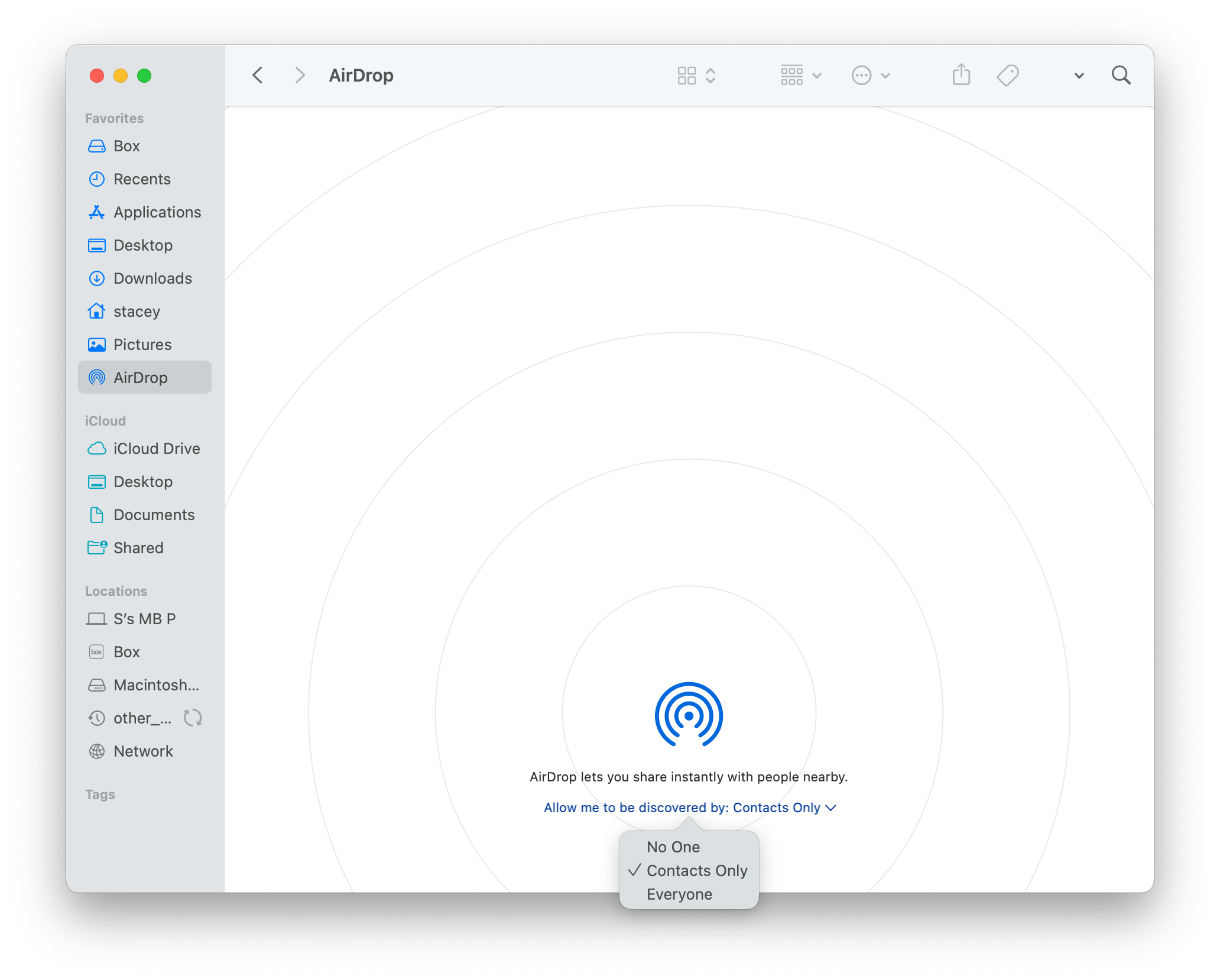 Open Finder on their Mac.
Click on AirDrop in the left side menu.
In the bottom part of the window, you will see "Allow me to be discovered by: …" Click on it.
Select Contacts Only or Everyone.
Send the password
For the sender:
Open Settings on your iPhone.
Scroll down and tap on Passwords. Authenticate with Face or Touch ID.
Find the password you want to share and tap on it.
Tap on the Share button in the upper-right corner, then tap on the name of the person you are sharing with.
For the recipient: After the password is sent, you should see a request to accept a password appear on your screen. Tap Accept.
After the password has been shared and accepted, it will appear in the recipient's Keychain passwords and can be used to autofill the username and password in apps and on websites.
Related articles