How to Use Google's Hum to Search a Song on iPhone
Using Google to look up information about things is easy. At least, it is easy if you know what to type into the search field. When you want to know the title or artist for a song, you have a couple of options; you can either try to search some of the lyrics (if you remember them), or you can hum the tune and see if Google can find the song for you. This article will tell you how you can use Google to find a song just by humming the tune. After you know the name of the song and the artist, you'll be able to listen to the song in YouTube, Apple Music or your favorite music app.
What you need to find a song by humming
While an app like Shazam can find a currently playing song for you, it can't identify the song when you are humming it; you have to be playing the actual song in order to find out what song is playing and who sings it. If you want to hum a tune and have your iPhone find the song, you will need to use the Google app.
Download the Google app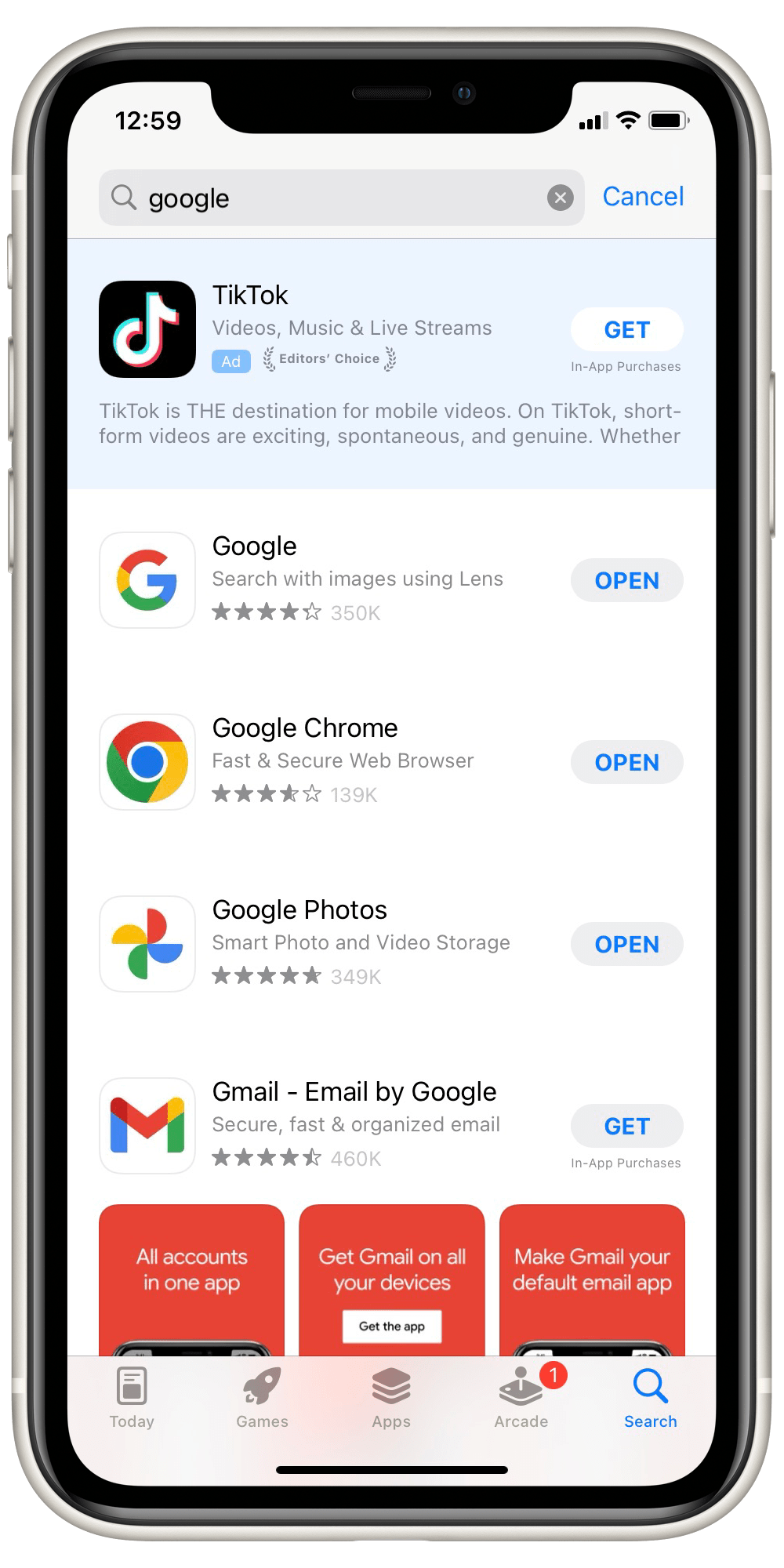 Open the App Store on your iPhone.
Tap on the Search tab at the bottom of the screen, then type "google" in the search field and tap Search.
Tap on Get next to the Google app, then authenticate (use Touch ID or double-click the side button and use Face ID).
How to use Google to search for your song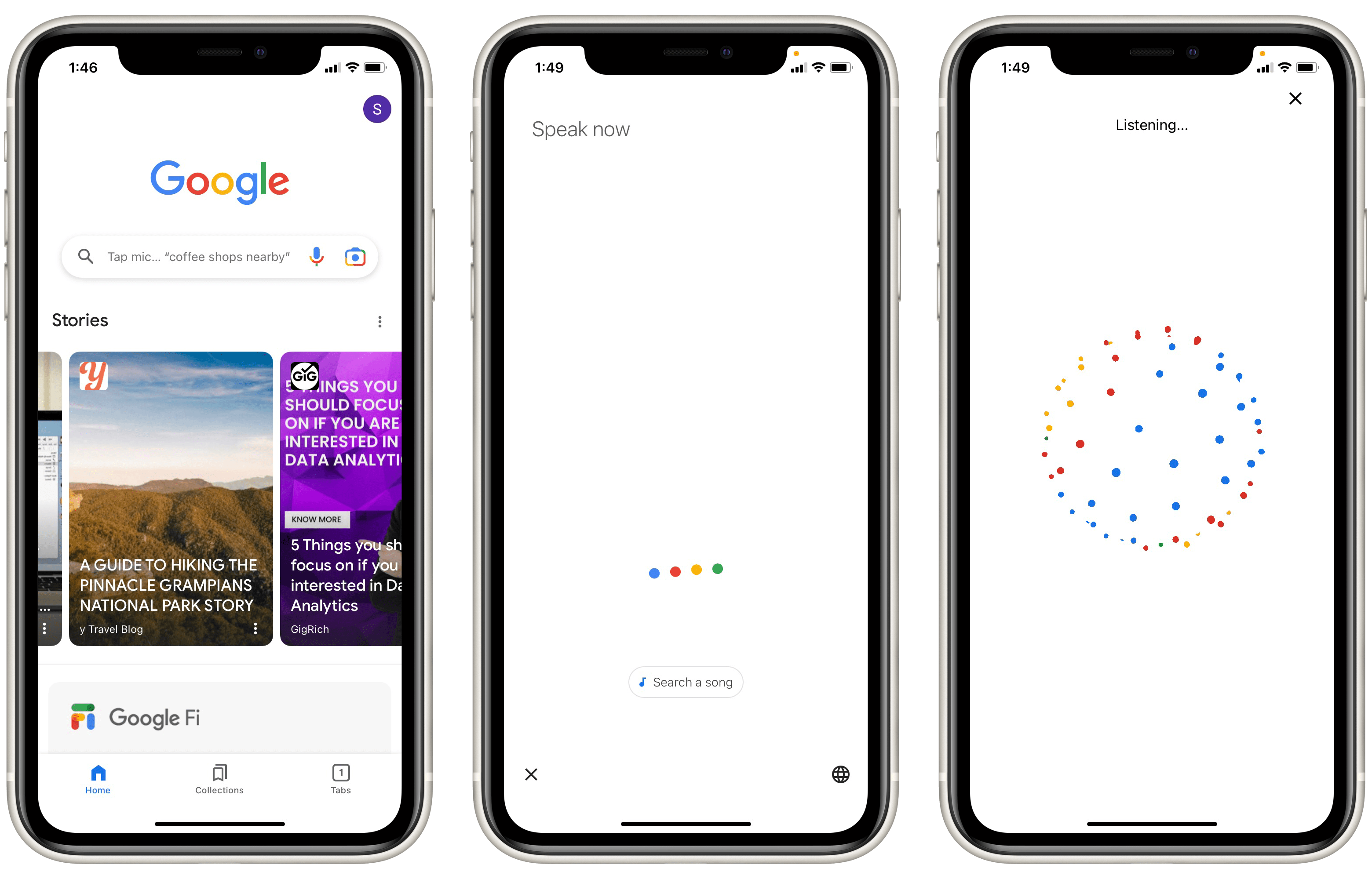 Open the Google app on your iPhone.
Tap on the microphone button in the right side of the search field.
Tap on Search a song or just say "search a song."
You will see a cloud of wiggly, color-changing dots. Hum a little of your song, then pause and wait a second for results to appear.
This feature seems to work pretty well. You really don't have to have much musical talent to hum a tune well enough. I was able to hum a little from Queen's "We Are the Champions" and was kind of surprised to see that Google was able to figure it out.
Related articles