How to Add an App Back to the Home Screen on iPhone and iPad
Over the years, you may have accumulated a lot of apps on your device. You can delete apps to make more space available or tidy up your device's Home Screen. iPhones and iPads offer two ways to remove apps:
Uninstalling from the device.
Removing from the Home Screen – to be kept in the App Library.
You can remove your apps from the Home Screen instead of completely deleting them. Deleting an app and removing it from the Home Screen are two different things. When you delete an app, it will be uninstalled from your device. But you can still download it again from the App Store. When you remove an app from the Home Screen, it will be sent to the App Library. The app will still be present on the device. You can bring it back at any time.
How to bring back apps removed from the Home Screen
Go to your Home Screen.
Keep swiping left until you get to the App Library. Alternatively, if this is an iPad, the App Library icon will be at the far-right side of the Dock. You can tap that to open the App Library instead of swiping.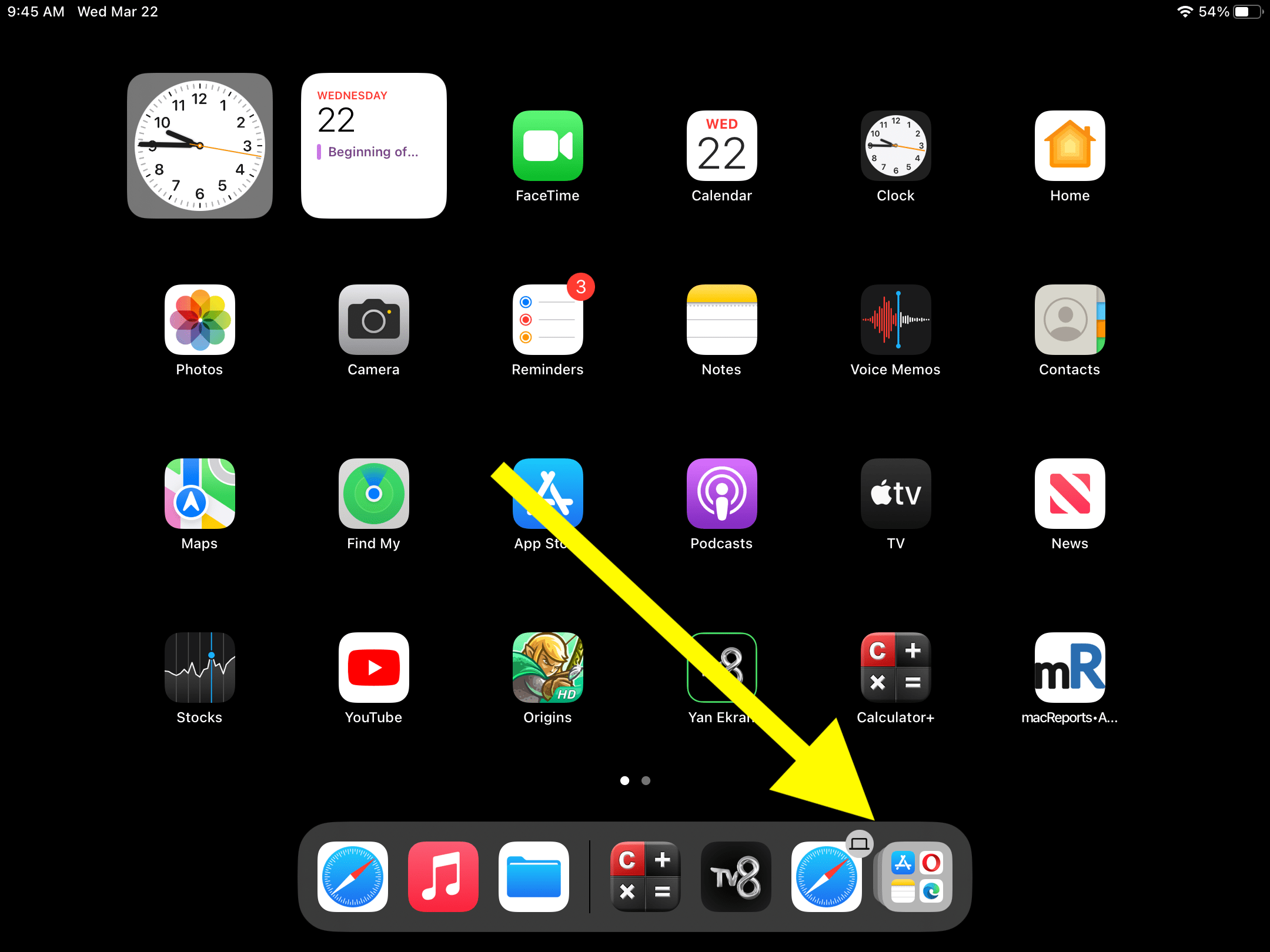 Locate the app you want to bring back to your Home Screen. If you are having difficulty locating it, see the next section.
Tap and hold the app icon until the menu options appear.
Tap Add to Home Screen. Also, if you keep touching and holding the app, it will be moved to the Home Screen.
How to find apps in the App Library
If you have a lot of apps, the App Library may seem confusing and crowded. All of your installed apps (regardless of whether they are on your Home Screen or not) on your iPhone or iPad will be in the App Library. All of the apps are organized into different categories, such as Suggestions, Recently Added, Utilities, Social, Other, etc., as you can see below: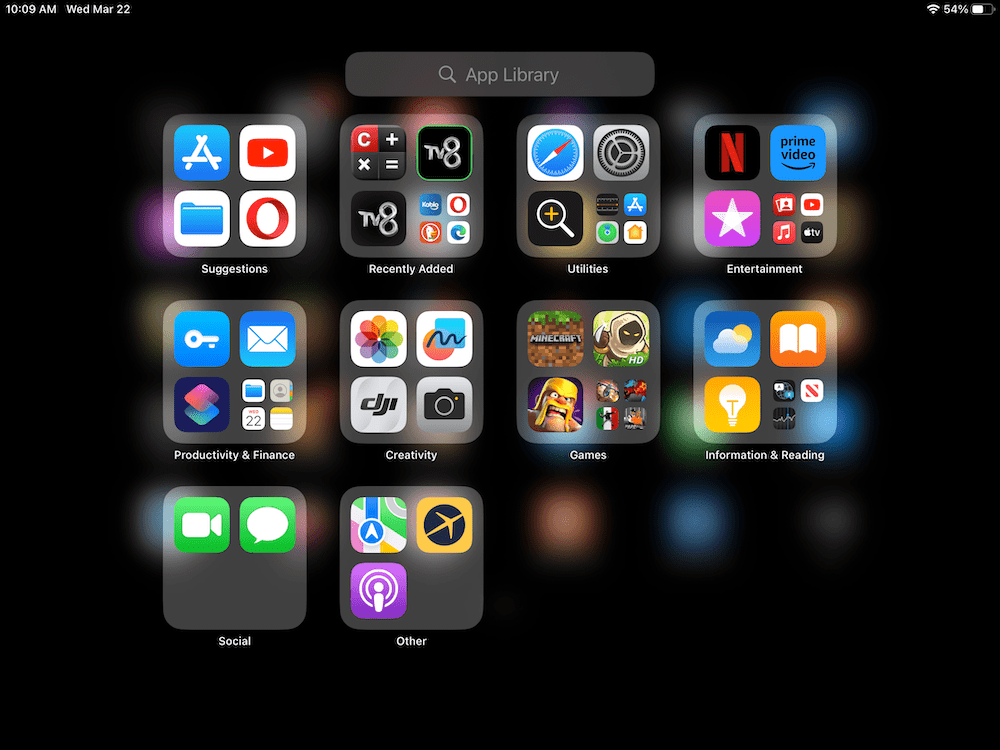 If you need help finding apps, here are two tips for you:
You will see a Search field. Tap and use the search function. As you type letters, the results will be populated.
While in the App Library, scroll up (with a downward swipe), and the apps will be listed in alphabetical order.
How to remove an app to the App Library
When you touch and hold an app, a popup will appear with the option to Remove App.
After you tap Remove App, you will be shown these options:

Delete App
Remove from Home Screen
Cancel
Tap Remove from Home Screen.
Related articles