How to Change Your Apple Card Billing Address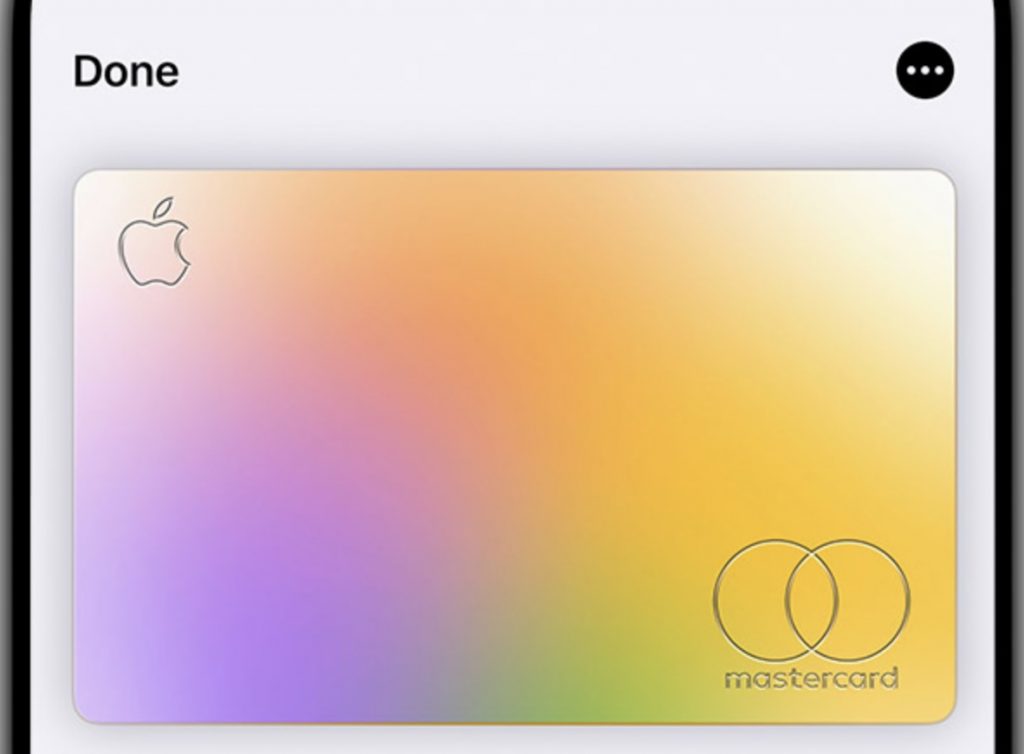 This article explains how you can change your billing address with your Apple Card. This is a very easy process and it only takes a few minutes. The only way to do this is via the Wallet app on your iPhone.
An address is required to apply for an Apple Card. This means that when you applied for an Apple Card, you entered your home or billing address. But when you move to a new address, you should change your billing address. Although Apple may not mail your statements (you can download your Apple Card statements), keeping an accurate billing address may protect you from potential identity theft and fraud. Sometimes, you may be asked to enter your zip code or address when using your card as an extra layer of protection. Furthermore, if you request a titanium Apple Card, this will be sent to the billing address.
Thus, it is important to ensure that Apple (and Apple Card issuer, Goldman Sachs Bank USA) has the correct address on file for you. If needed, update your address.
Update your Apple Card billing address
1. On your iPhone, open the Wallet app.
2. Tap your Apple Card to open it.
3. Tap the ellipsis, three-dot (more) icon on the top right.
4. Scroll down and find the Billing Address section. Tap your billing address.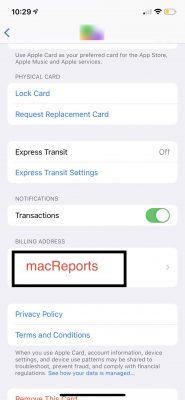 5. Tap the "Update Billing Address" link to change your address.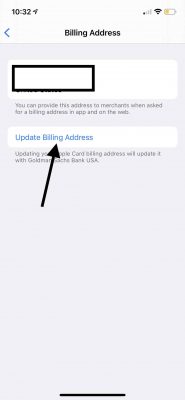 6. Then enter a new address and then tap Done.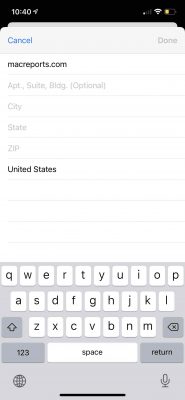 It may take up to 48 hours to update.
If you could not change your address, or if you run into problems, you may simply contact Apple Card support. They may also help you update your address. You can contact Apple Card support:
Open the Wallet app.
Tap the more (…) icon.
Then choose the "Message" or "Call" option.
See also: