Apple Pay Says Update Shipping Contact, How to Fix
You may run into a problem where you can not use Apple Pay in Safari on Mac due to an "Update Shipping Contact" error. In fact, I just had this problem yesterday, and the good news is that the fix is simple. I was trying to purchase something online with Apple Pay, and I kept getting this error. In this article, I explain how you can easily fix this issue.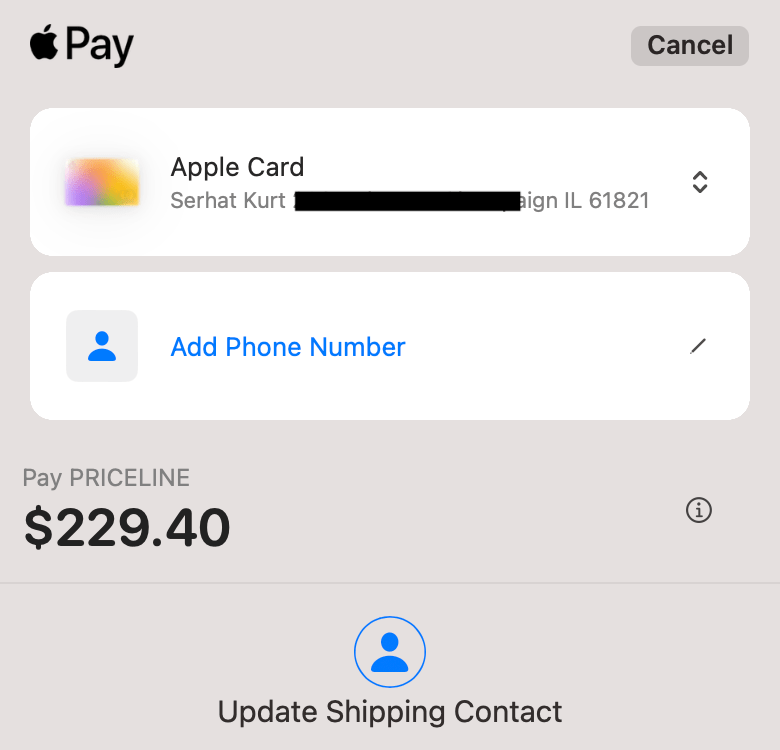 In my experience, this error message appeared right after placing my finger on Touch ID to complete the purchase. Apple Pay is accepted on millions of websites and apps. Whenever I see the Apple Pay logo at a checkout, I always use Apple Pay because Apple Pay makes things much easier. This way, you can avoid the lengthy checkout process because you do not need to enter all the credit card details.
Update Shipping Contact error for Apple Pay
It seems that you may experience this issue if one of the following applies to you:
You have recently updated your Mac to the latest macOS. Sometimes, some of the Apple Pay settings may be deleted or corrupted, causing this problem.
You have just set up Apple Pay and have never used it before. Some of the settings may be missing.
You never used Apple Pay on your Mac before, and some of the Apple Pay details are missing on your Mac.
To fix this problem, follow these steps:
Go to the Apple menu and open System Settings.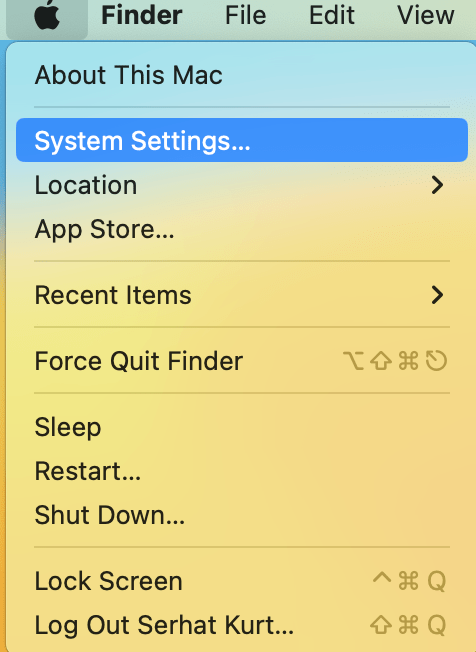 From the left sidebar, click Wallet & Apple Pay.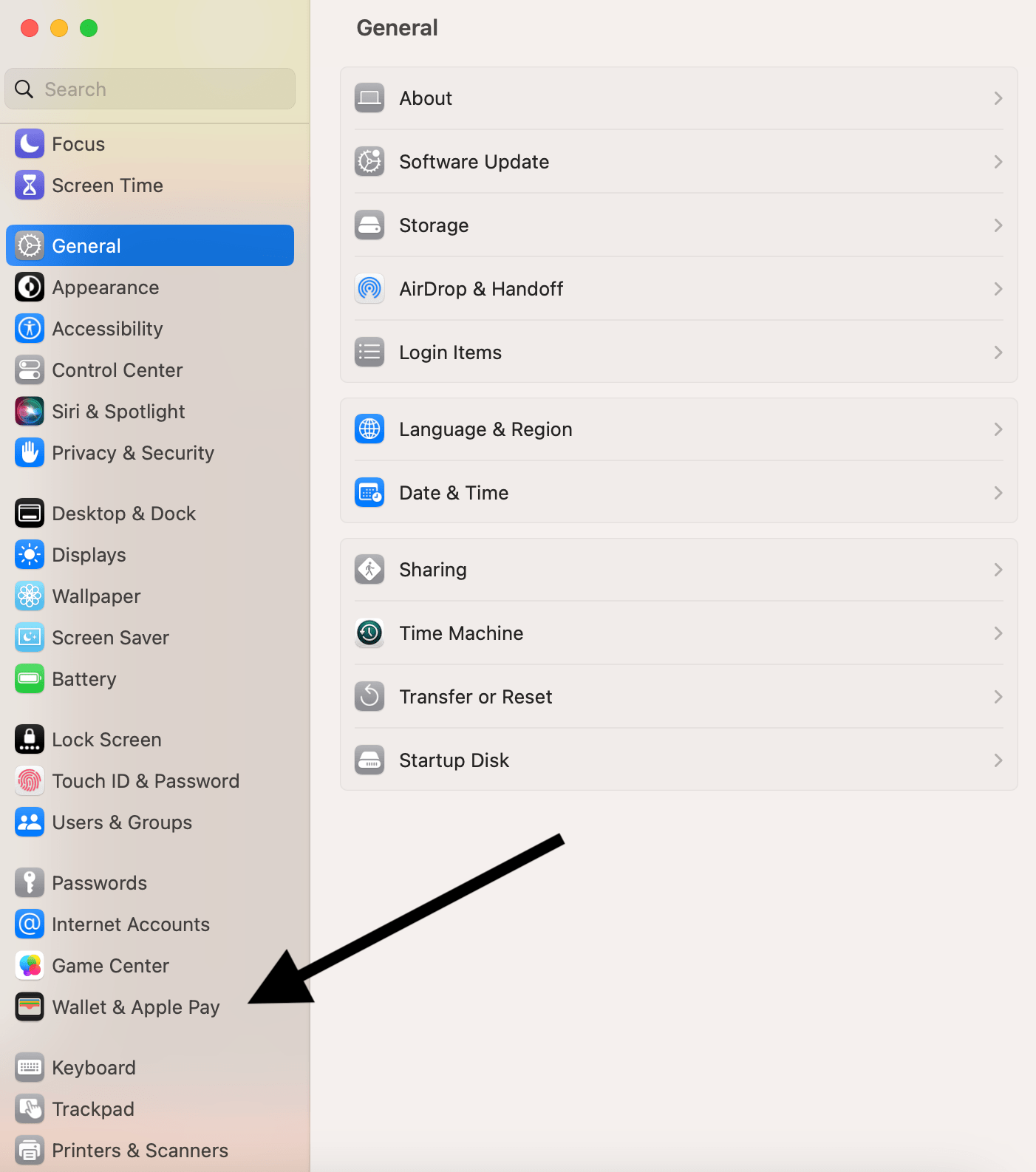 You will probably notice that there is no shipping address filled in under Payment Details. Make sure that the following details are selected or filled in:

Shipping Address
Email
Phone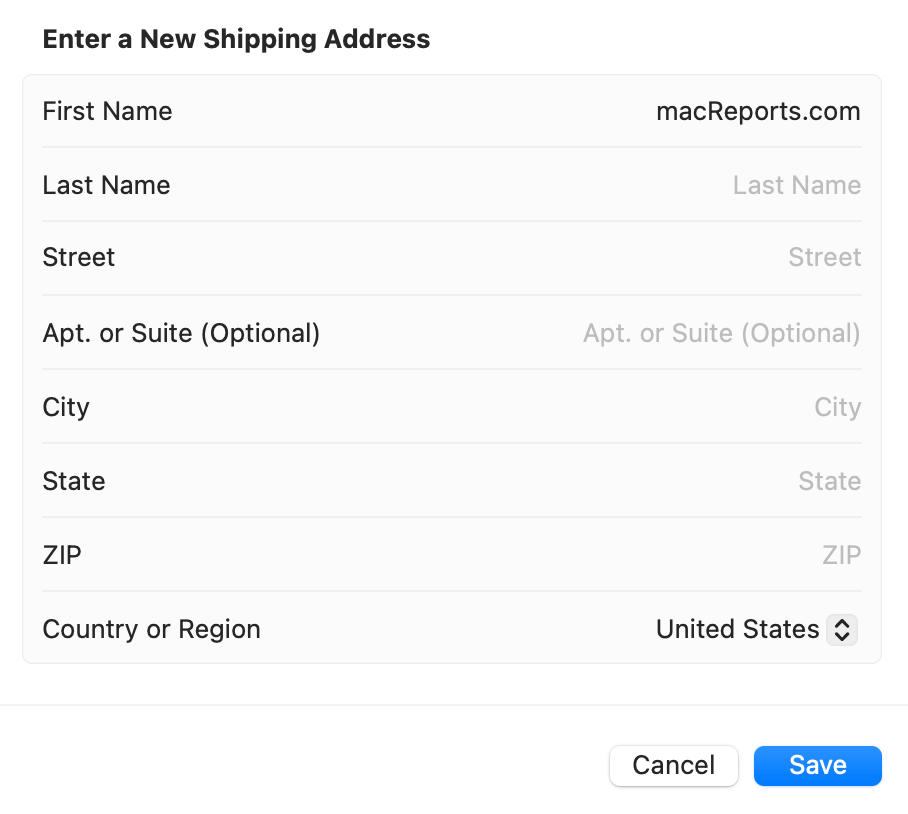 After ensuring you filled in everything correctly, close System Settings and go back to the website and try to use Apple Pay again.
You should know that you can use Apple Pay on your Mac if you have Touch ID with your Mac or Magic Keyboard. If you have not set up Touch ID yet, you can use your password. You can also use your iPhone or Apple Watch to complete the purchase if they are all using the same Apple ID.
Related articles