How to Arrange CarPlay Apps
For iPhone users, most newer cars come with the ability to connect your iPhone and use Apple CarPlay. CarPlay is a great way to use Apple Maps navigation, listen to music – either Apple Music or your favorite streaming service, like Pandora, and to send and receive texts and phone calls. If you're an Apple CarPlay user, you may be tired of scrolling through the apps to get to the one you want. Scrolling through multiple pages of apps is also somewhat of a distraction while you are driving. In this article, we will give you some CarPlay tips, including how you can add, remove and rearrange your CarPlay apps.
Rearrange CarPlay Apps
You can change your CarPlay apps using your iPhone.
Open Settings and select General. Tap on CarPlay.
Select your car, and then tap on Customize.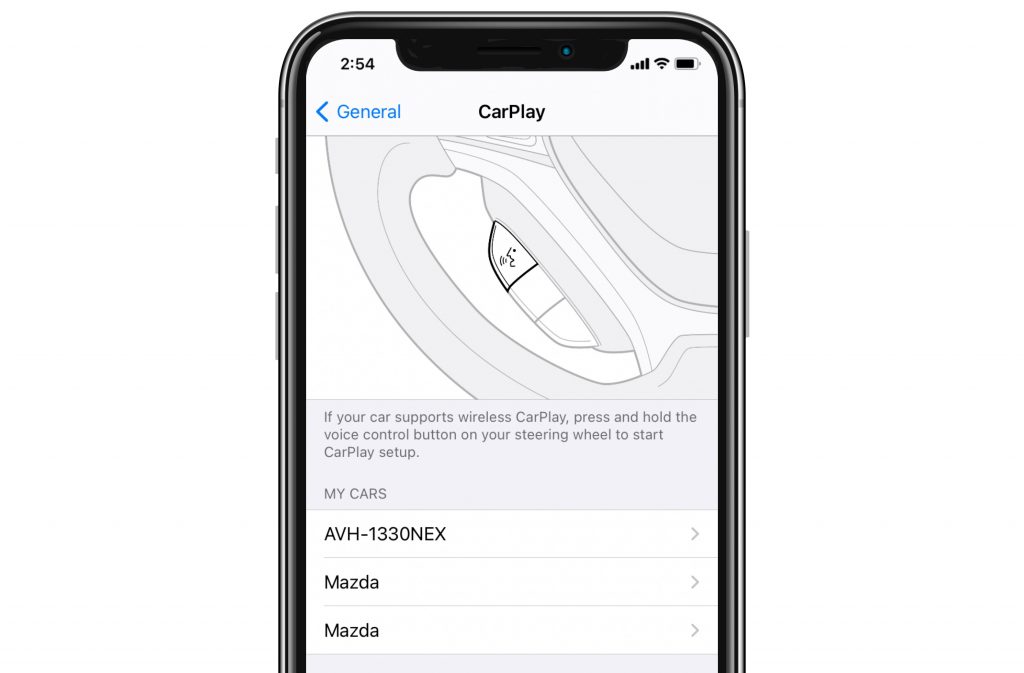 To Remove Apps
Apps in the list that have a Delete button (a minus sign in a red circle) next to them can be removed from CarPlay. Just tap the Delete button to remove them. They will still be available to be added back later if you like.

To Add Apps
If you see any apps listed with an Add button (a plus sign in a green circle) next to them, you can add them to your CarPlay. Just tap the Add button.
Rearrange Apps
To move an app, tap on the three lines to the right of the app name and drag it to a new position in the list.
CarPlay Wallpaper
Want to customize the look of your CarPlay? You can change the wallpaper you see behind your apps in CarPlay. For this, you will need to be in your car using CarPlay. We will warn you in advance, there aren't that many options, but still, there are a few color and design options to choose from.
Open the Settings app in CarPlay (in your car).
Choose Wallpaper.
Pick a wallpaper, then select Set.
Using Siri with CarPlay
In addition to rearranging your CarPlay apps for maximum convenience, you can also skip the whole process of manually selecting your desired CarPlay app by using Siri. You can ask Siri to open any of your CarPlay apps, or you can ask Siri to do something more specific, such as "Play Queen in Apple Music."
There are a few different ways you can get Siri's attention – some depend on what controls are available in your car.
Use the voice command button on your steering wheel. Pressing the button should get Siri's attention – it's like saying "Hey Siri."
Use the touchscreen. Press and hold either the CarPlay Dashboard button, or CarPlay Home button to get Siri's attention.
Just say "Hey Siri."
Related Articles: