How to Check if Your Mac Can Run macOS Big Sur
A lot of our users have one common question now: Will my mac support macOS Big Sur? Apple's newest Mac operating system will be available soon. The excitement of the new release leads Mac users to this question. Do not worry, the answer is simple. This short article explains how you can find out if your Mac is compatible.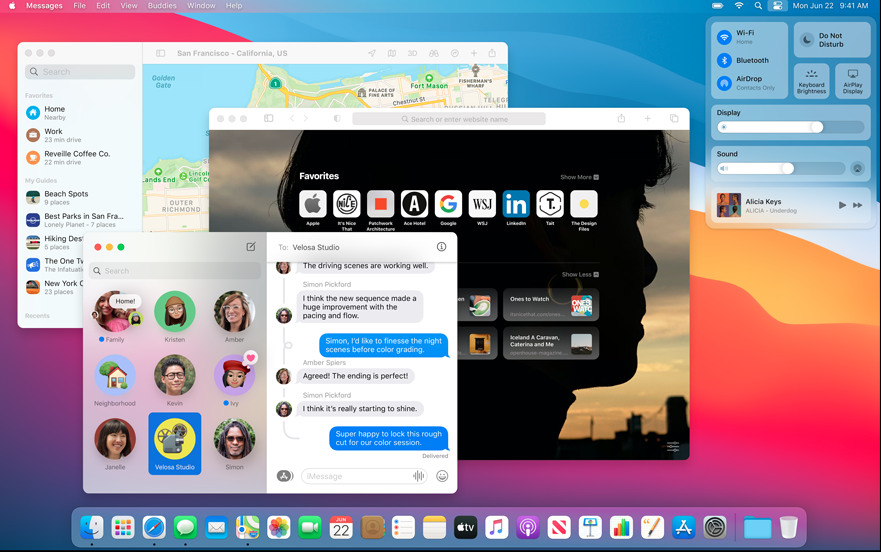 As stated above, macOS Big Sur is the recently announced next major release of Mac OS software. macOS Big Sur is the newest version of macOS. It will be released this fall. According to Apple, Big Sur is the biggest design change to the platform since the OS X software was introduced twenty years ago. It includes a lot of new features and enhancements to the Mac operating system.
Compatible Mac desktop and laptop owners will be able to start using Big Sur. It will be a free update for them.
macOS Big Sur compatible Mac:
Here is Apple's official list:
2015 and later MacBook
2013 and later MacBook Air
2013 and later MacBook Pro
2014 and later Mac mini
2014 and later iMac
2017 and later iMac Pro
2013 and later Mac Pro
The bad news is that macOS Big Sur is NOT compatible with all Macs that are capable of running macOS Catalina. This is because Apple has changed the system requirements.
How to identify your Mac model
So you may not know your Mac model. Here is how you can identify:
Click the Apple menu (upper-left corner of your screen).
Click About This Mac.
Click the Overview tab.
Then, you should be able to view your Mac model. As you can see, my MacBook will not support macOS Big Sur. This is because my Mac model is not on the list above. If you're using an older Mac, like me, it may be time for an upgrade.
Alternatively, you can find the model of your Mac using System Information. Here is how:
Open the System Information app:
Click Hardware.
And you will see more details about your Mac's model.
A last note is that a beta of macOS High Sierra has already been released.