How to Make App Icons Bigger on iPhone or iPad
If you have issues distinguishing the apps on your iPhone or iPad screen when navigating through youfr device, the app icons may be too small for you. You can increase the size of your apps' icons.
There are various reasons why you want to make your iPhone or iPad app icons bigger on your screen. Sometimes, you may be more comfortable with larger icons. This will also make it more accessible for people with low vision. And lastly, some people may have poor motor skills and touching smaller icons may create a problem for them.
How to make apps bigger or smaller on iPhone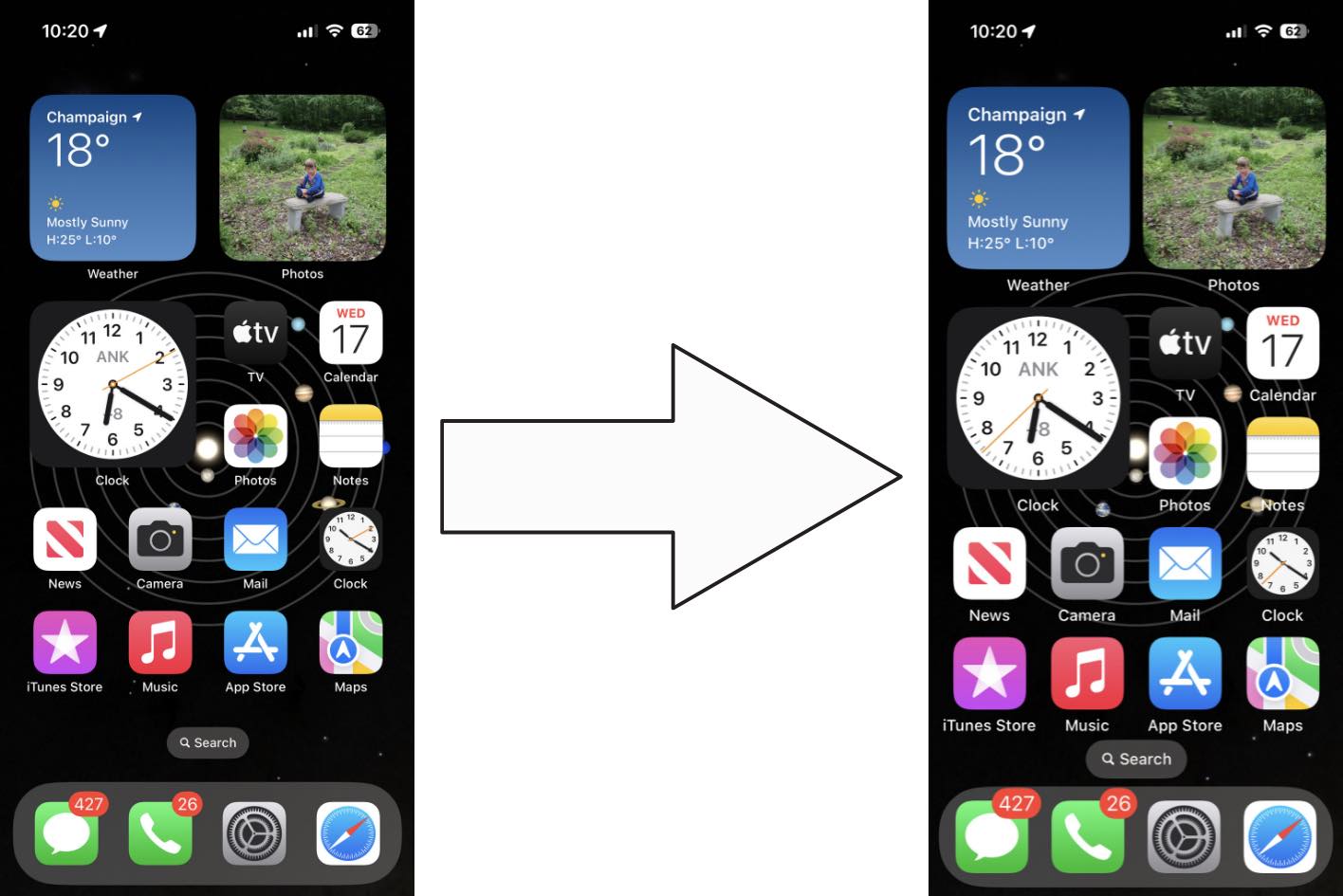 On your iPhone, tap Settings.
Tap Display & Brightness.
Scroll down and tap Display Zoom.
Select the Larger Text option. After selecting it, make sure to tap Done.
Your screen will go black momentarily and then come back with larger icons. If you have widgets as well, they will also be bigger. If you want to revert back, simply repeat the steps above, but this time select the Default option in Display Zoom.
Make apps bigger or smaller on iPad

On your iPad, tap Settings.
Tap Home Screen & Multitasking.
Toggle on Use Large App Icons.
Exit Settings, and you will see now that your Home screen icons are larger. To change it back, simply turn off the Use Large App Icons option.
Other ways to adjust the display on iPhone and iPad
iPhone and iPad have great accessibility features that allow you to change the display size on your device:
Go to Settings > Accessibility > Display & Text Size. You can make the text larger or bold if needed. This may make it easier to read.
You can enlarge your screen by zooming. Tap Settings > Accessibility > Zoom, then turn on Zoom.
On your iPad, you can hover text to make it easier to read by going to Settings > Accessibility > Hover Text.
Related articles