How to Open DOCX Files on Your Mac without Microsoft Word
DOCX is a document format for Microsoft Word, introduced by Microsoft in 2007. DOCX is a newer version of the DOC format. It is a very popular format that can be used to edit and create documents such as reports, resumes, flyers, documentation, invitations, or newsletter, etc. DOCX files may contain text, objects, styles, or images.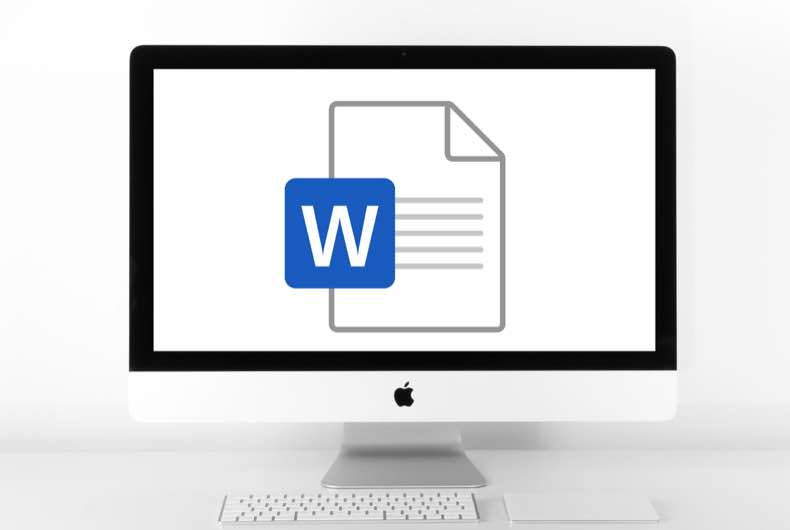 In this article, we explain how you can open a DOCX document on your Mac without Microsoft Office.
How to open and edit a DOCX file
There are a few ways to do this:
1. TextEdit
You can use TextEdit to open DOCX files. TextEdit is a simple but powerful word processing app that comes with your Mac. However, if the DOCX document is complex, the document may not render correctly in TextEdit. Here is how:
1. Open TextEdit by going to the Applications folder.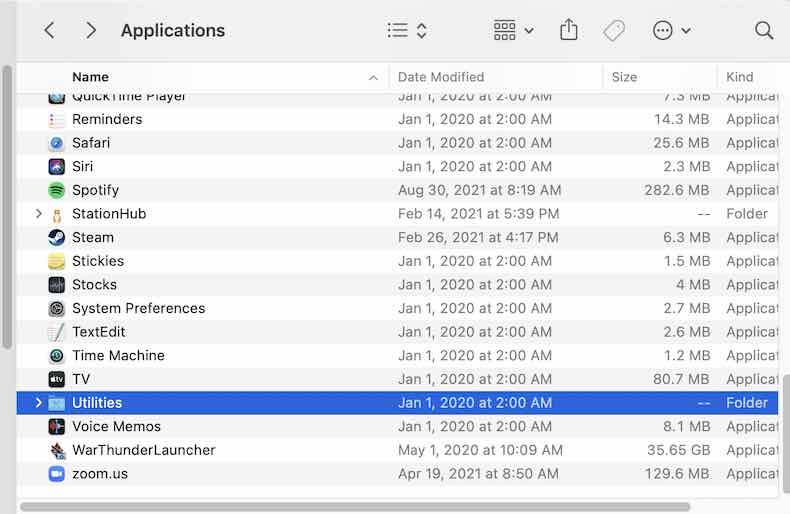 2. Select the DOCX document and then click Open.
3. Now you can view and edit the document. When you are done, you can save it as a DOCX document by going to File > Save.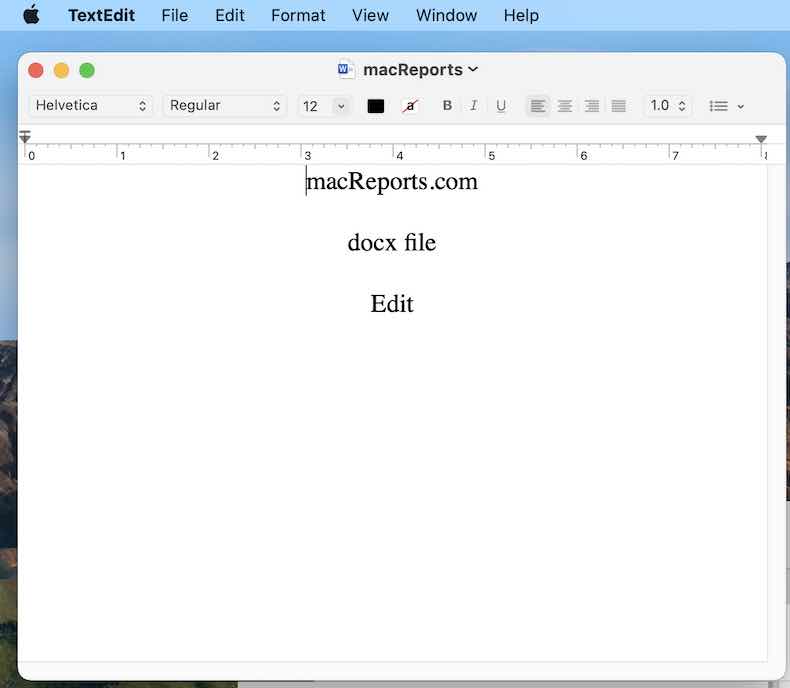 2. Pages
You can also use Pages to open and edit DOCX files on your Mac. You may want this if you have complex DOCX files. Pages offers more advanced editing and formatting features than TextEdit. Pages is available to all Mac users. You can open the App Store app and download it. Here is how:
1. Open Pages on your Mac by going to the Applications folder.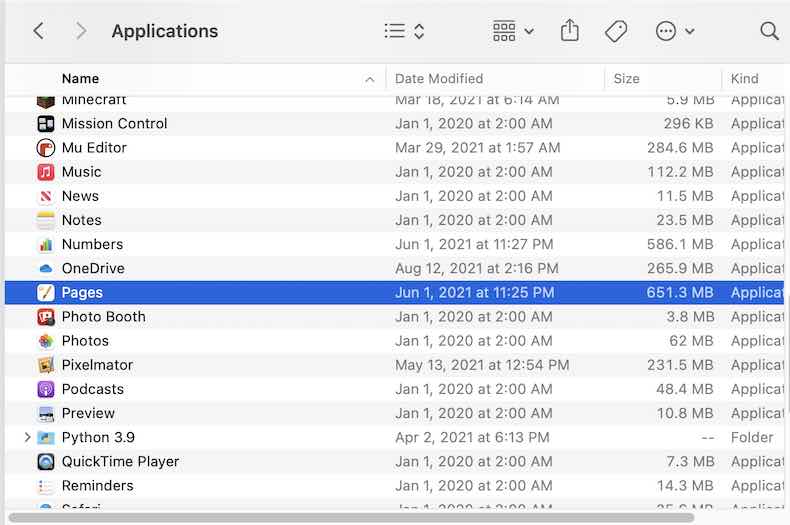 2. Find your document and click Open.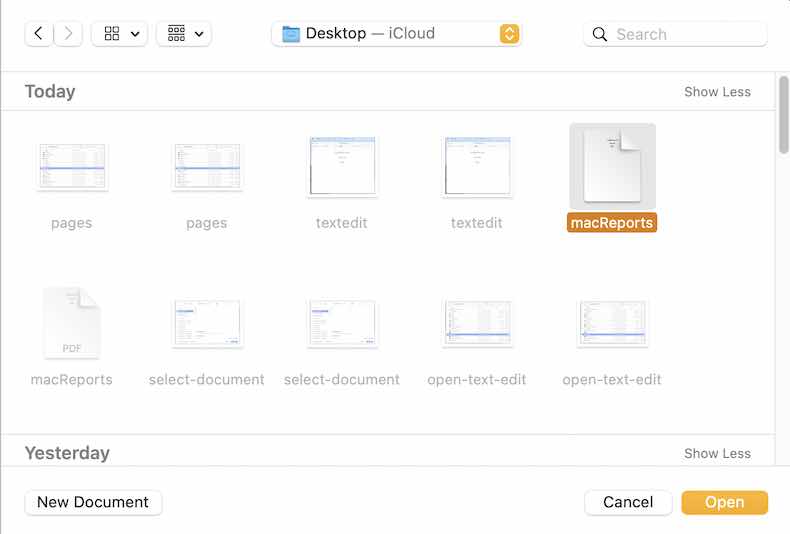 3. Edit your document in Pages.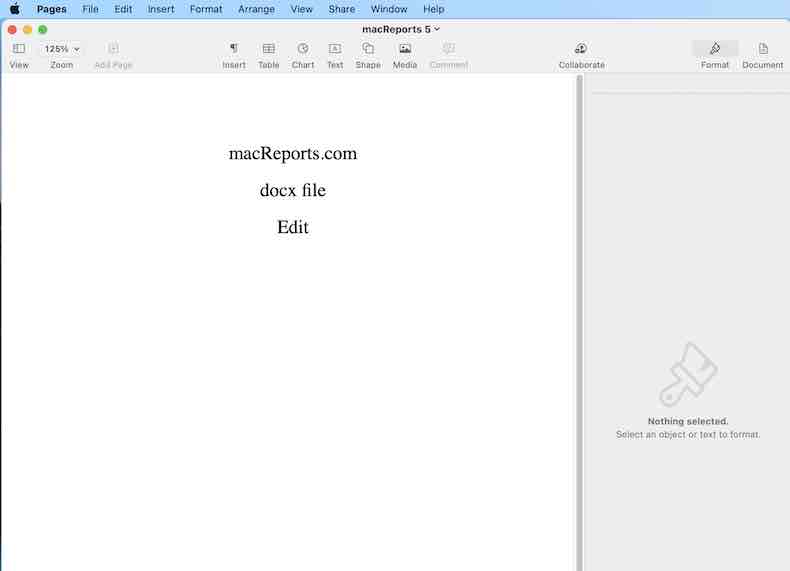 3. iCloud Drive
And the last option is to use Pages for iCloud. This will let you open DOCX documents and edit them online. This may be an ideal option for you if you do not want to install Pages on your Mac. Here is how:
1. Go to icloud.com/pages and then sign in using your Apple ID and password. If you do not have an Apple ID, you can create one.
2. Click the Upload button and then find the DOCX document and click Upload.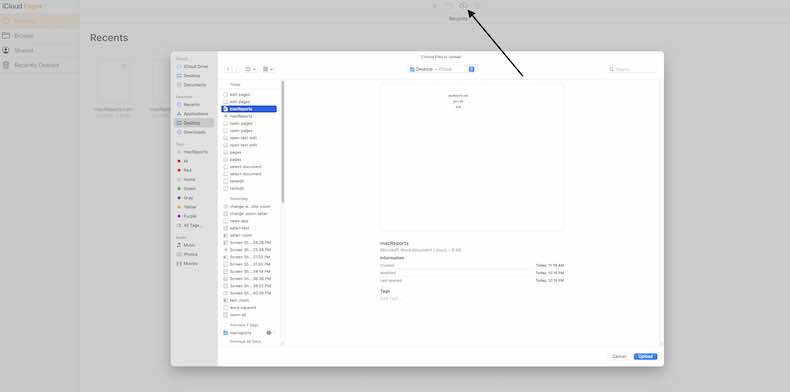 3. After uploading the document, click it to open it.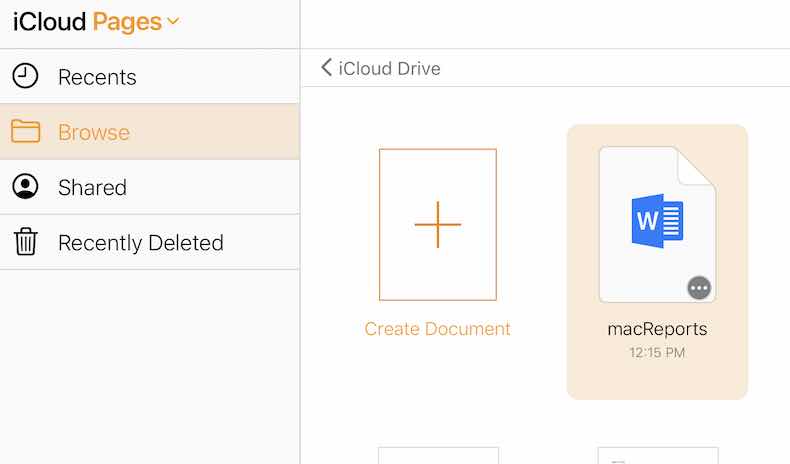 4. Your document will open in a new browser. You can edit it now.
See also: