How to Reset Firefox on Mac
This article explains how you can reset Firefox on your Mac to its default factory settings. You may want to do this if you are having problems with Firefox on your Mac. A lot of Mac users use Mozilla Firefox to browse the web. You can restore your browser settings in Firefox at any time. You may especially want to do this if add-ons or extensions you installed are causing issues or change your settings without your permission.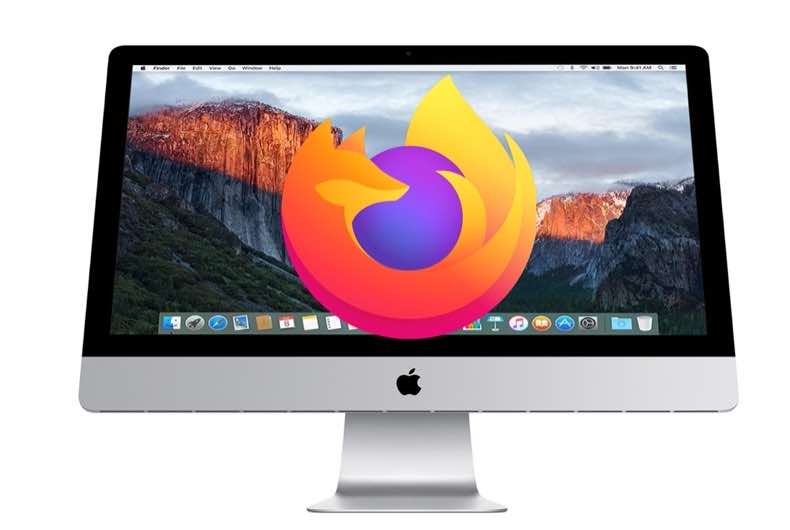 By following the steps below, you can reset Firefox and these will occur:
Firefox will save your bookmarks, passwords, browsing history and personal dictionary.
Firefox will remove installed add-ons (themes, extensions), download settings, toolbar customizations, added search engines, and changed preferences.
Reset Firefox
1. Open Firefox on your Mac. Then click the Menu icon which is located on the right side of the toolbar. and choose Help.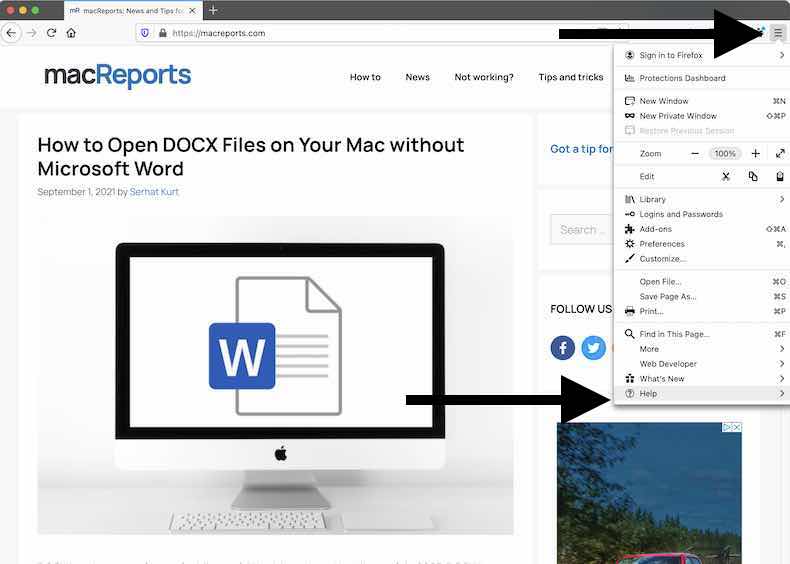 2. A new menu will appear. Select "Troubleshooting Information".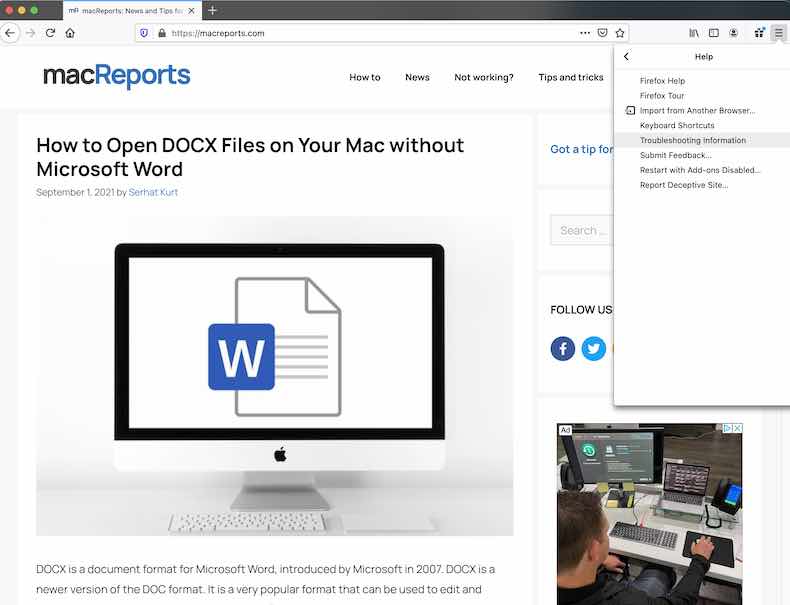 3. This will open a new tab. There are a few options here:
Try clearing the startup cache (Clear startup cache).
Try Safe Mode (Restart with Add-ons Disabled).
Give Firefox a tune up (Refresh Firefox).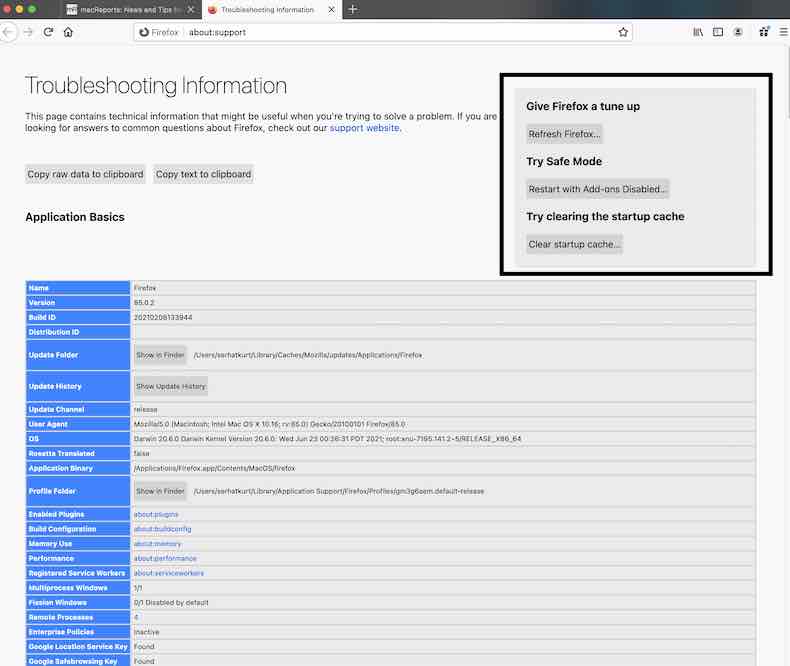 The "Nice Firefox a tune up" is the reset option. Before you do that, however, you may try the other options if you are having Firefox problems. If the other options do not help you, then you may want to try the reset option.
4. Click the "Refresh Firefox" button. A new popup will appear asking to confirm. The popup says "Starts fresh to fix problems and restore performance. This will: Remove your add-ons and customizations. Restore your browser settings to their defaults." If you are sure, click the Refresh Firefox option.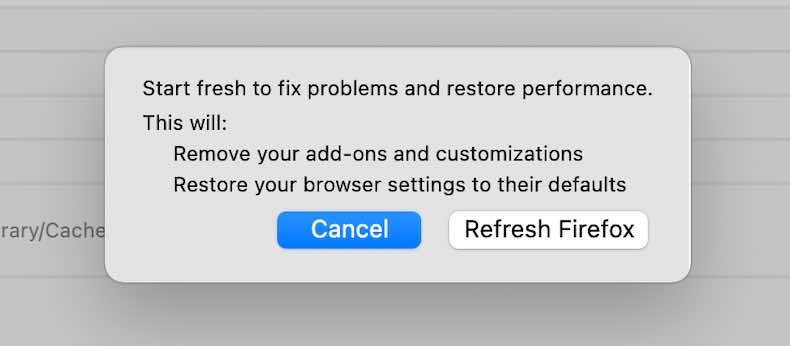 5. Firefox will restart itself. And you are done. Firefox is reset.
See also: