iPad Says "Not Charging" When It Is Plugged In
Are you having issues charging your iPad? You plug your iPad and it says "Not Charging". This can be very frustrating. But do not worry, it is probably something that you can troubleshoot and fix it. This article lists some fixes that you can try.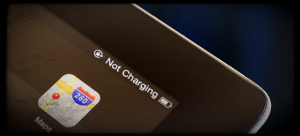 See also: iPhone Black Screen?
The "Not Charging" message usually shows up when you connect your iPad to a computer. If you plug in your iPad to an iPad charger and still see this message, this means one of the two things below:
iPad is not charging
your iPad is charging but very very slowly
There may be many reasons. Your iPad may not be receiving enough power from the charger. This can be a hardware problem. For instance, there may be some dirt or debris in the charging port on the bottom of your device preventing your device make proper contact with the cable. Or your cable may be damaged. This can also be a software problem. Maybe a bug in the iOS software is causing this. The fixes below address both the hardware and software problems.
How to fix your iPhone that won't charge properly
1- Try a different power source
It is possible that your iPhone is not the problem but the power source. Try another power socket or try plug it into your computer to see if that makes any difference. If you were already charging from your computer, try to plug it into another USB port.
2- Try a different charging cable
Check your charging cable. Try a new cable. You may want to borrow one. If your iPad starts to charge now, this means you need to replace your charging cable.
3- Charging port
It is possible that your iPad could not be charged because the charging port is distorted or obstructed. Try cleaning the port. You may want to use a tooth brush. Try blowing (strongly) air into your device's charging port. This can remove debris.  Plug in and plug out your charging cable a few times. This may also remove any debris from charging port.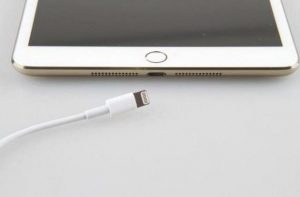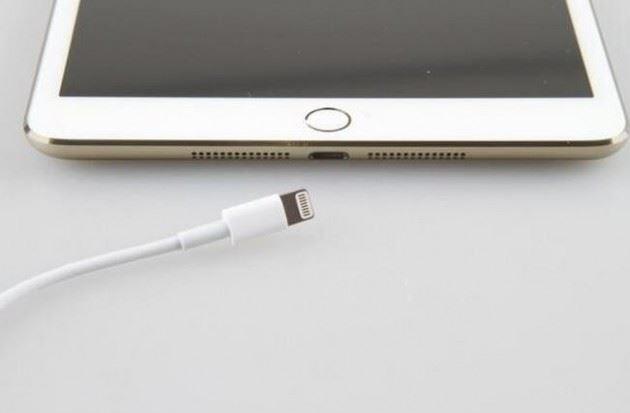 4- Restart your device
Simply restart your iPad by pressing and holding the side button until you see the red slider. You can alternatively go to Settings > General > Shut Down (if your device is running iOS 11 and later)
5- Update your iOS
Simply update your iPhone. You can do so easily and wirelessly. Simply go to Settings > General > Software Update.
6- Force restart your iPad
To do this, press and hold the home button and sleep/wake buttons together for a few seconds until you see the Apple logo
If you are still having this problem, contact Apple.