Wordle Shows Blank Page on iPhone, iPad, or Mac, Here's How to Fix
Wordle is a popular web-based word game and was recently purchased by The New York Times. It is a simple but fun game. A lot of users play it on their iPhone, iPad, or Mac. Some users have told us that they are unable to play the game because they see a blank white screen instead of the game itself. In this article, I explain what you can do to bring back Wordle again. If Wordle is not working for you, if you cannot load its website, you can easily fix it by following the steps in this article.
To access Wordle, you will need to visit https://www.nytimes.com/games/wordle/index.html. If you see nothing when you visit this URL, you will need to remove The New York Times browser history and cookies. Do not worry, we will not delete all website cookies and history so that you can still continue to login to your favorite websites easily. In this article, we will be using Safari as our browser.
Wordle fix on iPhone or iPad
Tap to open Settings, then find and tap on Safari.
Scroll down to the bottom and tap Advanced.
Tap Website Data.
In this search field type "nytimes" and tap Search. It may take a few seconds to load.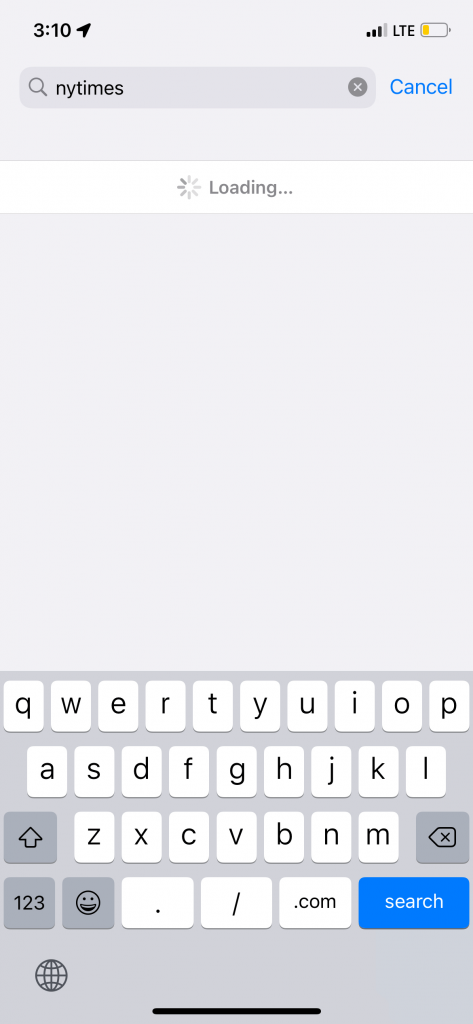 When nytimes.com appears under the search field, swipe left on it and tap Delete.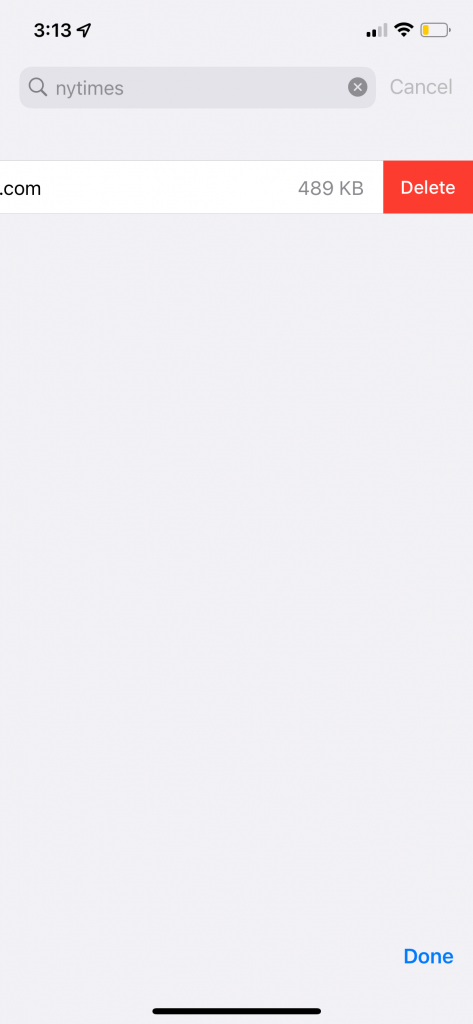 Now open Safari and visit the Wordle page again. You will see that it is loading now.
Wordle fix on Mac
Open Safari and select Safari from the menu bar at the top of your screen. Click Preferences.
Tap the Privacy tab.
Tap the Manage Website Data button.
In the search field, enter nytimes.
Then select the nytimes.com option and click Remove.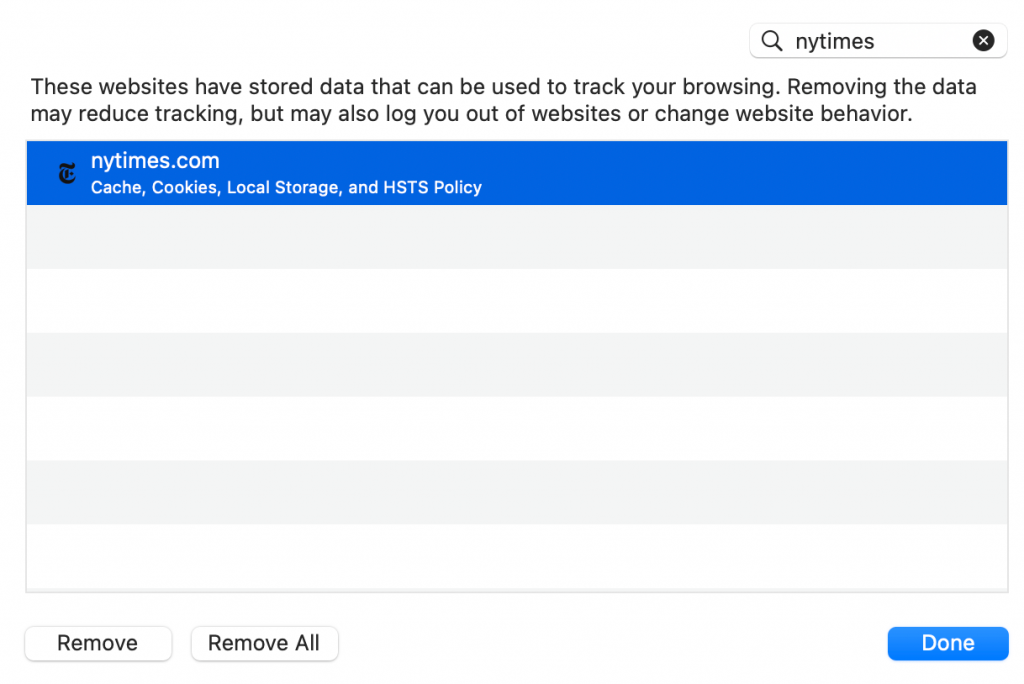 Related articles