Does iMessage Notify You When Someone Takes a Screenshot?
Are you worried about notifying others when you take a screenshot in Messages (iMessage)? Well, screenshot taking notifications in the Messages app simply do not exist. This includes screenshots taken in Messages on iPhone, iPad or Mac. This is also true for the SMS messages sent or received by the Messages app.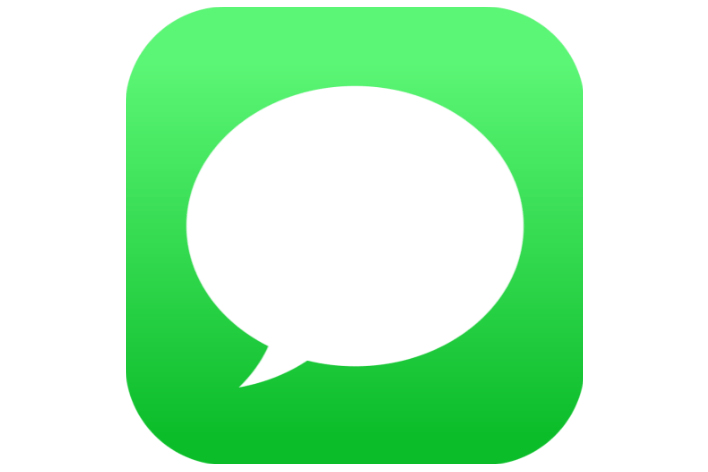 Taking screenshots of iMessage chats
Using Messages, we share a lot of content, such as photos, videos and more. Security and privacy are constant concerns whenever we share content online. The good news is that the Messages app is a highly secure, privacy-centric messaging app that uses full end-to-end encryption.
The Messages app does not send notifications to other parties when someone captures a screenshot of an iMessage chat. This does not mean that you should not exercise caution about the content of your messages in private conversations. More specifically, this means two main things:
If you are the screenshot taker, you can capture a screenshot of the conversation without worrying about being discovered. Feel free to capture as many screenshots as you like or even record your phone's screen, as the other party won't receive any notifications about it.
Someone can capture screenshots or record your chats or Status and anything you share in your chats, including photos, etc., without your knowledge. When this happens, you won't receive any notifications.
Most people would not want the iMessage recipients to save screenshots of their texts, pictures and videos without them knowing. For this reason, a lot of apps notify other participants when there is a privacy concern. For example, Zoom will notify all participants if their meeting is being recorded, although you can record a Zoom meeting secretly, too. Snapchat will let you know if the other person takes a screenshot. Messages does not have any mechanism like this.
If you come across any app or service that promises to alert you when someone has taken screenshots of your chats, photos or images shared via iMessage, be assured that it's a fraudulent service. So don't be a victim of a scam.
Capturing a screenshot enables you to preserve an image of the message screen, but this action can sometimes be perceived as an invasion of privacy, particularly when a user intends to delete, edit or unsend the content later on.
What notifications does iMessage offer?
Recipients will only receive confirmation that their message has been delivered if it is delivered successfully. If you have read receipts enabled, the other party will also be able to see the time you read their message, but not that you saved a photo or took a screenshot. If you want to turn off read notifications for all contacts, follow these steps:
Go to Settings > Messages.
Scroll down and turn off (or on) Send Read Receipts. This will prevent Messages from sending Read receipts for all conversations.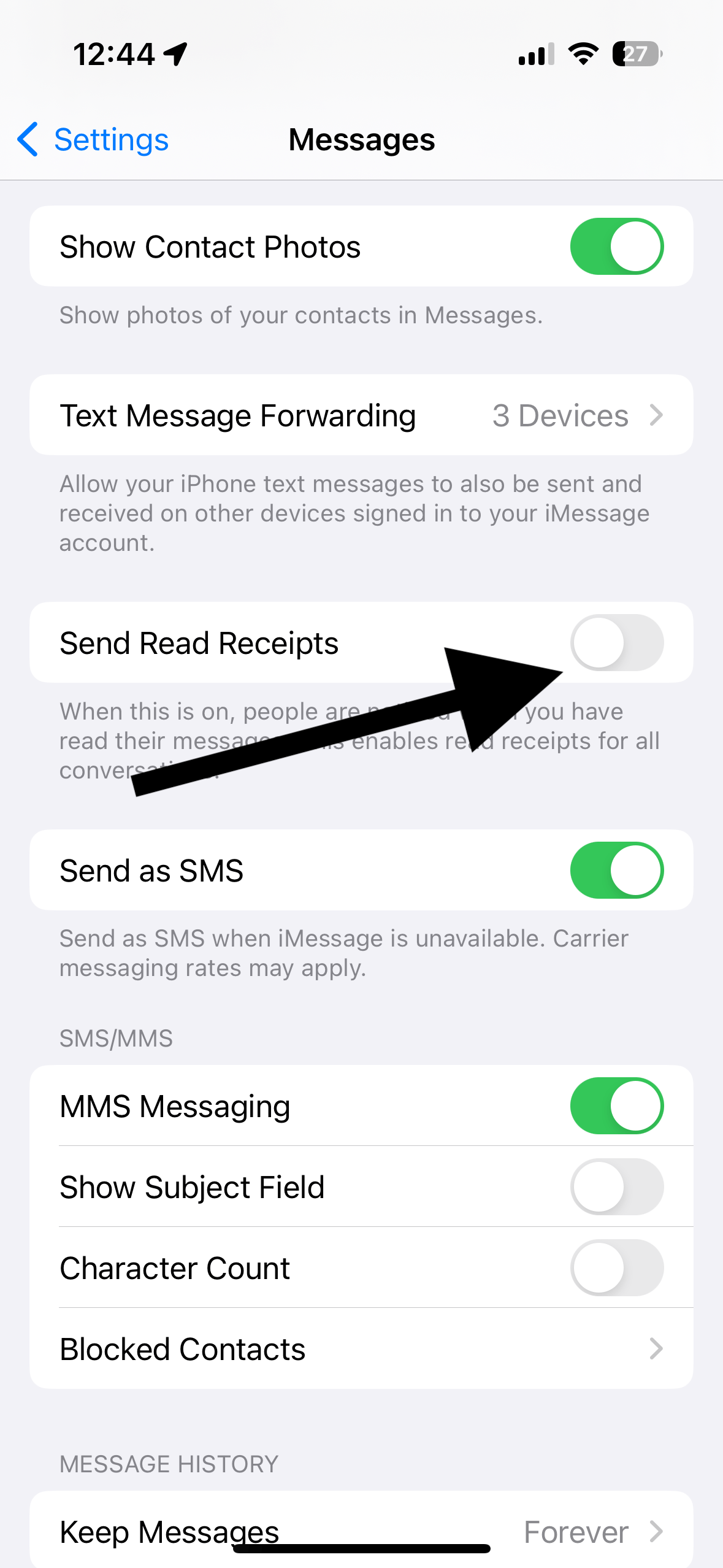 You can also disable this for individual conversations.
Open Messages and then open the conversation.
Tap the profile photo located at the top of the screen.
Then turn off or on the Send Read Receipts option.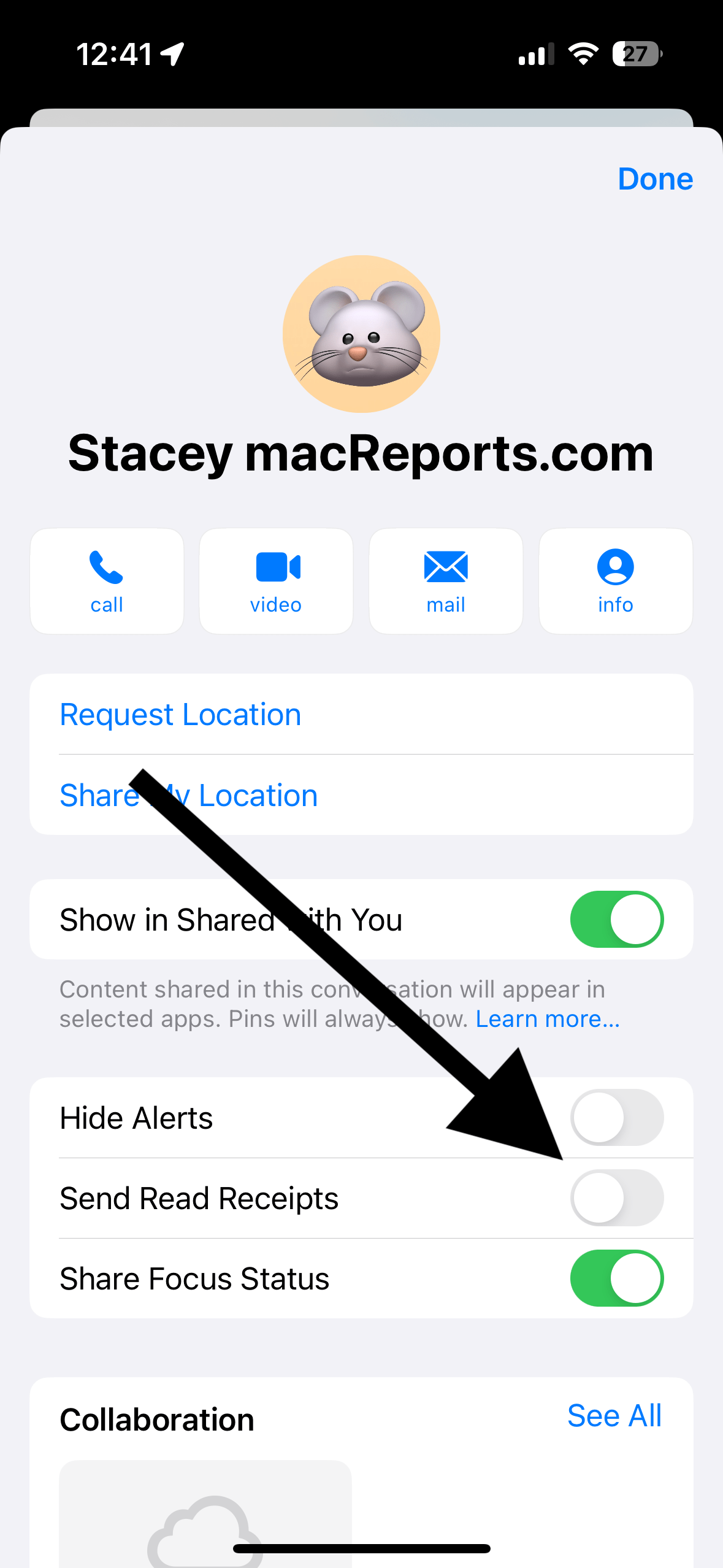 Related articles