How to Find and Unhide the Library Folder on Mac
Your Mac's library (~/Library) folder stores user account settings, preference files, caches, and other important data that are used by the operating system (macOS). It contains many automatically created subfolders and files. This directory is essential for proper function. Deleting, changing, moving, editing, or renaming these files and folders inside the library folder can cause damage. This is why this folder is hidden by default to ensure that macOS and your apps are running smoothly.
See also: Administrator Password Not Working on Mac? Fix
In this article, we describe how you can access this folder. We also explain how you can make it visible.
However, sometimes you may want to open this folder. For example, as several macReports articles mention, you may sometimes need to delete some corrupt system files to troubleshoot the problems you may experience with your Mac.
Note: There are three Library directories on the Mac:
Root library
System library
User library
In this article, we will focus on the hidden user library which can be found at Macintosh HD / Users / [username] / Library.
See also: How To Restore Disappeared Downloads Folder To Dock & Sidebar In Finder
Open Library
There are different methods. You can use any of them:
Method 1: "Go To Folder"
Go to the Desktop or Finder.
At the top of the screen, click Go from the menu bar.
A window will appear (you can also use this shortcut to open this window: Command+Shift+G), in the input field, Type ~/Library, and click Go.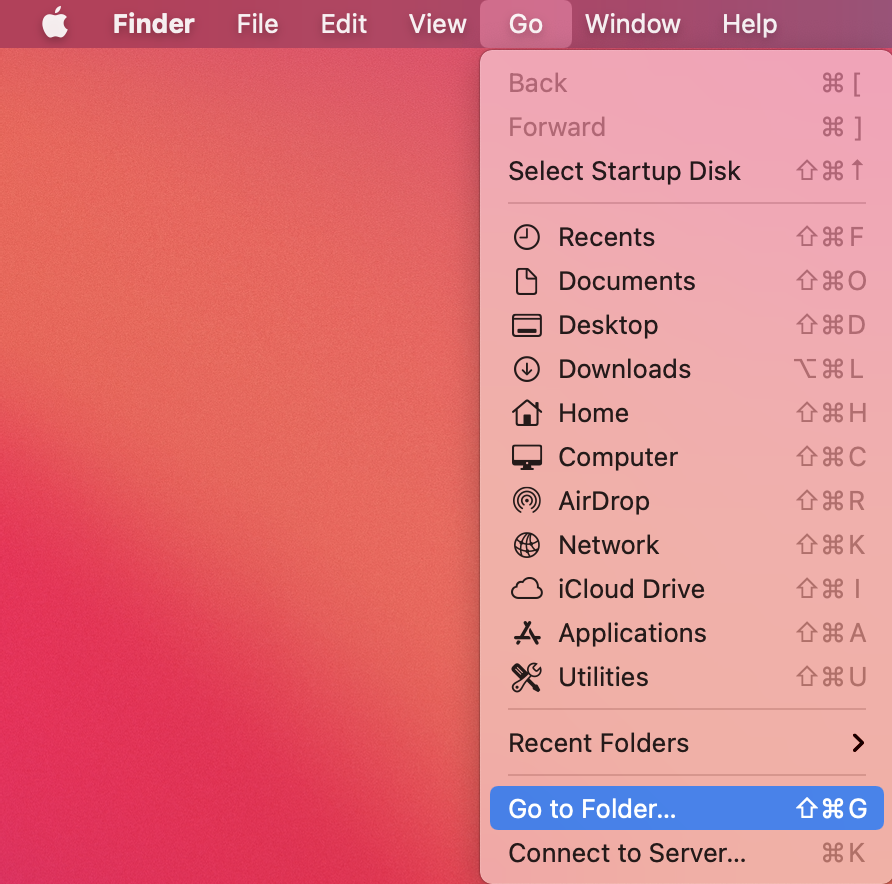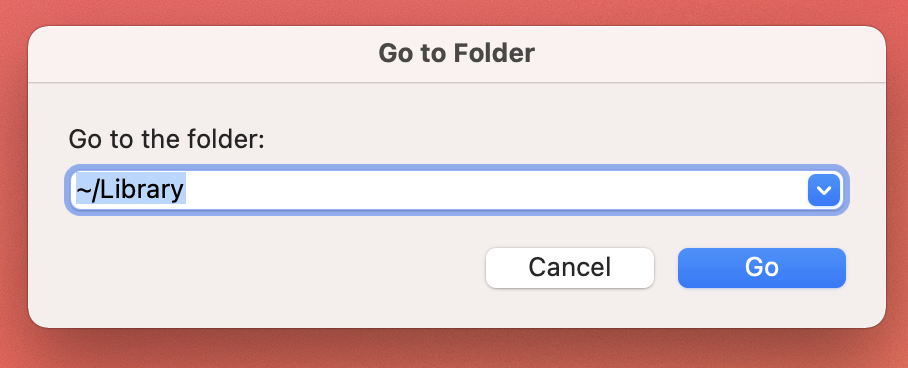 Method 2: "Go" menu
In the Finder, click Go in the menu bar while holding down the Option key.
Your library will appear (below the home directory).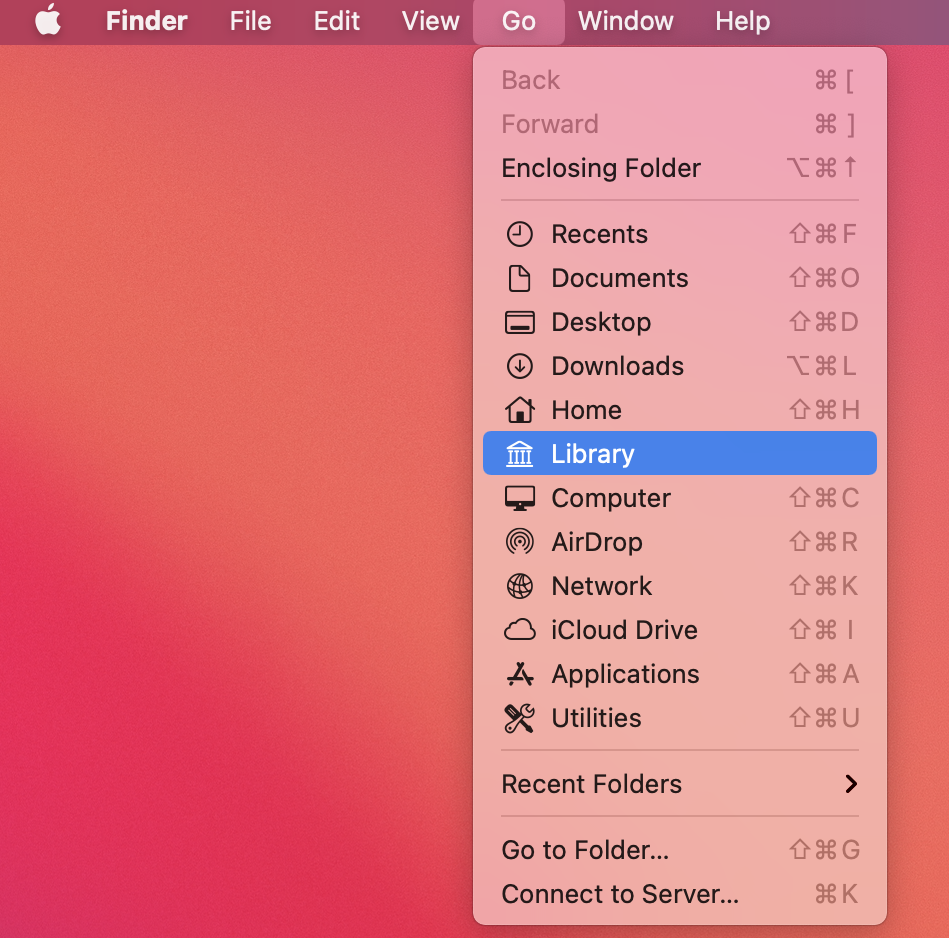 Method 3 : Terminal
You can also use the Terminal app to open this directory. Here is how:
Open Terminal on your Mac (Applications > Utilities).
Enter the following command and hit Return. The folder will open.
open ~/Library/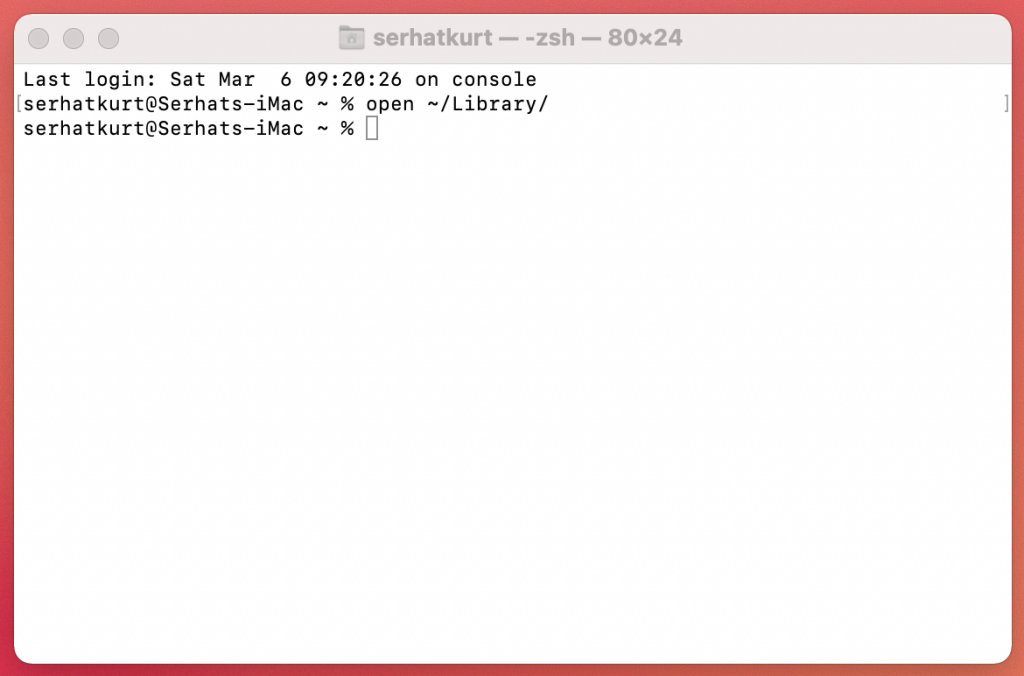 See also: Desktop Icons are Missing or Disappeared on Mac
Unhide (and hide) Library
This will let you access this folder easily when needed. If you do this, you will be able to see the library ~/Library folder in the MacOS User Home Directory. Follow the steps below:
Open a Finder window.
Open your Home folder (Go > Home) or you can use this shortcut: Command+Shift+H.
In the Home folder, from the menu bar, click View and Show View Options. This will open a window.
Find the option that says "Show Library Folder". And check this option.
And the library folder will appear in your home folder. And it will stay there until you change this setting.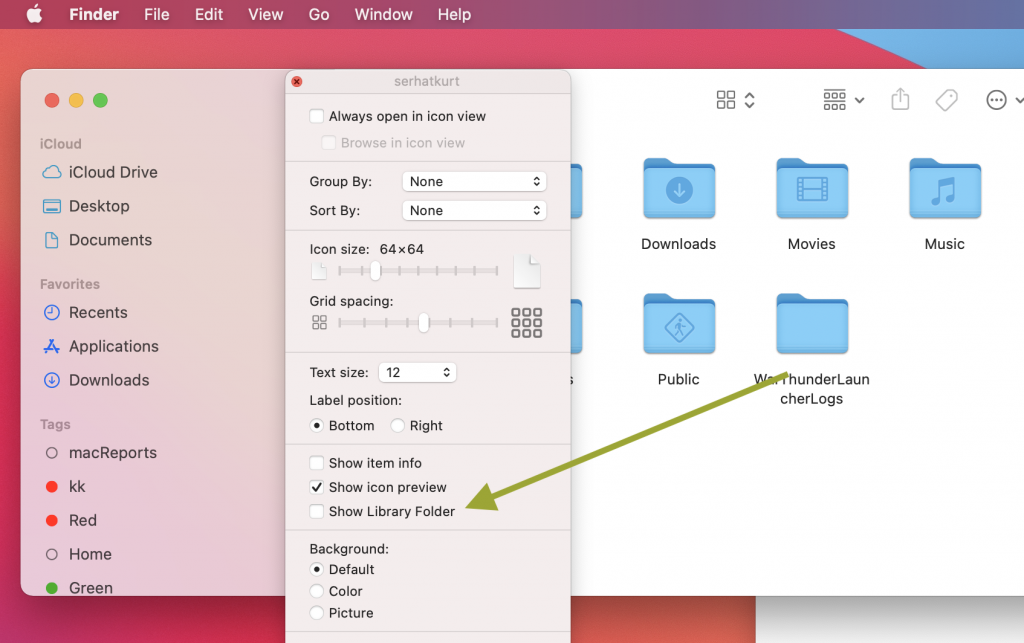 Be careful. There are reasons why the Home/Library folder in macOS is hidden.
See also: