How to Install Awesome Apps on your Apple Watch
If you have a new Apple Watch, you may be interested in putting some apps on it. But, even if you've had your Apple Watch for a while, you may not have explored the many apps available for your watch. In this article, we will go over how to find and install apps on your Apple Watch.
How to Get Apple Watch Apps
First, just to review:
The Digital Crown is the button on the side of your watch that sticks out.
The Side button is the almost hidden button right below the Digital Crown.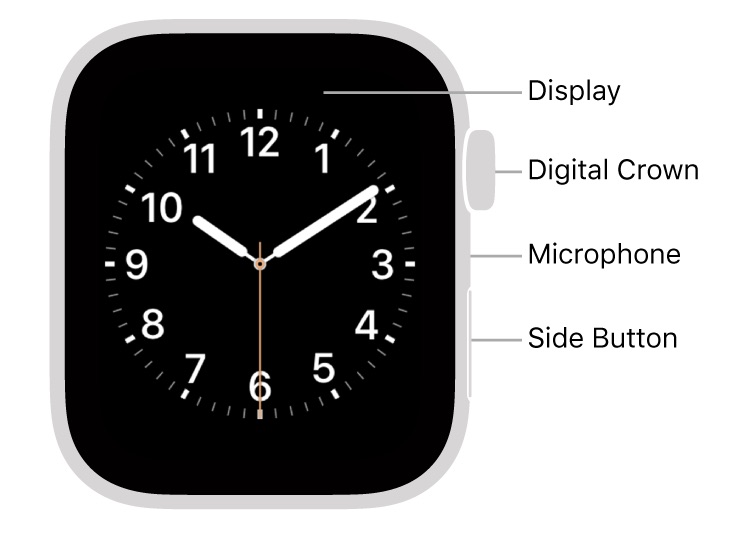 How to Get Apps from your Watch
I definitely find it easier to get apps from my iPhone, but maybe you still want to find them on your watch.
Go to your Apple Watch's Home screen (the one with the sea of app bubbles) by pressing the Digital Crown.
Find the App Store bubble and tap on it.
Once you have the App Store open on your watch, you can either browse some of the featured apps that show up when you open the App Store, or you can search for an app.
When you tap in the Search field, the screen that appears lets you either:

Search using your voice – just tap on the microphone icon to use Dictation.
Draw each letter on your watch's screen – something Apple calls Scribble.

After you have entered your search term, tap on Search. Just like in the App Store on your iPhone, you will get a list of apps that matched your search.
Tap on an app to see more info. If you want the app, tap on Get or on the price.
You will be prompted to double-click the side button to make the purchase.
How to Get Apps using your iPhone
You can use your iPhone (the one that is paired with your Apple Watch) to get apps for your Apple Watch.
Get Apps on your Watch that you Already Have on your iPhone
From the Watch app on your iPhone, you can find Apple Watch apps for the apps you already have on your iPhone.
Open the Watch app on your iPhone. Make sure the My Watch tab is selected (on the bottom of the screen).
Scroll down until you see a section titled Available Apps.
If you see an app you want on your watch, tap Install.
Find New Apps for your Watch
Open the Watch app on your iPhone.
Tap on the Discover tab at the bottom of the screen.
Scroll down to the bottom of the list and tap on Explore Watch Apps – this will open the App Store.
You can browse through the categories and the featured apps listed there.
For example, you can see the Apple Watch App of the Year, Carrot Weather:
Related Articles