How to Keep Listening to Music after Opening Facebook on iPhone
Facebook is one of the leading social media platforms. A lot of iPhone users use the app to share news, photos or stories. Many iPhone users also listen to music via Apple Music, Spotify, YouTube or other music apps. Most music and some video apps let you listen to music in the background. While playing your music in the background, you may want to browse Facebook. A common complaint we receive is that the music that is currently playing may stop when Facebook is opened on the iPhone. This may not be ideal for you because you may not want the music to stop while browsing Facebook. Here is how to fix this problem.
How to play music in the background while checking Facebook on iPhone
This issue may occur because Facebook will take over your speakers when it is opened if "autoplay videos" is enabled. This is because your device cannot play music, audio or sound from two different sources at the same time. Here is how to turn this off:
Open Facebook. In this article, I am using the iOS Facebook app.
From the bottom menu, tap Menu.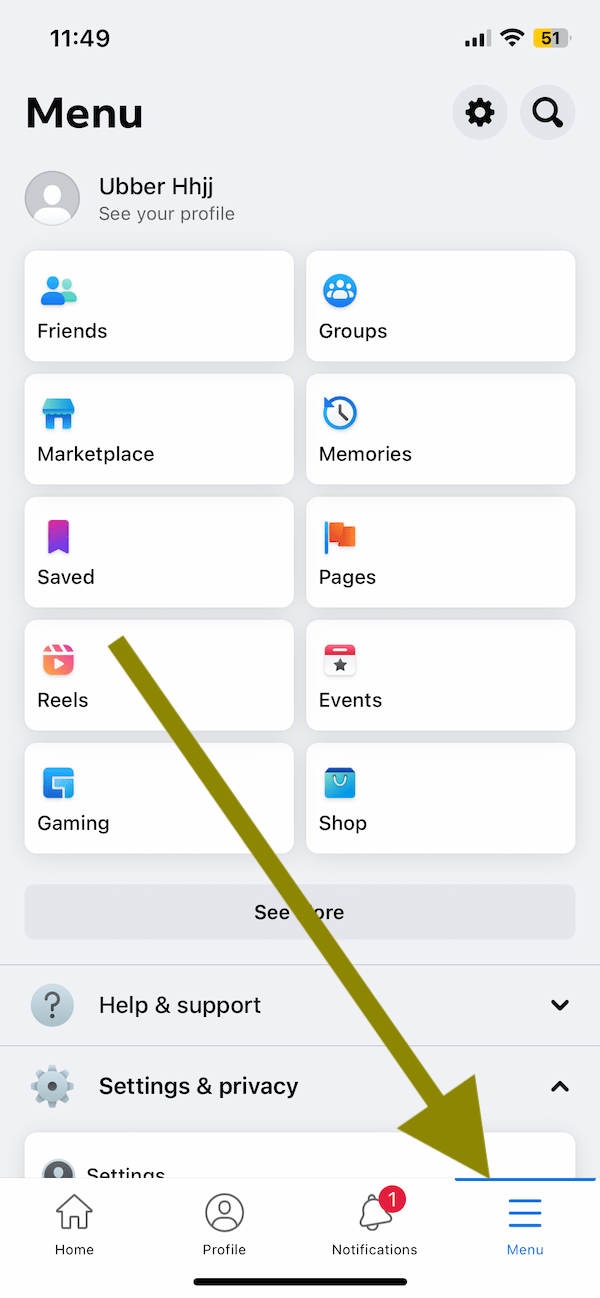 Scroll down and open the Settings & privacy section and then tap Settings.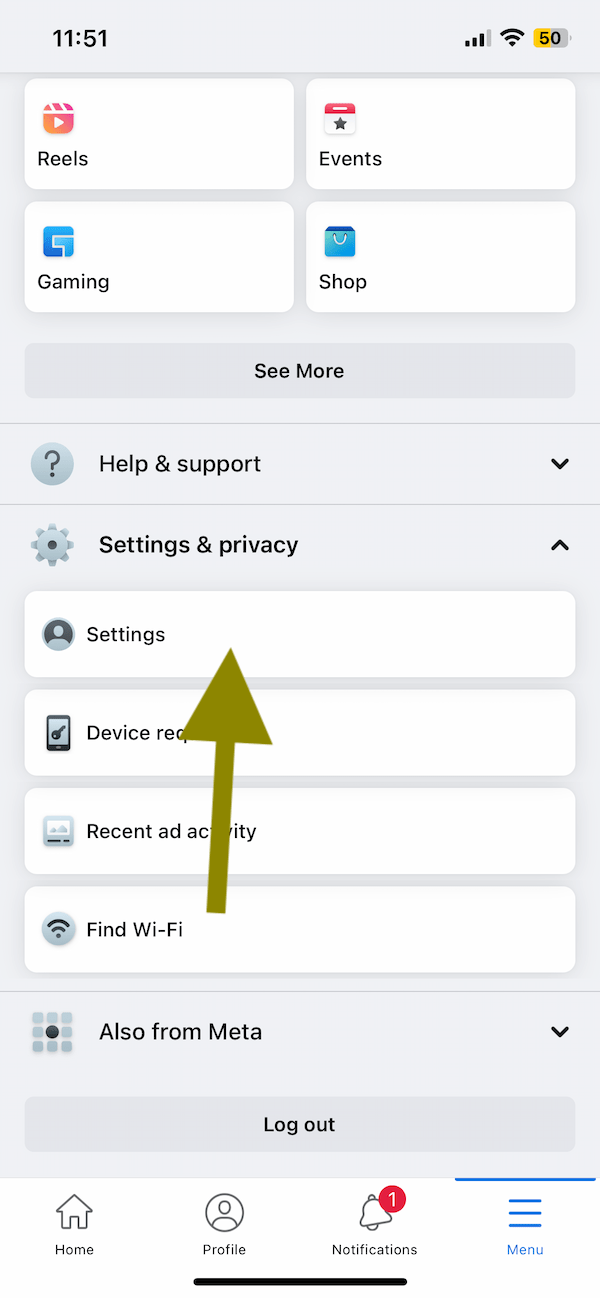 Scroll down and tap Media under the Preferences section.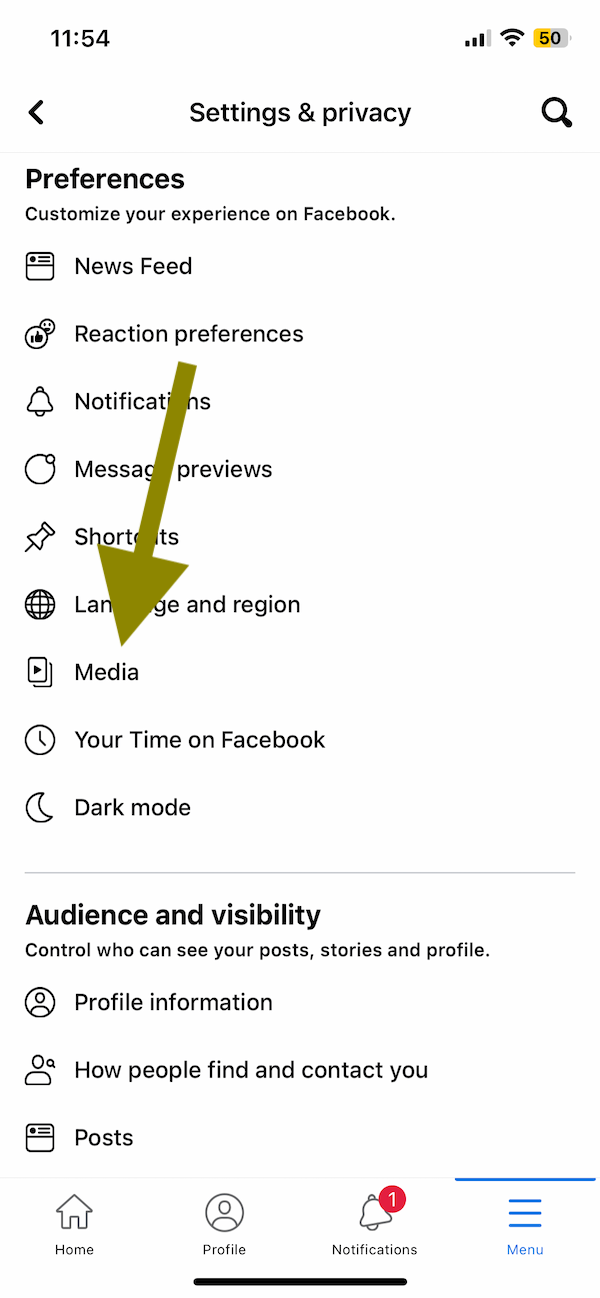 Enable the "Never Autoplay Videos" option under the Autoplay section. Also, ensure that "In-App Sound" is enabled (blue). If this was already blue, turn it off and back on again.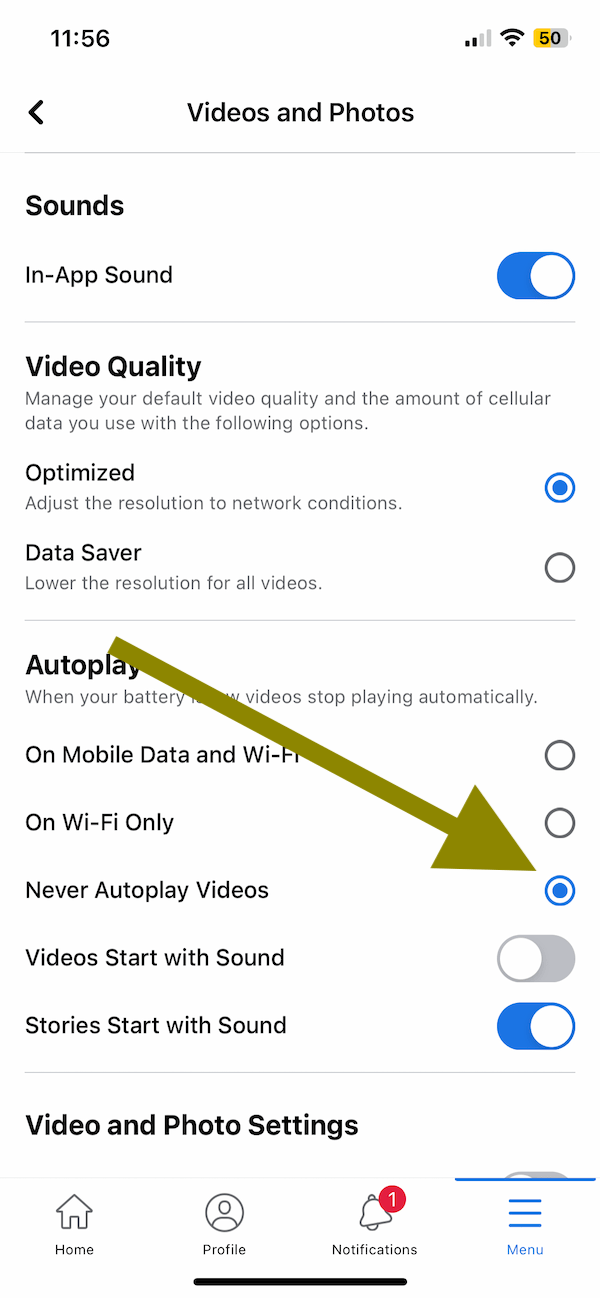 Now quit Facebook and restart the app. Now you can listen to your music; it won't stop when you open Facebook.
Related articles