How to Speed Dial on iPhone
This article shows a variety of ways to speed dial someone on your iPhone. Speed dial is a telephone system that allows users to call other people by pressing fewer keys. It can be very useful if you need to dial certain numbers on a regular basis. For example, if you call your wife/husband often, you could save the significant other as 1 in the phone's speed dial calling memory. Then you can just press 1 to call. This would offer a simple and quick way of calling.
This was a very popular feature before advanced smartphones running advanced software (iOS and Android mainly) became widespread. This feature is not available in most smartphones now. The iPhone does not have a feature specifically called Speed Dial. However, you can still speed dial on your iPhone. Here is how.
How to set up speed dial on iPhone
1. Use favorites
Your Favorites list will work better than the old Speed Dial feature. The Favorites list is available in the Phone app. You can use it for quick calling, including video calls and messaging. If you do not have any contacts saved in Favorites, you can easily do that:
On your iPhone, open the Phone app.
Tap the Contacts tab.
Select a contact you want to call quickly. Your contacts are listed alphabetically. If you have lots of contacts, you can also use the search field on top.
After you open the contact, tap Add to Favorites. You will be shown three options (if applicable): Message, Call or Video. Select one. For example, if you want to quickly text this person, select Message. You can add each of them separately.
The contact will then be added to the Favorites list.
While in the Phone app, tap the Favorites tab, and you will see it there.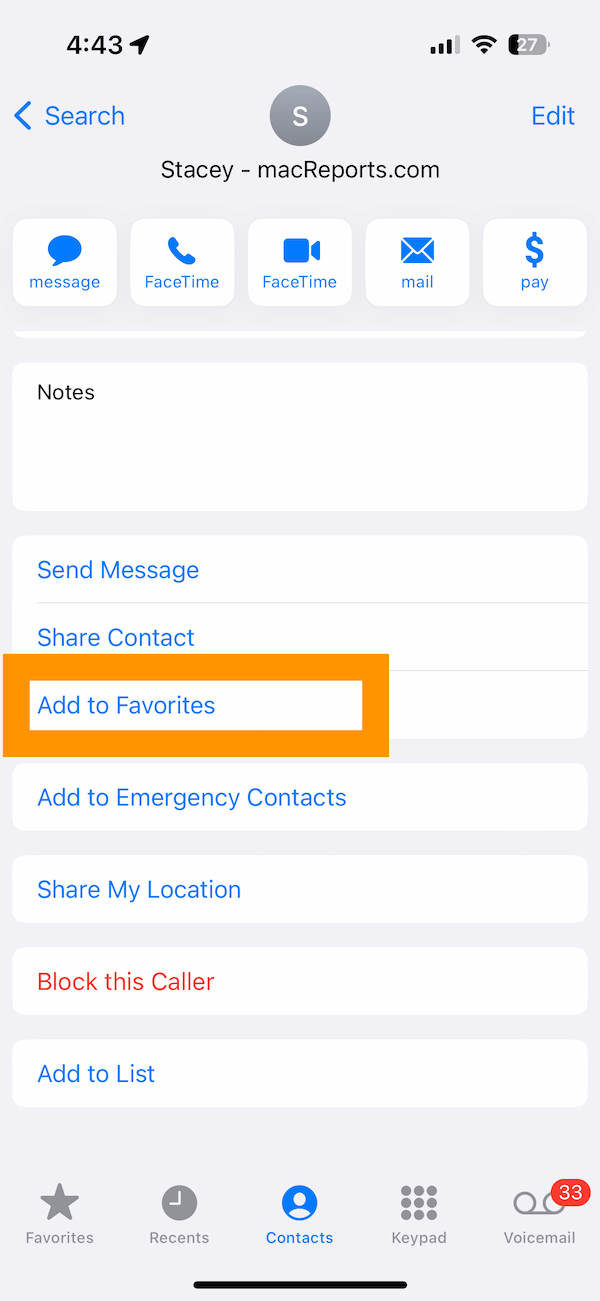 Alternatively, you can also add a contact from Favorites:
Open the Phone app.
Tap the Favorites tab.
Tap the plus (+) button in the top-left corner of the screen.
The Contacts list will open. Select a contact to add. Then select one of the options: Message, Call or Video.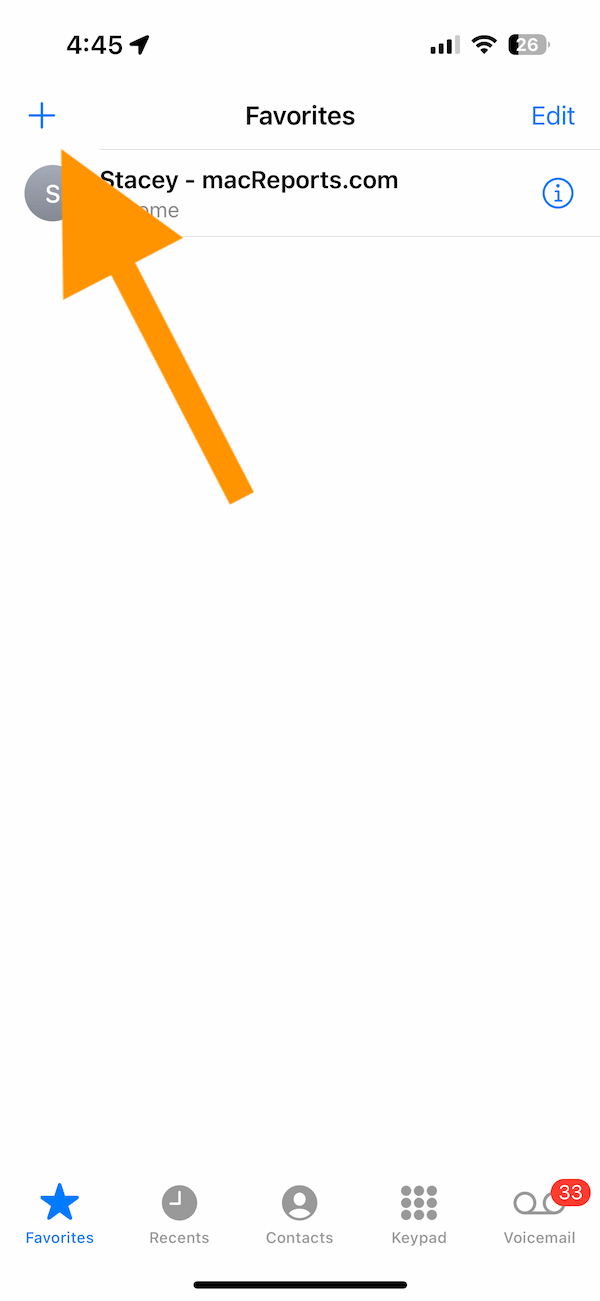 2. Use Siri to speed dial
Another way to make a quick call is to use Siri. Simply launch Siri. If you have not already, you can go to Settings > Siri & Search to set up Siri. You can launch Siri by doing one of the following:
Say Hey Siri, if Hey Siri is enabled.
If you have a Home button, press and hold the Home button to activate Siri.
If you have Face ID, press and hold the Side button to get Siri.
After activating Siri, simply say "Call Stacey" or "Send a text to Stacey," and Siri will do the rest. You do not need to even press a button or tap a key.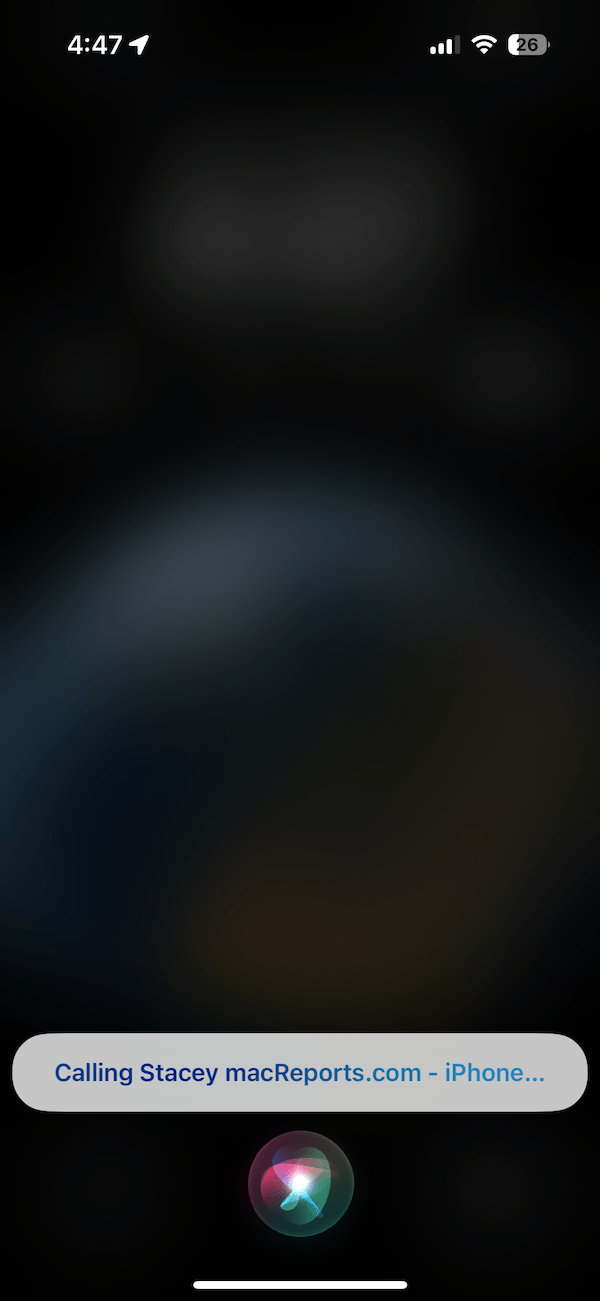 3. Use the Recents tab to find contacts quickly
Since most people want to speed dial the contacts they call frequently, these contacts will be in Recents. You can use Recents to speed dial. The Recent call list can be used to call quickly. In fact, this is the method I use personally to find and call people quickly.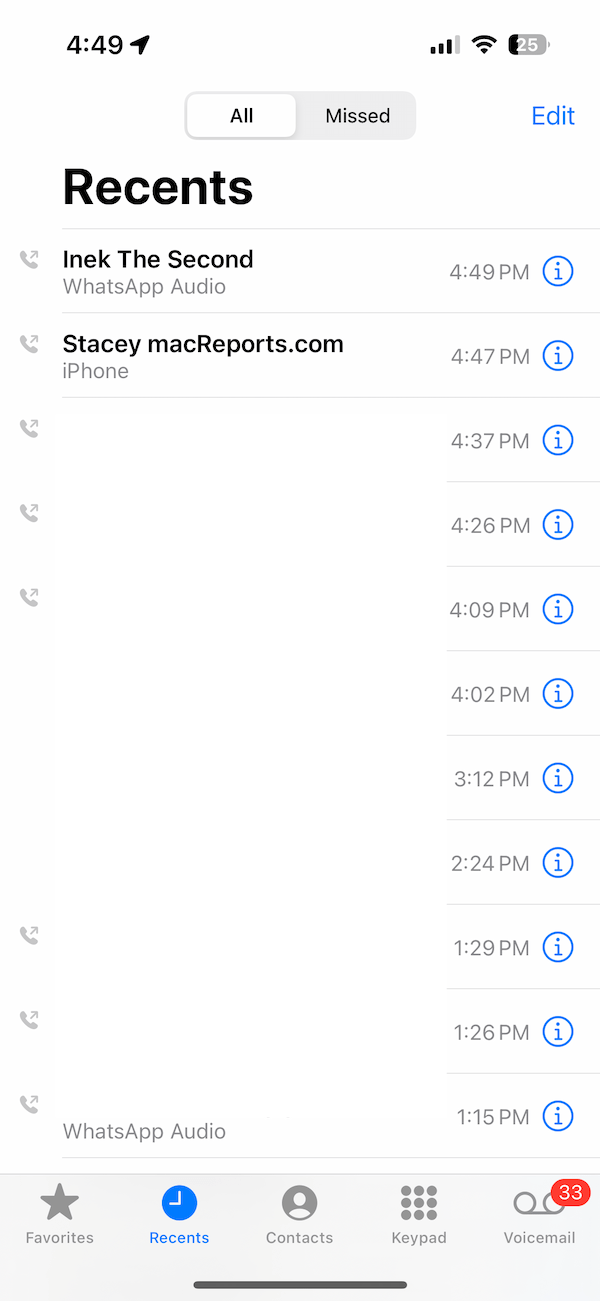 To access Recents, open the Phone app and then tap the Recents tab. If you want to remove a record from the list, swipe left and then select Delete.
4. Create a call Shortcut menu on the Home screen and tap the bookmark to call
This is a neat tip to call someone quickly. You can create a Call shortcut, and then you can add this shortcut to your Home screen. Then you'll just tap the shortcut on the Home screen to call the contact. Here is how:
Open the Shortcuts app on your iPhone.
From the top-right corner, tap the plus (+) button to add a new Shortcut.
Tap Add Action button.
Select Call – type call in the search field if necessary. Then, tap on the word Contact next to Call and then select your Contact.
Tap the arrow next to Call at the top of the screen, then tap Rename. Give your shortcut a name, then tap Done.
The shortcut is now created. Let's add it to the Home screen.
Tap the Share icon and then tap Add to Home Screen. You can edit the name and icon if you wish. Tap Add. Tap Done.
Now you are done. Find the bookmark and tap to call the contact.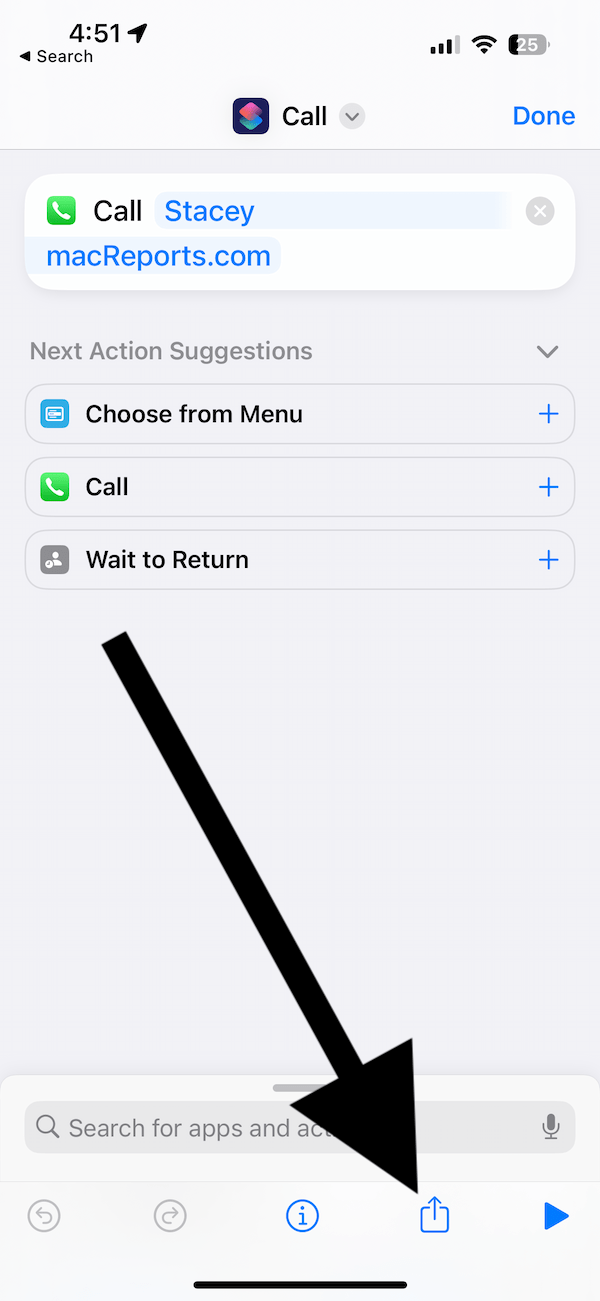 Related articles