How to Turn Off the Email Ding on Mac
Tired of hearing a ding with every new email that comes in? Instead of just turning down the sound on your Mac, you can change the setting in the Mail app to turn off this feature.
How to turn off the new message sound in Mail on Mac
The noise you hear whenever a new message comes in is a notification that you have a new email. Now, you might think that you would look under notifications settings to change this, but this Mail setting is separate from the other notifications.
Open the Mail app on your Mac.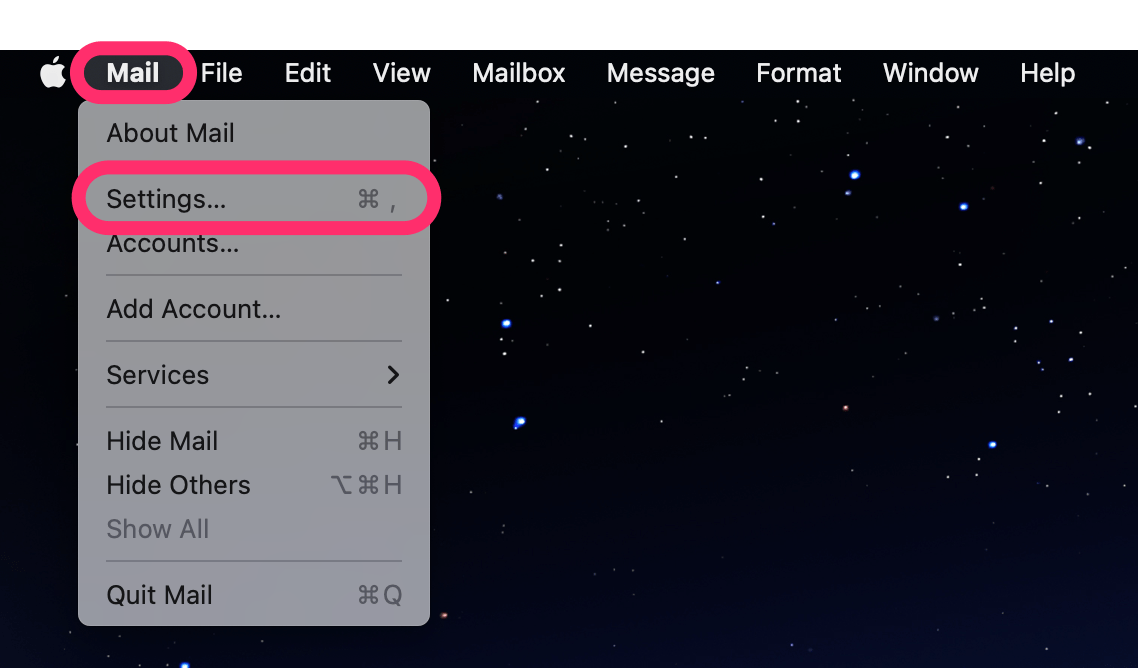 From the menu bar at the top of the screen, click on Mail, then Settings (Preferences).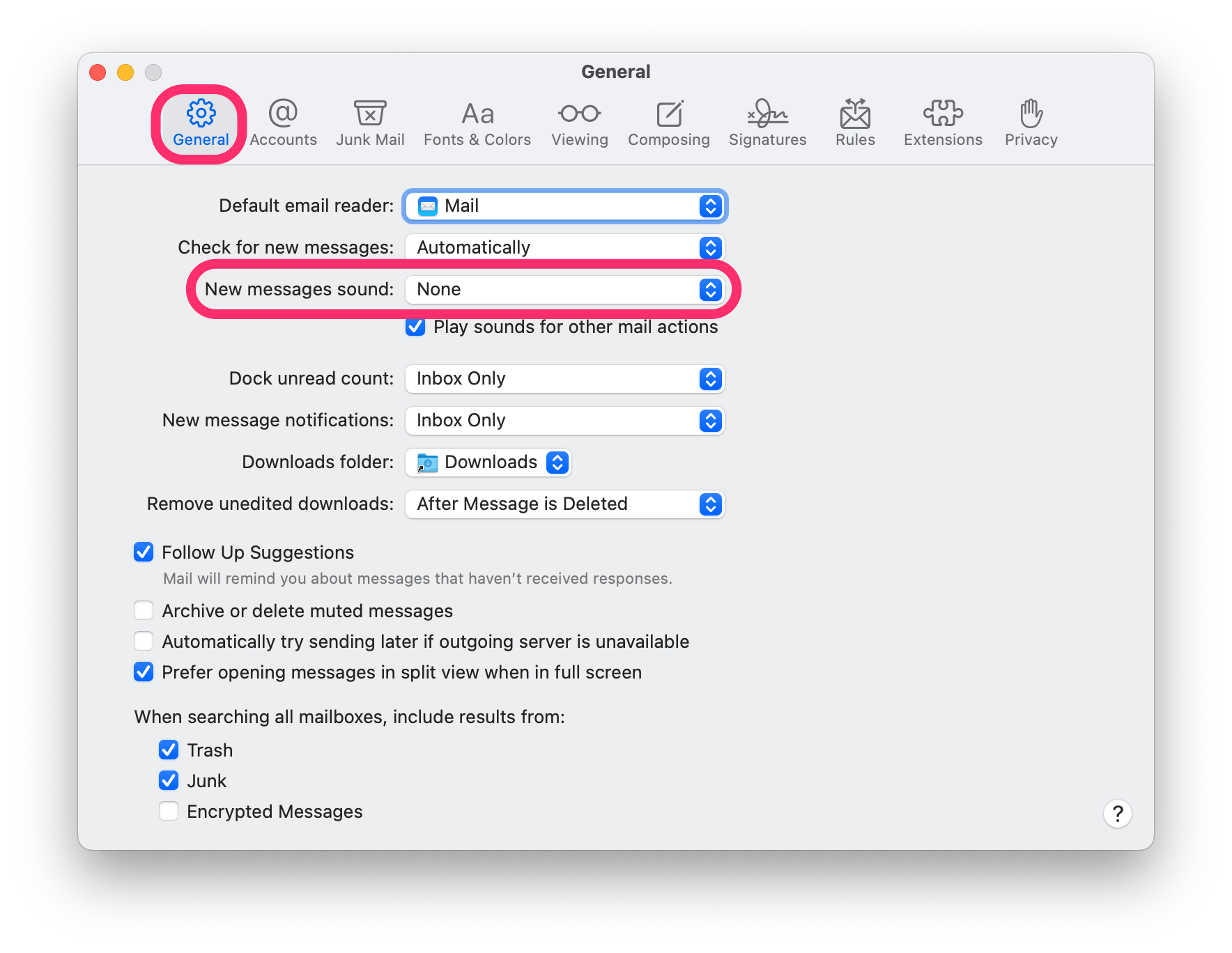 Make sure the General tab is selected, then look for New messages sound. Click on the menu next to it and choose None.
If you want to change other Mail notification settings
If you want to stop Mail notifications from appearing on your Mac, you'll need to go into your Mac's System Settings (System Preferences).
Open System Settings (Preferences) on your Mac and click on Notifications from the left sidebar.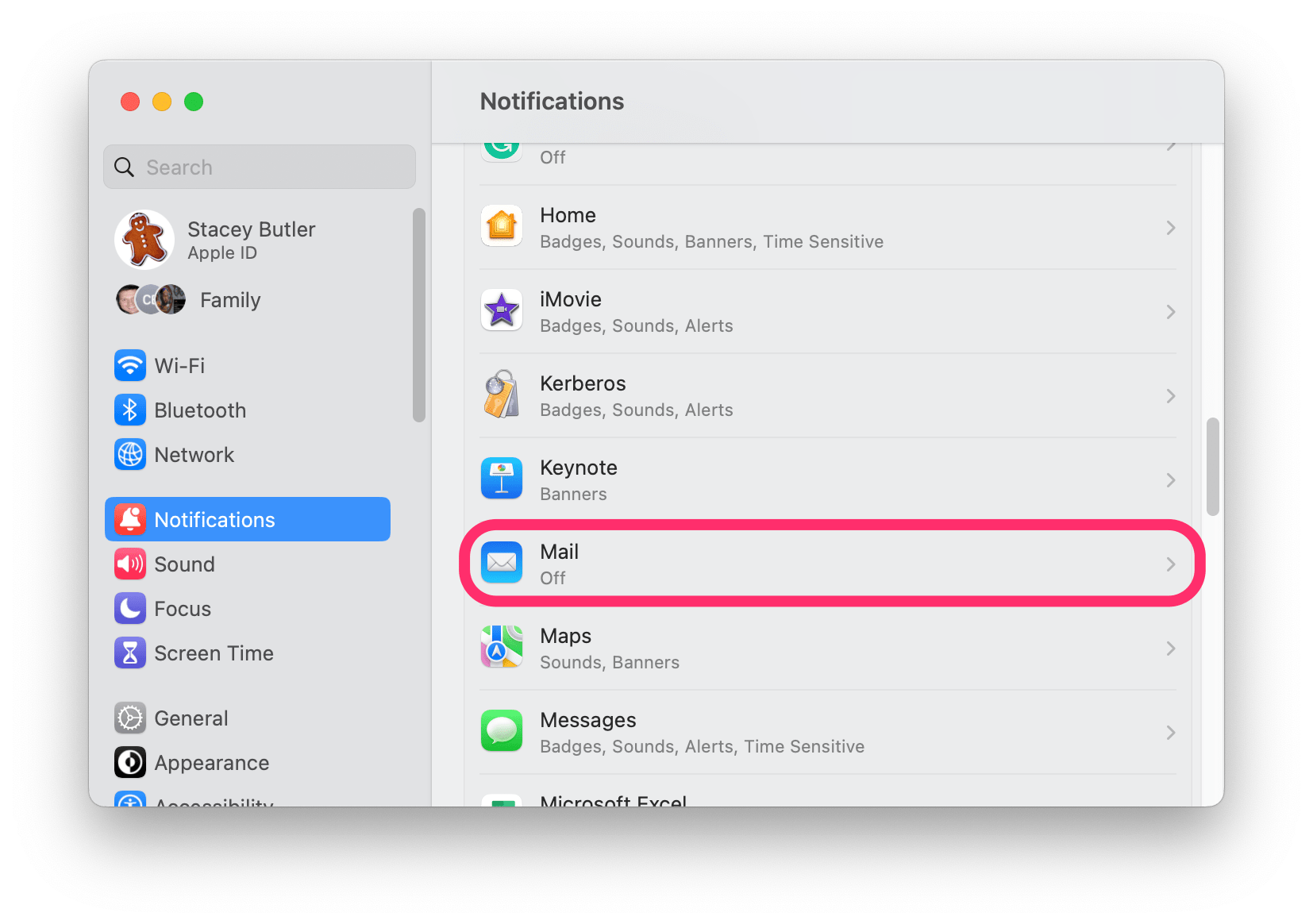 Scroll down until you find Mail, and click on it.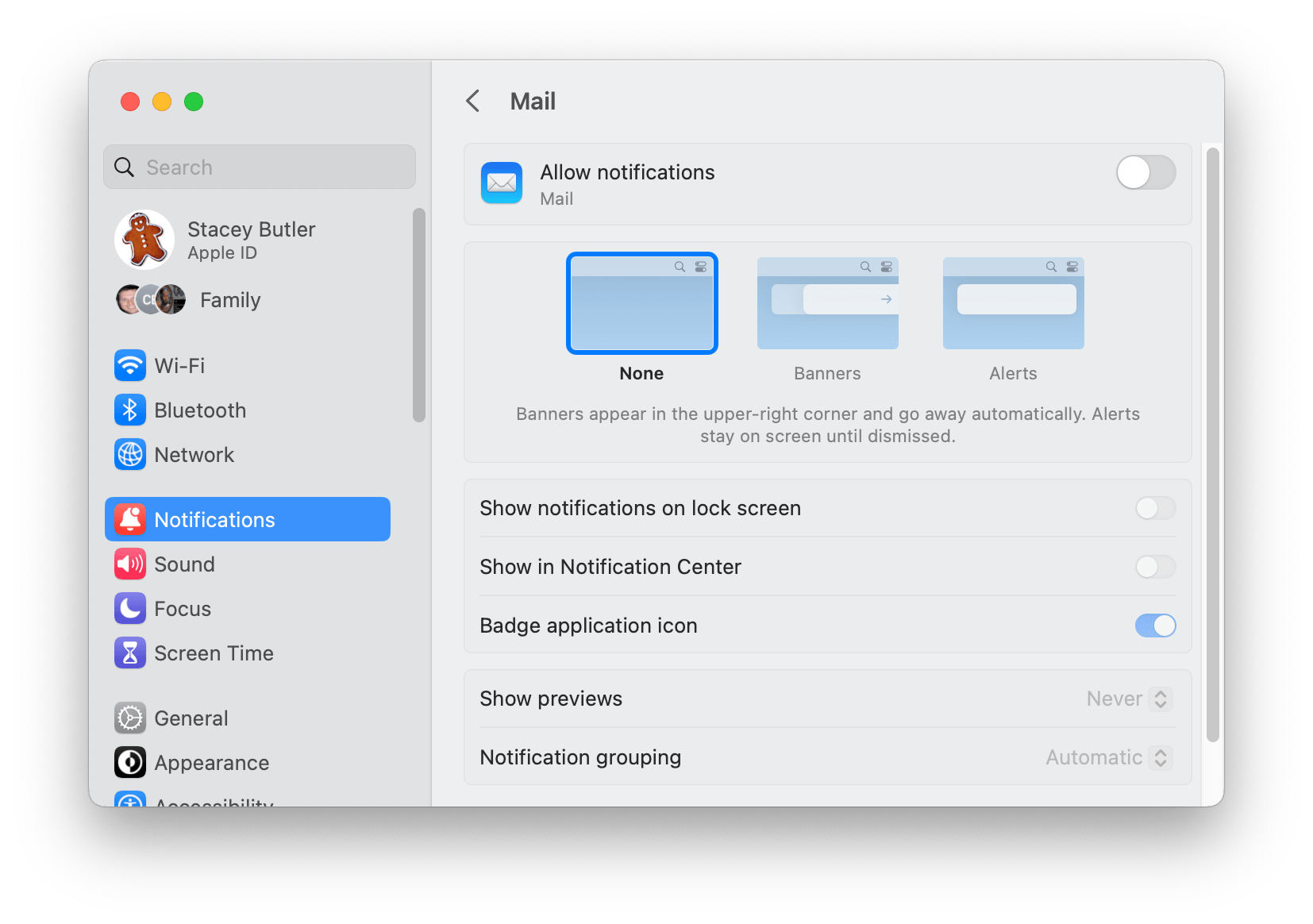 Here, you can customize your notification preferences for the Mail app.

To turn off all notifications, toggle the switch next to Allow notifications at the top.
If you choose to keep notifications enabled, you can choose from None, Banners and Alerts. Banners are the ones that show up and then disappear on their own. Alerts will show up, and then you will need to click the X to close them.
You can also choose whether you would like to:

Allow notifications on the lock Screen.
Show them in the Notification Center.
Show badge application icon. This is the little red dot on your icon.
While you're in the Notifications menu of your System Settings, you can change the notification settings for any of your other apps, too. There's no need to be bothered by pesky notifications you don't want or need.
Related articles