Preview: The File Couldn't Be Opened, Fix
Yesterday I had this problem while using my Mac. The Preview app stopped working suddenly. When I tried to open photos or PDF files, the file did not open and I was getting the same message saying "The file "macReports" couldn't be opened.

Preview on Mac is the default image and PDF viewer app that lets you view and edit various file types including; PDF, JPEG, PNG, PSD, and TIFF.
See also: PDF Won't Open: "Please Wait…" Message, How To Open
If you're having trouble opening some of your photos or PDF files using Preview, and this article may help you.
Preview not opening files
Please try the steps below and after each step test to see if your issue is fixed:
Before doing anything, make sure that your Mac is up to date. Here is how:
On your Mac, click Apple menu > System Preferences and then Software Update. If there is an update available, click the Update Now button and the new software will be installed on your Mac. If you prefer, you can check the "Automatically keep my Mac up to date" to have your Mac update automatically.
1. Quit the Preview app and then re-open it. Here is how:
Open the Preview app
Click Preview in the menu bar
Click Quit Preview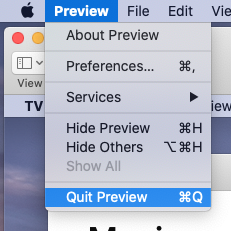 Then now try to open a file that you could not previously open. If Preview does not quit, or if you could unable to quit the app, try force quitting the app. Note that doing so may cause you to lose unsaved changes if any. Here is how:
Click the Apple menu in the menu bar
Click Force Quit or you may press the Option, Command, and Esc (Escape) keys together
This will reveal the Force Quit window
Select Preview in the window
Click the Force Quit button.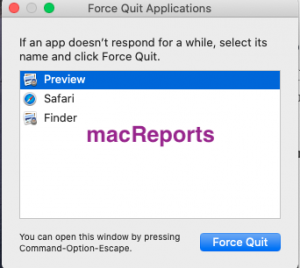 2. Restart your Mac. This fixed my problem. After restarting my Mac, I was able to open my files again using Preview. You can restart your Mac by going to Apple meu and Restart.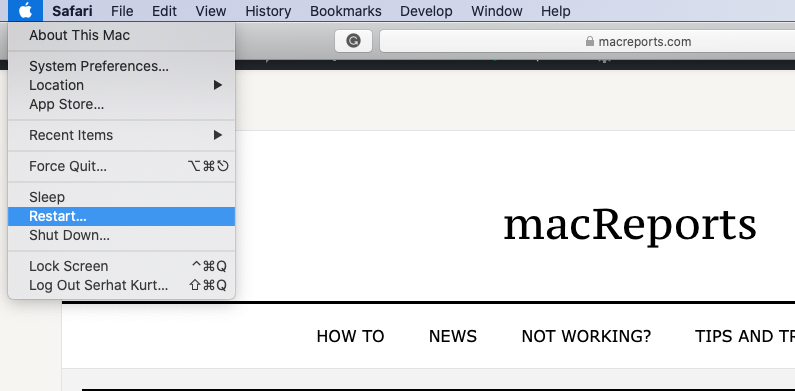 3. Restart your Mac in safe mode. Here is how:
Turn off your Mac
Turn on your Mac and immediately press and hold the Shift key.
Keep holding the Shift key until you see the login screen, then release the key
Log in (you may need to log in a few times)
Now your Mac is in safe mode. Try opening a file using Preview in safe mode, does it work?
Either case, exit safe mode by restarting your Mac normally (do not press and hold the Shift key)
And test again if the Preview app is working or not.
4. Open Disk Utility (Applications / Utilities) on your Mac. You can also use Spotlight to find and launch the app. Select your disk from the left menu and then click First Aid and then click Run. This will fix volume errors. Please note that this process may take more than one hour.

5. You may be having this problem because your Preview preferences files might become corrupt. Here is what you can do:
Quit Preview if it is running
Go to Finder
From the menu bar, click Go and Go To Folder
Enter the following and hit enter
~/Library/Preferences/com.apple.finder.plist
Now drag this file to Trash
Restart your Mac
And try opening your file.