What is Cadence and How Do I Use It on Apple Watch?
Running is a widely popular workout because it provides numerous physiological benefits. How fast your legs turn over can be important. This is called cadence. Running cadence refers to the number of steps you take per minute while you are running. This is also known as stride rate. Runners, professional and recreational alike, use it to improve their running skills.
The good news is that your Apple Watch measures your cadence. Knowing this score can be important for two reasons:
You can use it to improve your running technique and your speed.
An increase in running cadence may help decrease the incidence or recurrence of injury (see this academic study for reference).
Cadence is measured in steps per minute (SPM). After you complete a running workout, the workout summary on your Apple Watch will show your Average Cadence, as shown below.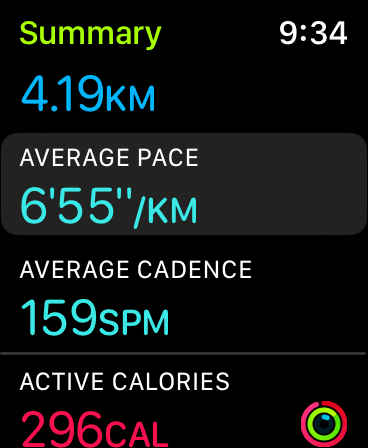 A typical running cadence is 150 to 185. A low cadence can add more stress to your joints, which can lead to injury. Knee-related problems are the most reported injuries with running.
A higher cadence means better running and less impact on the body (see this study for more details). Thus, it is important to focus on measuring cadence and then increasing your cadence score. The optimal range is approximately between 165 and 180 SPM. A good goal is to improve your cadence by adding 5 to 10%. After you reach this goal and are comfortable with the increased cadence, you can move on to the next goal.
How to change the Apple Watch cadence metrics
Open the Workout app on your Apple Watch.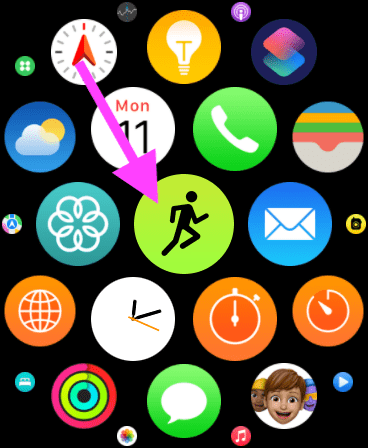 Find Outdoor Run or Indoor Run, depending on your activity. Then tap the three-dot button next to it.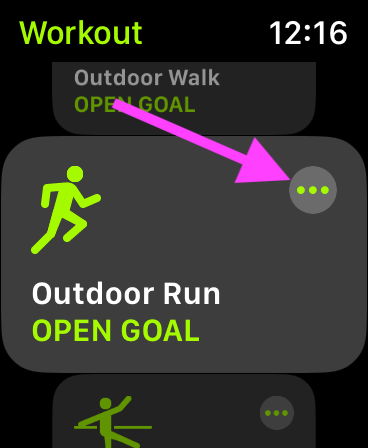 Tap the Edit button.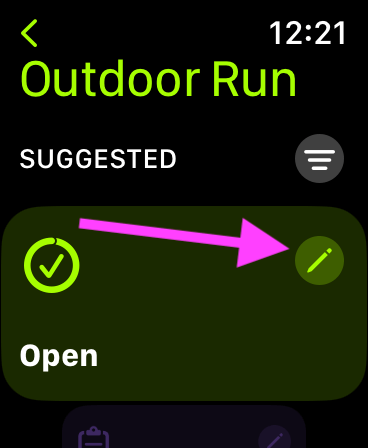 Tap Workout Views.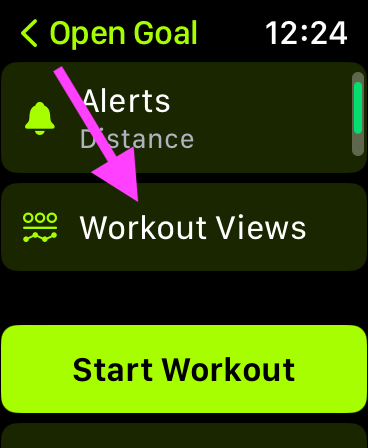 Tap Edit Views.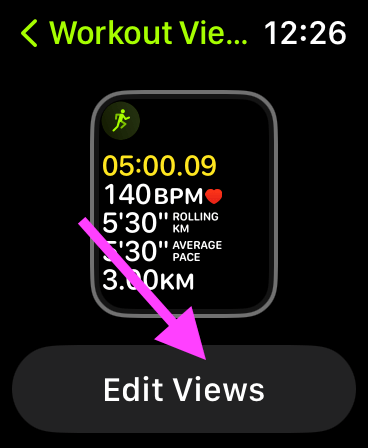 Go to Metrics 2. Metric 2 includes running cadence, stride length, ground contact time and vertical oscillation. Tap the Edit icon. Then tap Cadence to edit.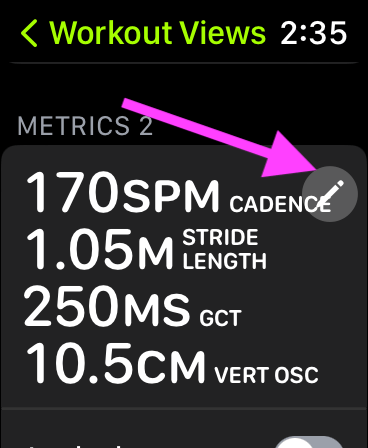 Related articles