What is the Range of an Apple AirTag?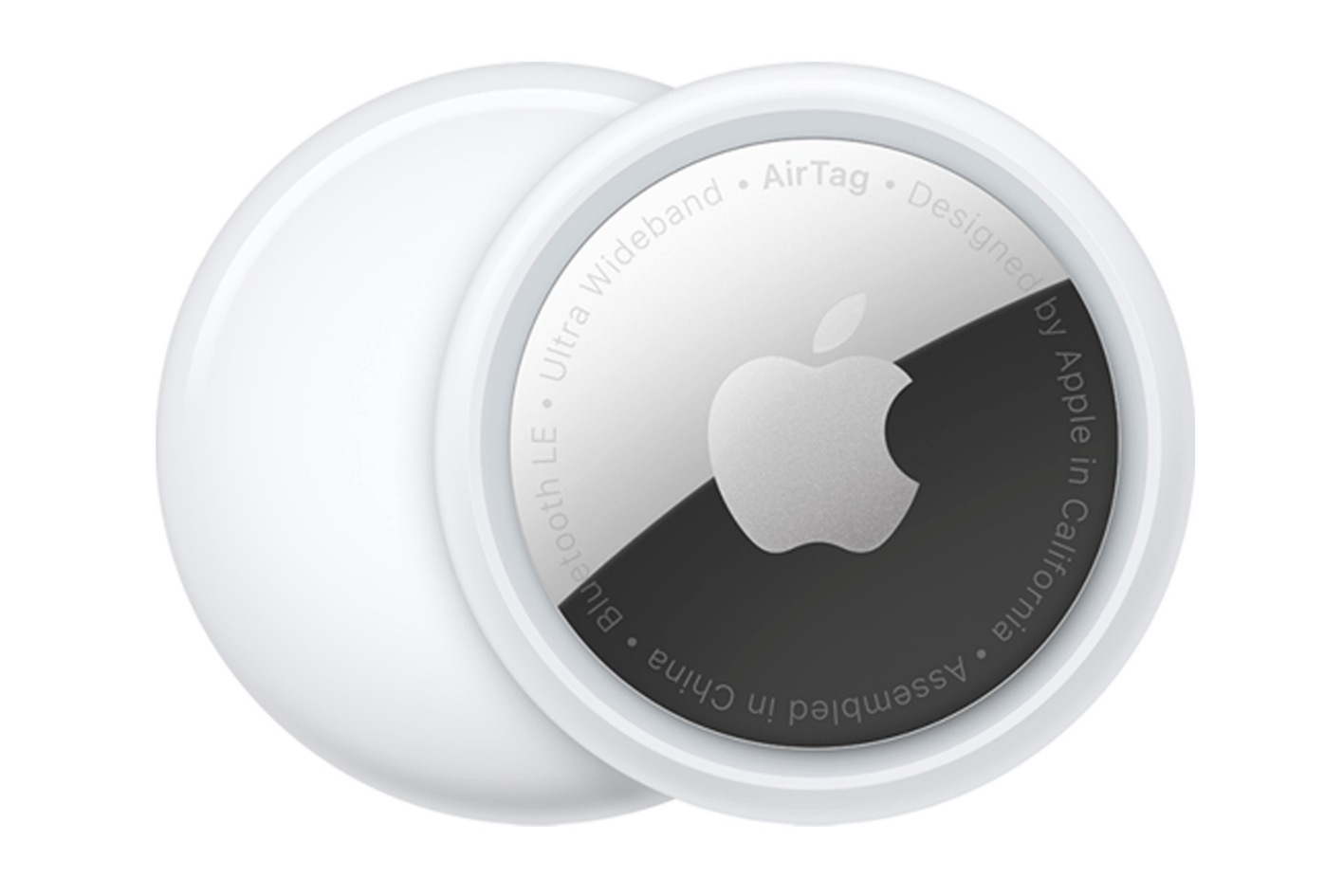 If you have an AirTag or are considering purchasing one, you may be wondering how far away the AirTag can get before you can no longer track it. In other words, what is the range of an AirTag?
To answer this question, we will first need to define what we mean by range and then give you the best estimates for that range. In this article, we will explain:
How AirTags work.
What the best estimates are for an AirTag's range.
How AirTags work
AirTags don't just work using one communication method. There are a few ways in which an AirTag can transmit its location. An AirTag uses Bluetooth to communicate with nearby Apple devices — yours or someone else's. The biggest advantage AirTags have over other tracking devices like Tile is the ability to use nearby Apple devices that are on the Find My network to transmit their location.
Apple AirTags also use something called Precision Finding, which uses Ultra Wideband to help you pinpoint the location of the AirTag when it is nearby. The Ultra Wideband chip is available on iPhone 11 and later, excluding SE models. It is generally used for spatial awareness and so assists with precisely determining the location of nearby devices.
What is the range of an Apple AirTag?
The range of an Apple AirTag is really the range of the AirTag to the nearest Apple device on the Find My network. That range is determined by the range of Bluetooth (believed to be Bluetooth 5.0 in the AirTag), which is estimated to be 300-800 ft.
The distance between the AirTag you are tracking and your iPhone does not matter once the AirTag is out of your iPhone's Bluetooth range. Only the distance between the AirTag and some other device on the Find My network matters. For example, we have sent an AirTag from Illinois, USA to Istanbul, Turkey and were able to track it to the airport in Illinois, then in France and finally Istanbul — all from Illinois.
This means your AirTag should be findable so long as it is near another Apple device. If you live on a farm or in the country, it may not be very useful. If you live in a city, you'll probably be able to locate your AirTag.
If you have lost your AirTag'ed item, you can put it in Lost Mode. This will allow you to track it and also let you send a message to whoever may find it. The message will contain a phone number or email so they can contact you and, hopefully, help return your item.
Related articles