Which iPad Models Support Apple Pencil
You may want to buy an Apple Pencil, and you may wonder if you can use it with your current iPad. Or you may want to know which Apple Pencil models are compatible with which iPad models.
You may want to buy a new Apple Pencil for a variety of reasons. An Apple Pencil can let you transform your iPad into an essential creative tool and can significantly improve your experience. You may want to use it for sketching, note taking or annotating. As of now, Apple has two Apple Pencil models: First Generation and Second Generation. Not all iPad models are compatible with Apple Pencil because some of them lack the screen hardware that is required for Apple Pencil to interact with the iPad. Thus, you should do your research before deciding to get an Apple Pencil.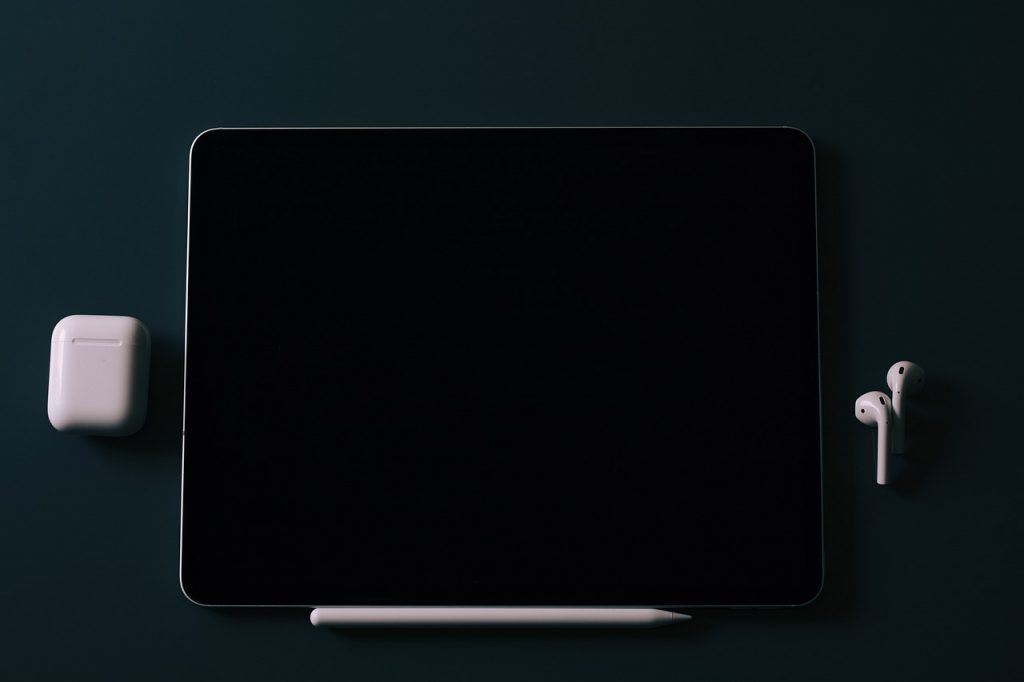 If you are not sure which model iPad you have, read our article that explains how you can distinguish all iPad models. You can also go to Settings > General > About > Model Name to find out which iPad you have.
Why some iPads do not support Apple Pencil
As stated above, older iPad models will not support an Apple Pencil because they lack the crucial and necessary hardware needed for a Pencil to be recognized by an iPad's screen. If they lack the internal screen elements, Apple Pencil won't properly function and interact with an iPad's screen. A lot of iPad models were introduced before the introduction of the Pencil. When they were designed and produced, there were no design concerns about making them compatible with the future, yet-to-be-released stylus. However, Apple is now making sure that new iPads contain the required technological power to support the different models of Apple Pencil.
iPad models that support Apple Pencil 1st generation
Apple Pencil 1 was released on September 9, 2015. You can use Apple Pencil 1 with these iPad models:
iPad Pro 12.9-inch: 2nd generation and 1st generation
iPad Pro 10.5-inch
iPad Pro 9.7-inch
iPad Air: 3rd generation
iPad: 9th generation, 8th generation, 7th generation, 6th generation
iPad mini: 5th generation
iPad models that support Apple Pencil 2nd generation
Apple Pencil 2 was released on October 30, 2018. You can use Apple Pencil 2 with the following iPad models:
iPad Pro 12.9-inch: 5th generation, 4th generation, 3rd generation
iPad Pro 11-inch: 3rd generation, 2nd generation, 1st generation
iPad Air: 5th generation, 4th generation
iPad mini: 6th generation
What if your iPad is not compatible with Apple Pencil?
If you have an iPad that is not one of the models listed above, you may wonder what you can do. For example, if you have an iPad Air 2, you may wonder if there is a way to use an Apple Pencil. The answer is no; you cannot use an Apple Pencil with a non-compatible device. However, you can use a third-party stylus. They may offer similar functionalities. However, you should note that the stylus you buy may not work across iPadOS and in every app. Before deciding what stylus to get, you should first consider what you want to do with it. Is it for drawing, note-taking or is it for something else? Do you need a sophisticated stylus with advanced features like pressure sensitivity, palm rejection or tilt awareness? What kind of stylus is right for you will greatly depend on your answer.
You can learn more about Apple Pencil on Apple's website.
Related articles