Yes, You Can Transfer AppleCare to a New Owner
Many Apple product users wonder if their AppleCare plans can be transferred. Some may wonder if AppleCare can be transferred to another device. For example, you might ask if an AppleCare plan can be transferred from an old iPhone to the new one you just purchased. Unfortunately, no (not unless Apple has replaced a device you were having them service). You can, however, transfer AppleCare to a new owner (but see exceptions to this below). This may be especially desirable if the new owner is a friend or family member. This article will go over the steps you need in order to transfer your AppleCare.
How to transfer your AppleCare to a new owner
1. Get your AppleCare information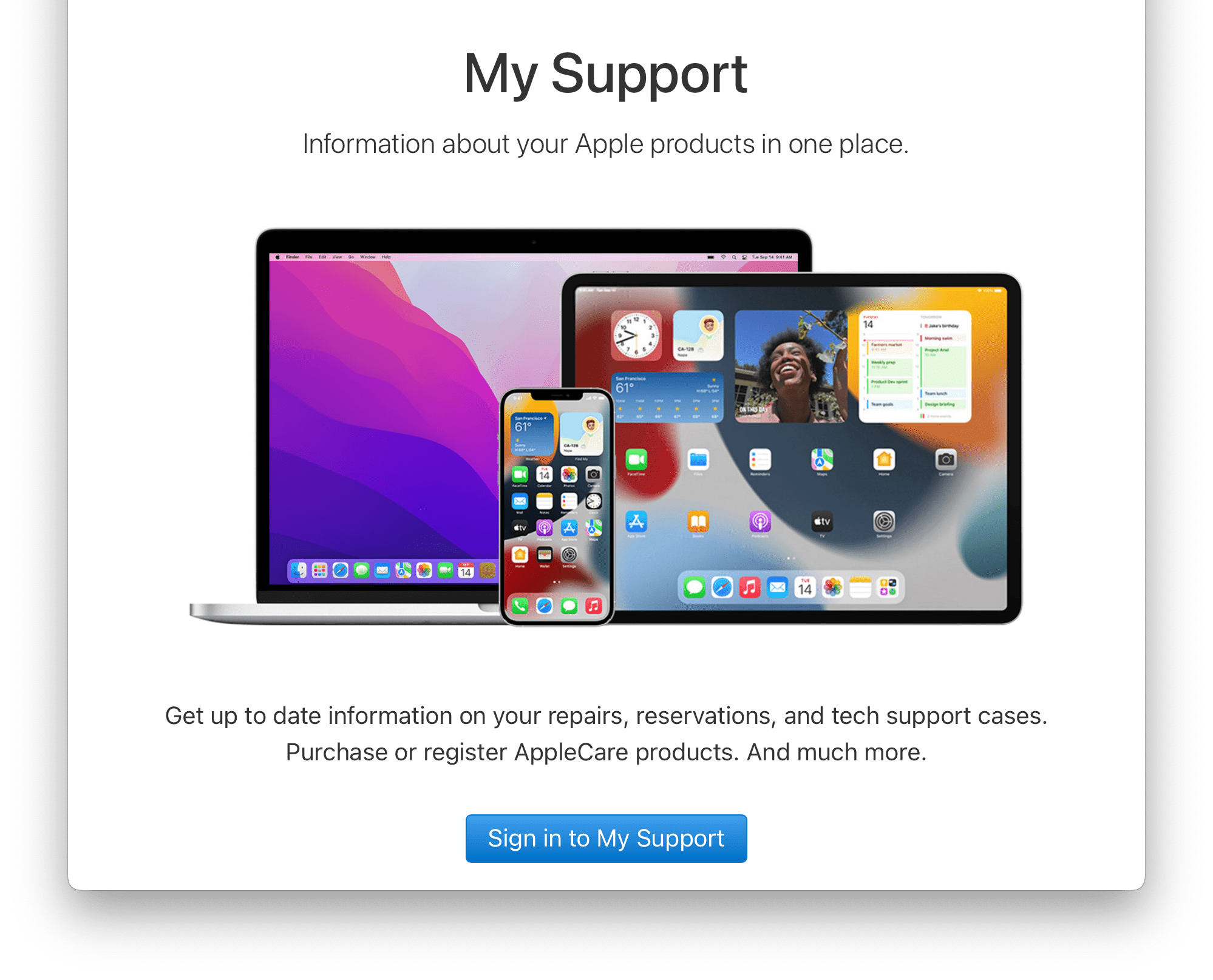 First, you are going to need the information about your AppleCare plan:
Go to Apple's My Support webpage.
Click on Sign in to My Support.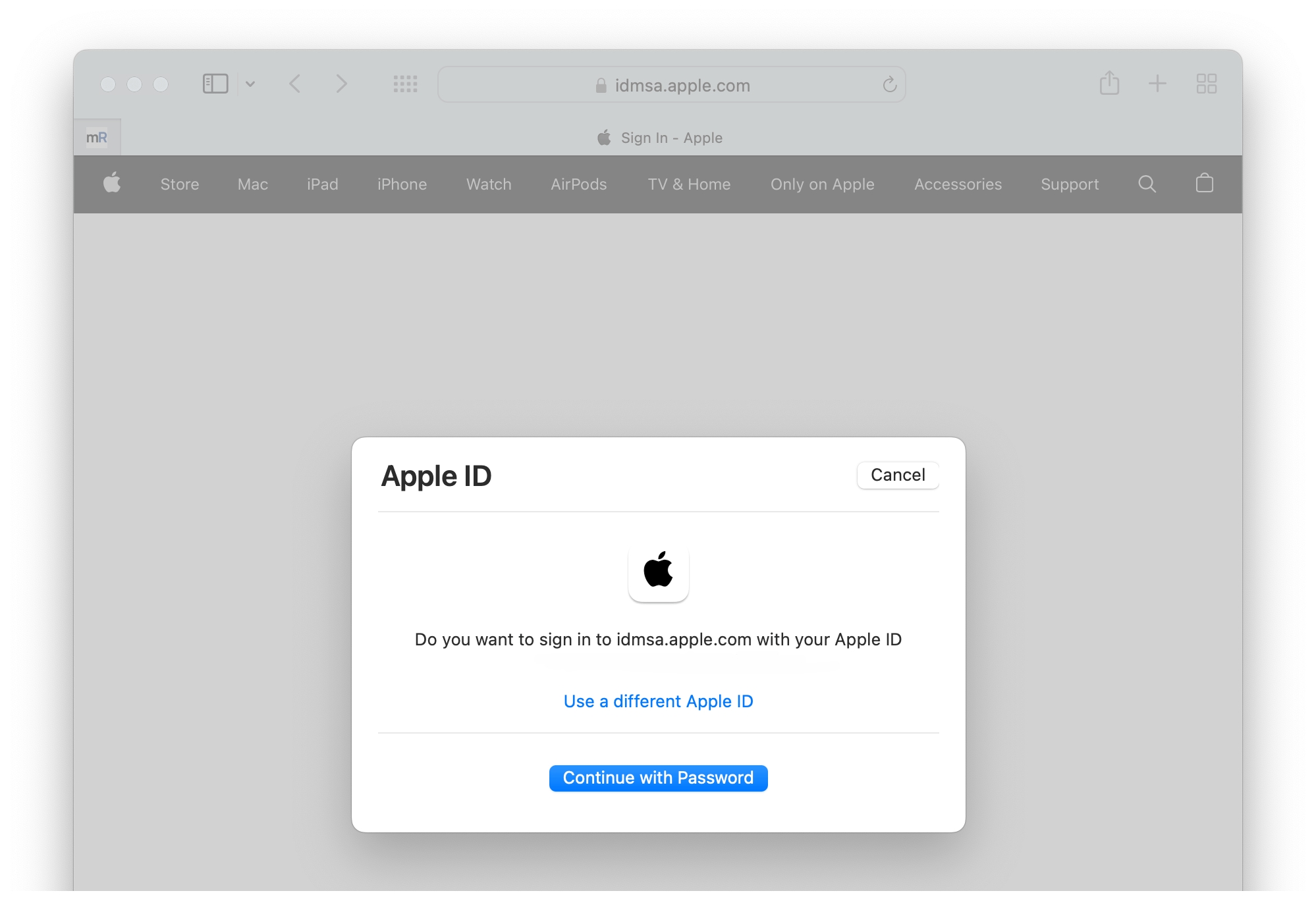 You will need to sign in using your Apple ID and password. If you are using your own Apple device, you can either click/tap on Continue with Password or Use a different Apple ID. If you select Continue with Password, you will authenticate using your Mac user password, Touch or Face ID.
Select your device.
From your AppleCare plan information, you will need:

The AppleCare agreement number.
Your device's serial number.
The proof of coverage for the AppleCare plan.
2. Contact Apple Support
Before you contact Apple Support, there are a few things you will need.
You should find the original sales receipt for the device. If you purchased your device directly from Apple, you can download the receipt.
You are going to need some contact details from the new owner. You will need the following from the new owner:

Name
Address
Email address
Phone number
Now you are ready to contact Apple Support. They will guide you through the process of transferring the AppleCare plan.
When you can't transfer AppleCare
You are making monthly AppleCare payments
This option is not available everywhere, but if you do make monthly payments on your AppleCare plan, it is tied to your Apple ID, and you can't transfer it to a new owner.
Other exceptions
The ability to transfer your AppleCare plan can depend on the plan type and on your country or region. You can, however, check your plan to find out:
Go to Apple's Sales & Support webpage and find your plan type under AppleCare Plans or click the link under AppleCare+ to view the AppleCare+ plans. AppleCare+ is a plan you purchase separately and AppleCare is the limited warranty that comes with your device.
For AppleCare+ plans, choose your device and region, then choose from the plan purchase date range.
Take a look at the PDF for details. You might try a search on the page: Press Command – F, then enter a keyword, like owner or transfer.
If you have questions about which plan you have and your warranty status, see How to Check your AppleCare Warranty Status & How to Buy.
If you still have questions, you can contact Apple Support, and they can help you figure out your AppleCare plan information.
Related articles