How to Change Stand Goal and Disable 'Time to Stand' Notifications
Apple Watch owners all know about the Stand activity goal; the Stand goal is shown as a blue ring alongside the yellow Exercise and red Move rings. Your Apple Watch also reminds you to stand up every hour so that you can meet the Stand goal.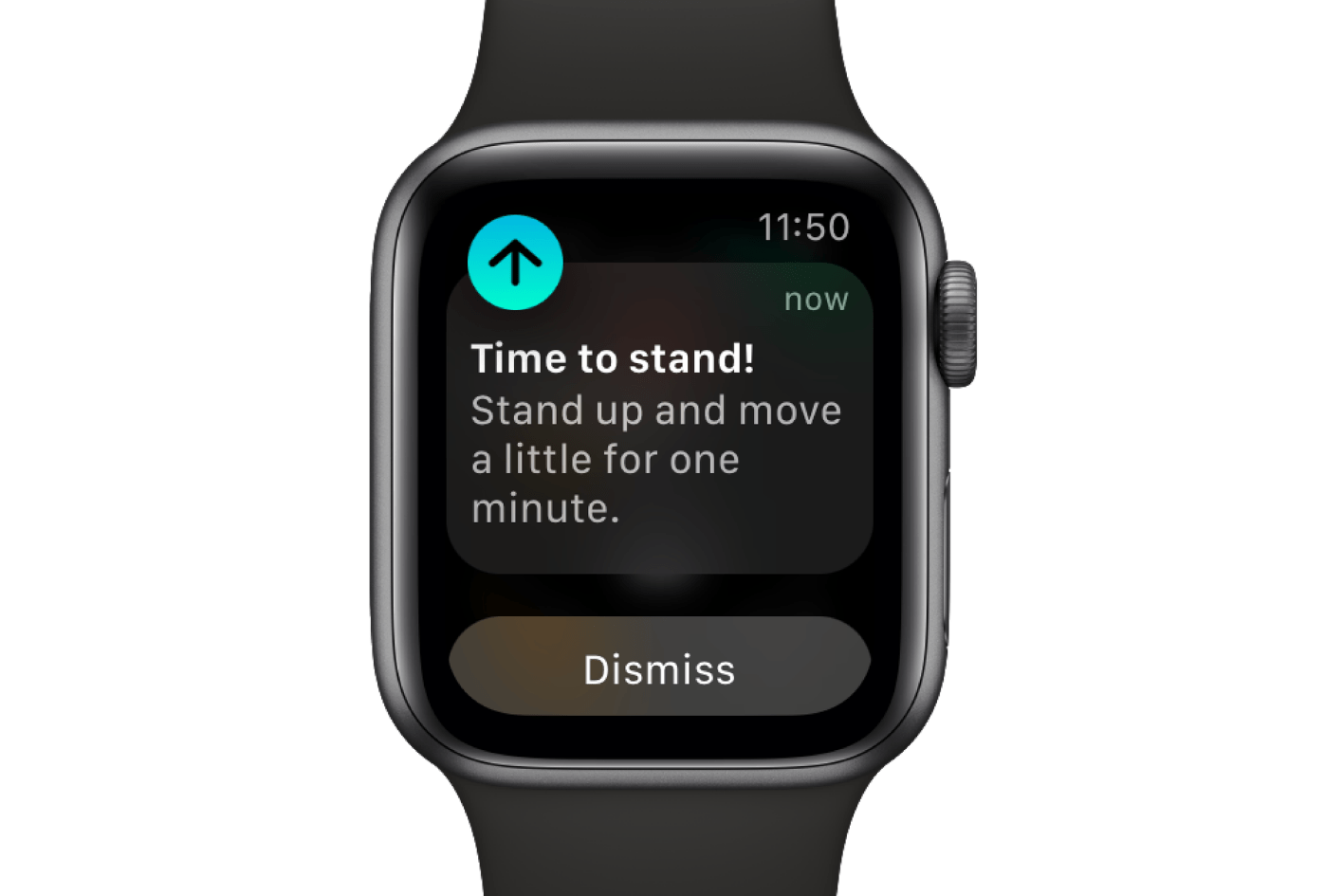 These "Time to stand!" reminders can be annoying, and you might also think the Stand goal itself is not too useful for you. Some people like it, others don't. In this article, we will tell you how you can turn off the Stand goal "stand up" reminders and how to adjust your Stand goal.
How to change your Stand goal
You can make adjustments to all your fitness goals on your Apple Watch. Unfortunately, you can only make very simple adjustments. With the Stand goal, all you can do is change the number of hours. You can select between 6 and 16 hours a day.
Change your Stand goal using your iPhone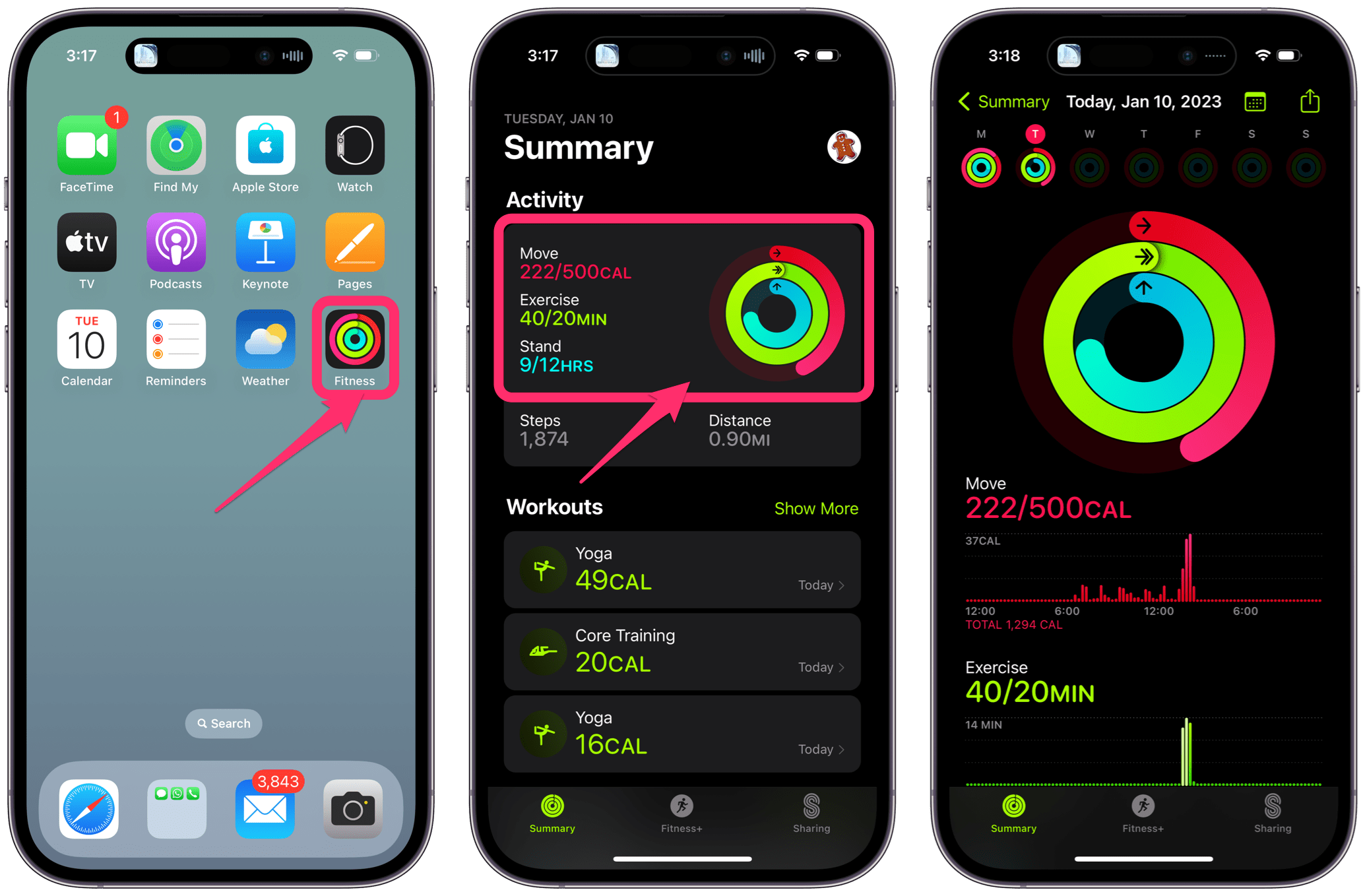 Open the Fitness app on your iPhone.
Tap on the rings under the Activity section.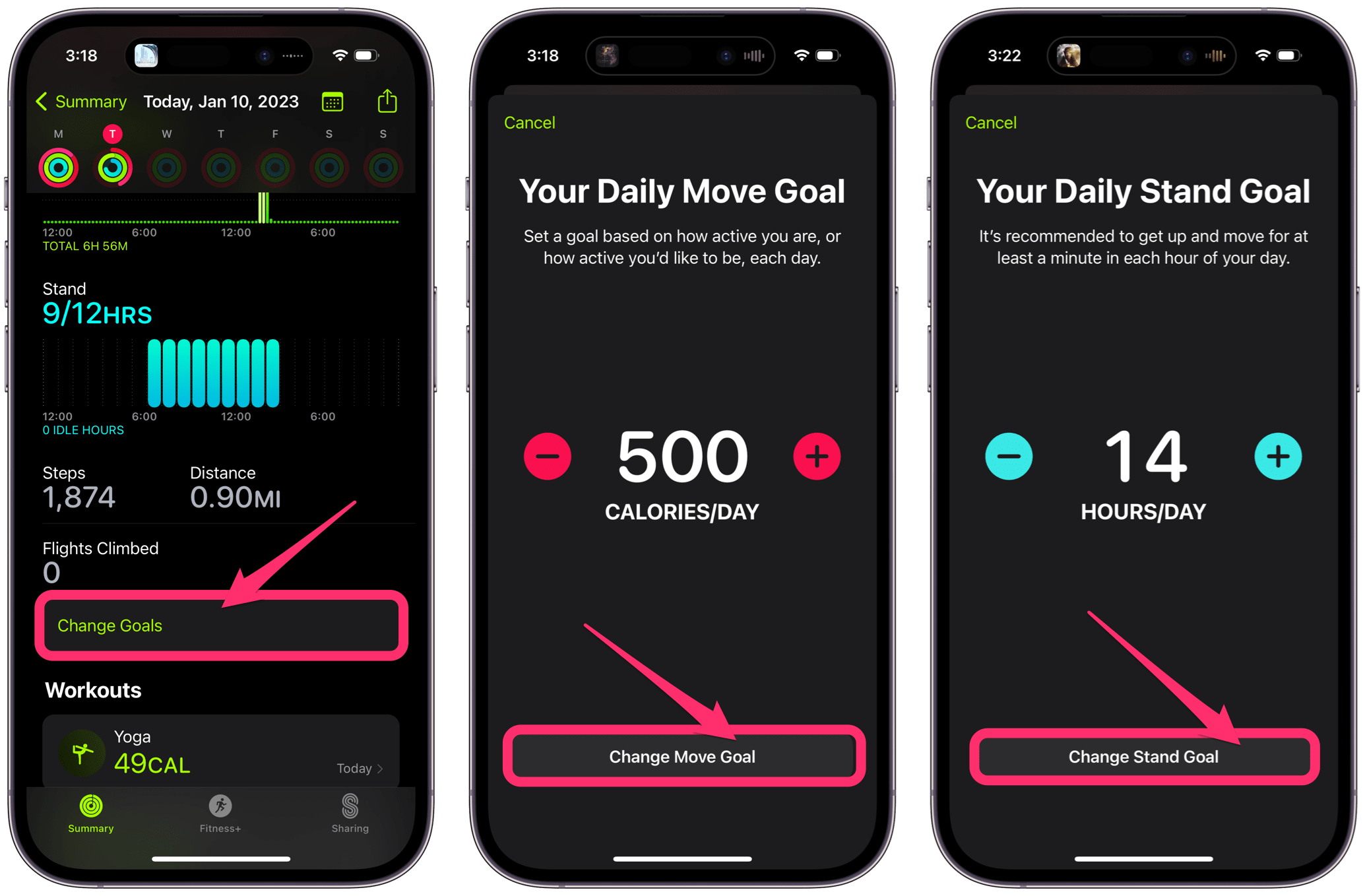 Scroll down and tap on Change Goals.
Here you can make changes to your Move, Exercise and Stand goals. To make changes, tap the plus or minus buttons, then tap Change [Move] Goal. If you don't want to make changes to the Move or Exercise goals, just tap Change [ Move] Goal. After you tap on Change Stand Goal, you'll see the new goals immediately.
Change your Stand goal using your Apple Watch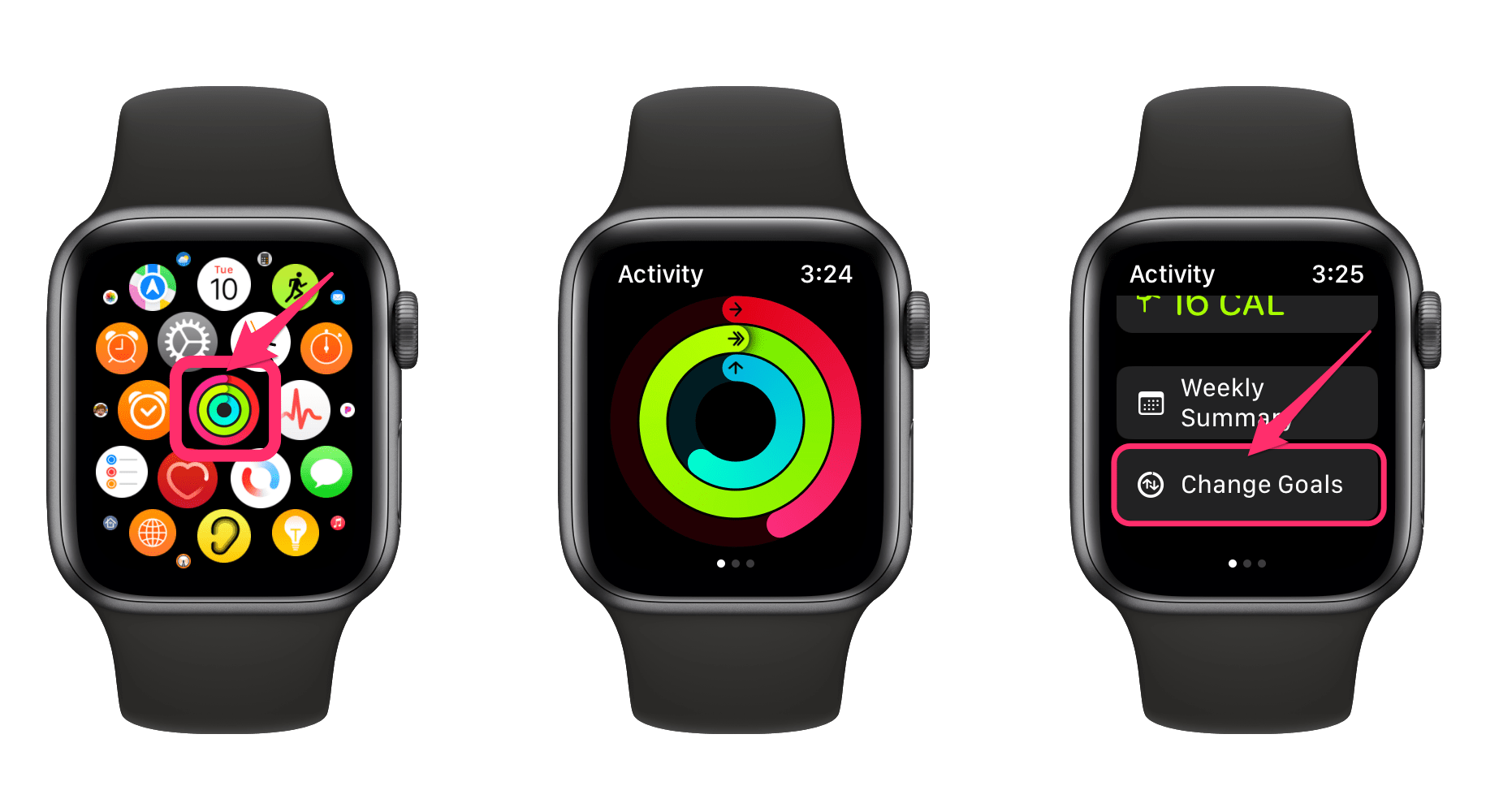 Open the Activity app on your Apple Watch.
Swipe up on the rings. You'll find the Change Goals button at the very bottom.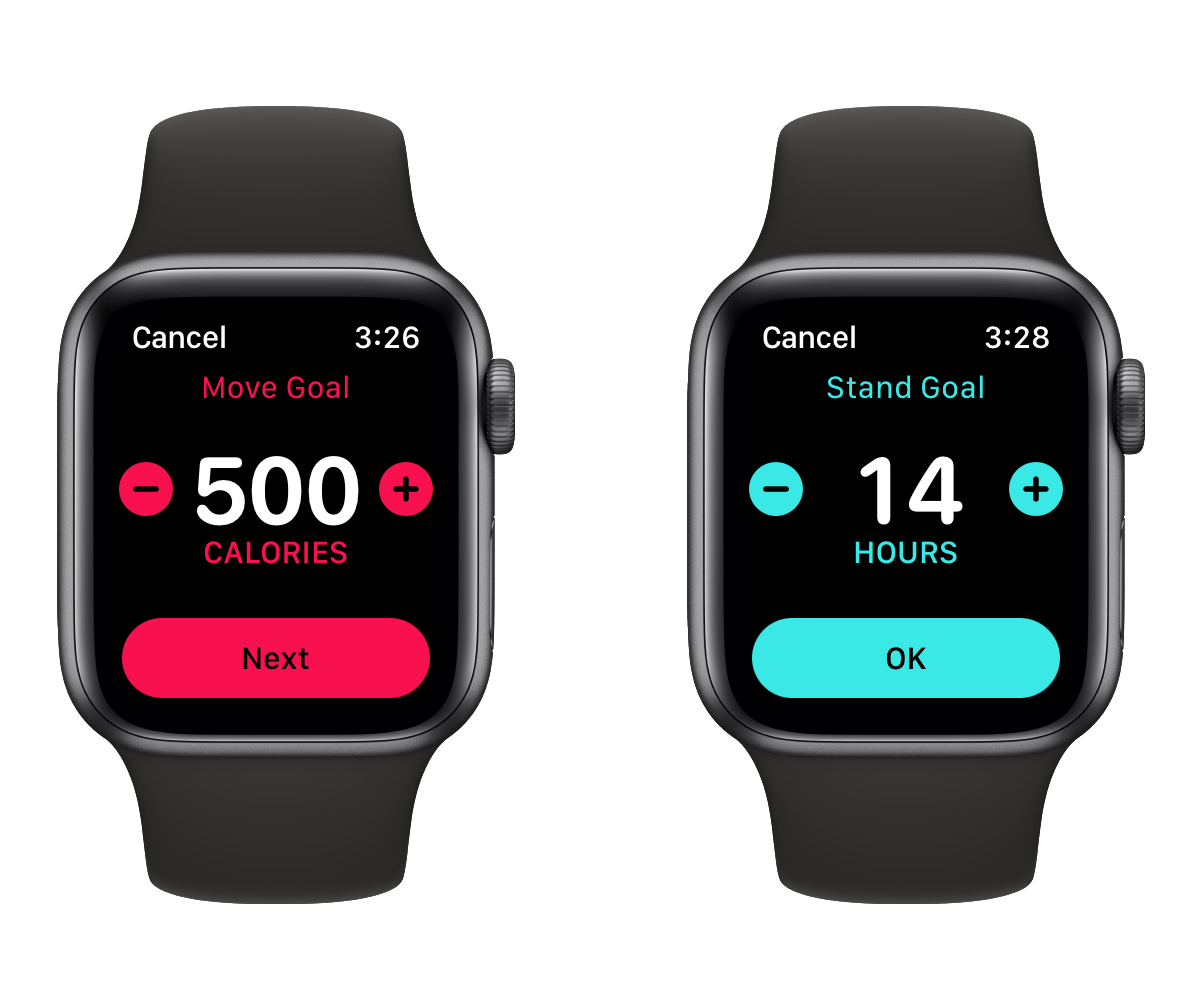 Use the plus and minus buttons to change a goal, then tap the Next button. You'll see your Move, Exercise, then Stand goal. When you are finished with the Stand goal, tap OK.
How to disable Stand notifications
Even if you agree that getting up and moving around every hour is a good idea, you may not want your watch bugging you with a "Time to stand!" alert. If you are working, it will likely bother you while you are in the middle of something.
Disable Stand notifications using your iPhone
On your iPhone, open the Watch app.
Tap on Notifications.
Scroll down and tap on Activity.
There are a variety of options to customize your notifications. To turn off your Stand reminders, you can either tap Notifications Off to turn off all Activity app notifications or toggle the switch next to Stand Reminders.
Disable Stand notifications using your Apple Watch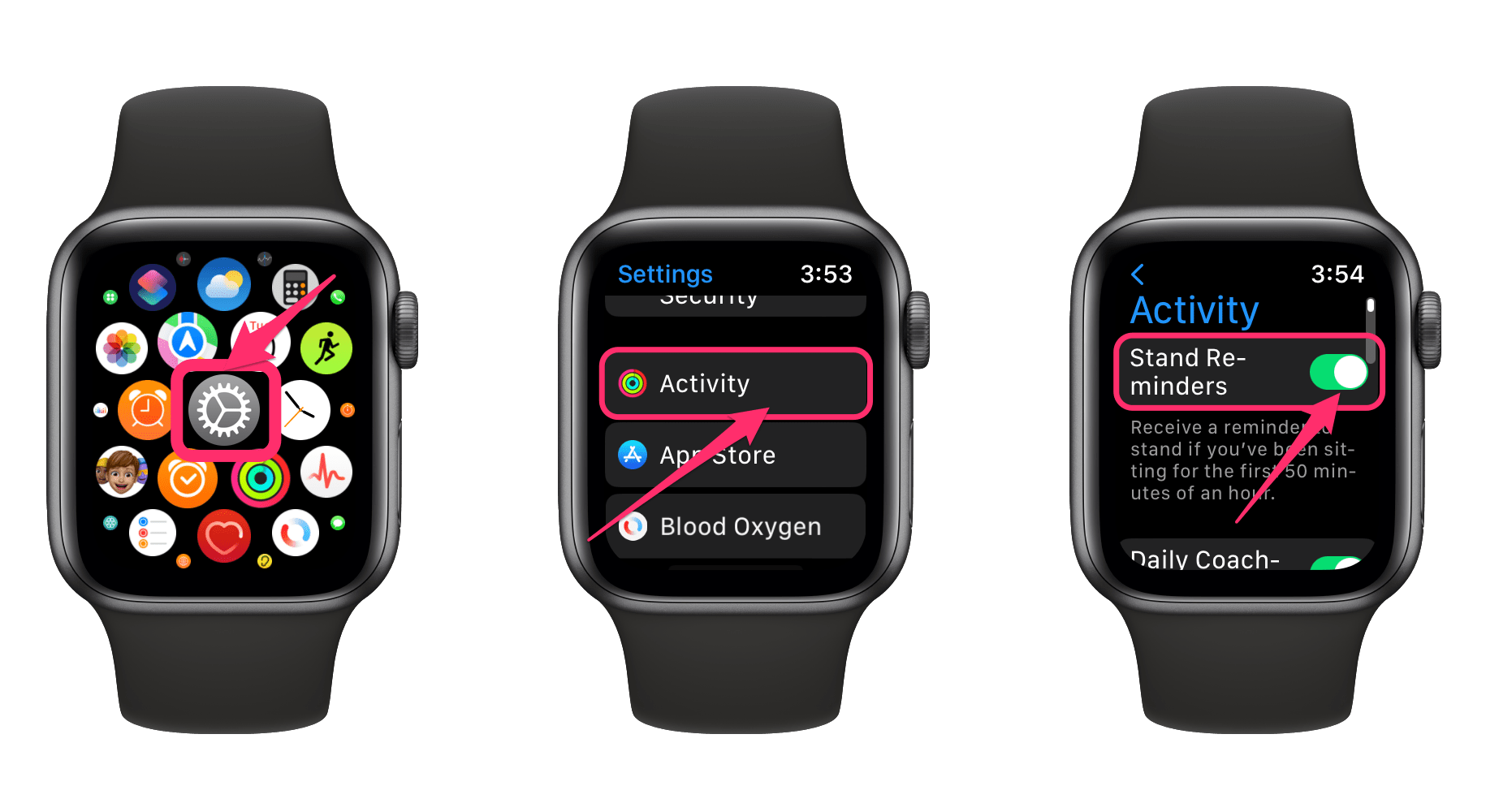 On your Apple Watch, open Settings, then scroll down and tap on Activity.
The first option you will see is Stand Reminders. Toggle it off.
Related articles