How to Change the Login Screen Background in macOS Big Sur
You can customize your login screen on your Mac. This article describes how you can change your macOS Big Sur login screen to display any image you want when your Mac turns on. Here is how: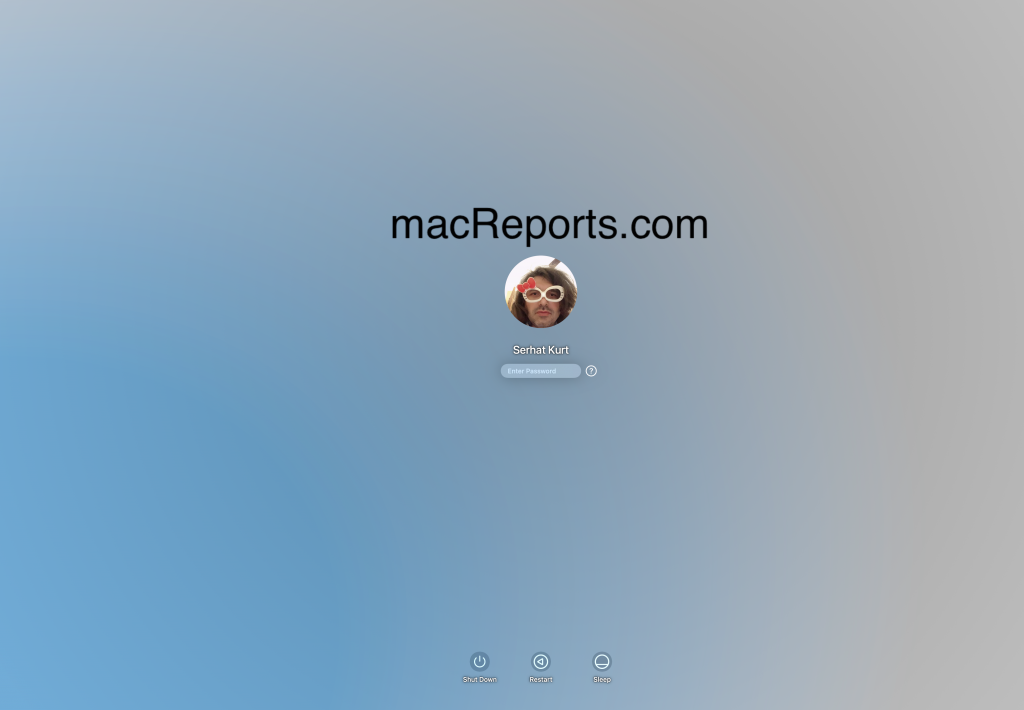 The login screen is where you enter your password.
See also:
How to change the Big Sur login screen
1. On your Mac, in the Finder, choose Go > Go to Folder.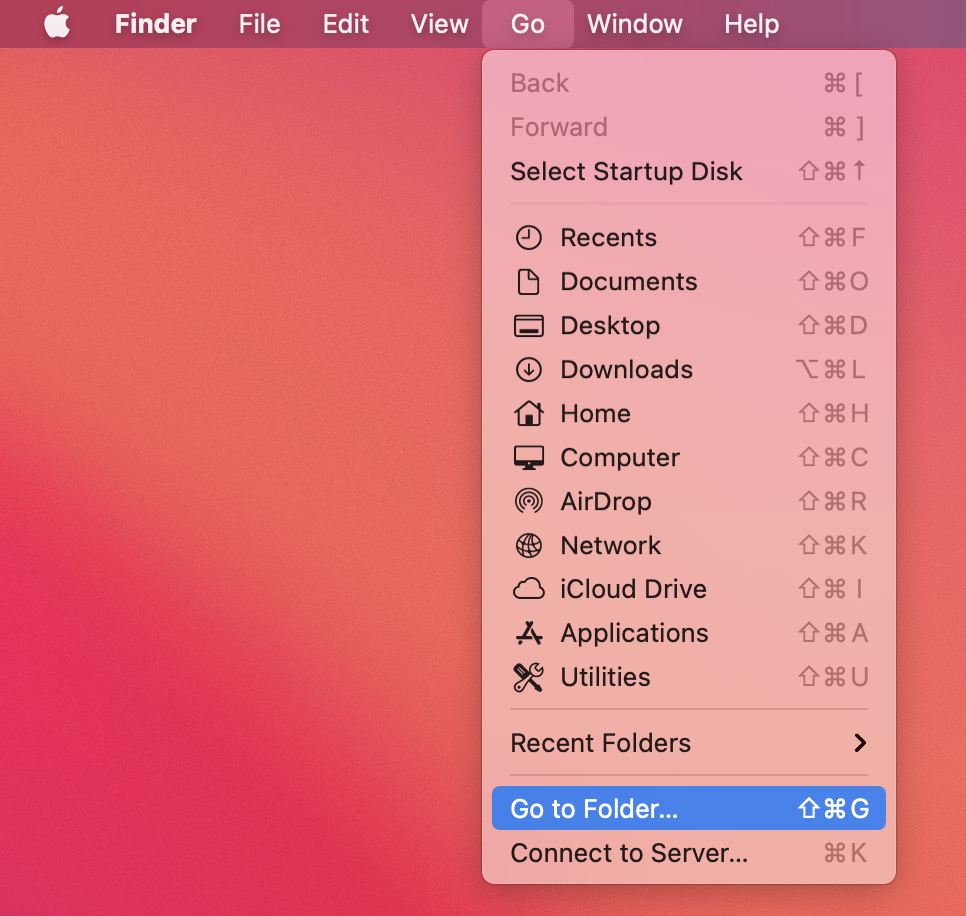 2. Type the following pathname and click Go.
/Library/Caches/Desktop Pictures
3. In this folder, you will see one or more folders. The folders are named after the name of the user's UUIDs. Open this folder and you will see a file named "lockscreen.png". Please note that if you do not have a folder named Desktop Pictures, create this folder inside the Caches folder. Then you will need to create a folder with UUID value as name inside the Desktop Pictures folder (see below).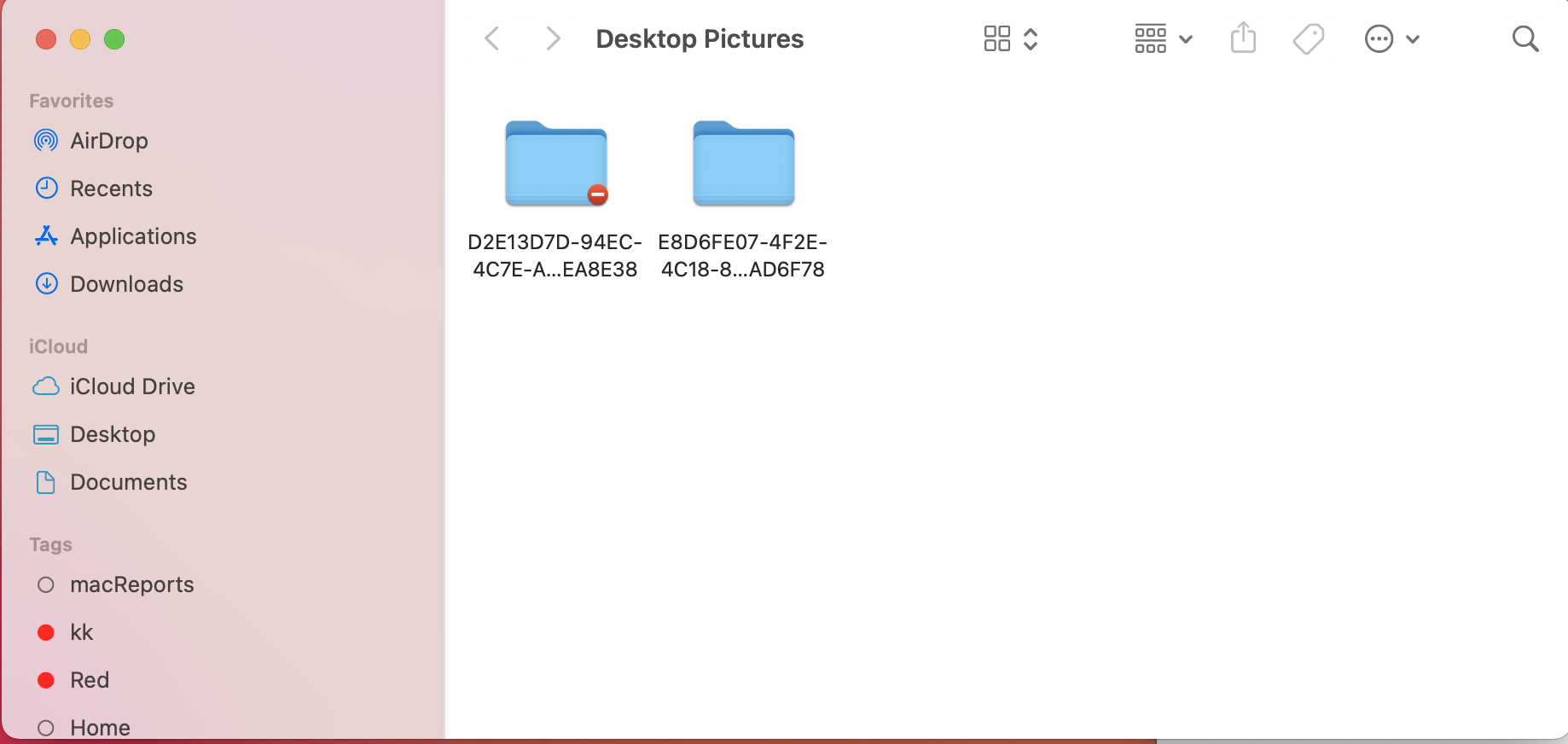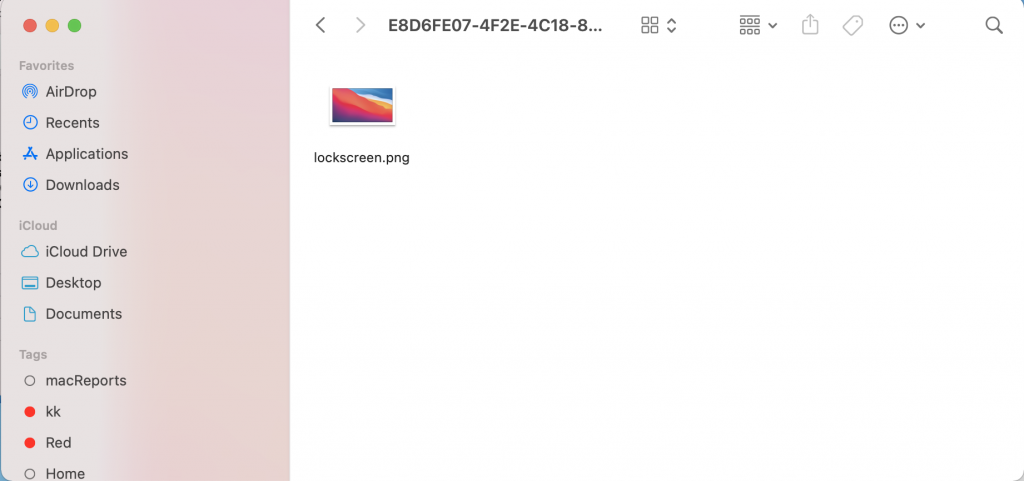 Furthermore, If Desktop Pictures folder exists but if you do not see a folder inside the Desktop Pictures folder, you will again need to create one UUID value as name. Here is how.
See also: How To Screenshot (Print Screen) And Record Screen On Your Mac
A. On your Mac, open System Preferences and click Users & Groups.
B. Click the Lock icon and enter your passcode to unlock this section.
C. Right click (or control-click) on user name and select "Advanced Options…".
D. Now, copy the UUID of your User-ID.
E. Now go to the "/Library/Caches/Desktop Pictures" folder again. And create a new folder. The name of this folder should be your UUID.
F. Now right click this new folder and click Get Info. Make sure that your computer has Write privileges. Grant permissions Read & Write to user, admin, everyone.
See also: Mac: How To Troubleshoot Screen Flickering
4. Now select the current lockscreen.png image (if you have this image in the folder) and rename it old-lockscreen.png.
5. Now find an image or photo that you want to use as your login screen background and drag-and-drop the image (name it lockscreen.png) into the open folder.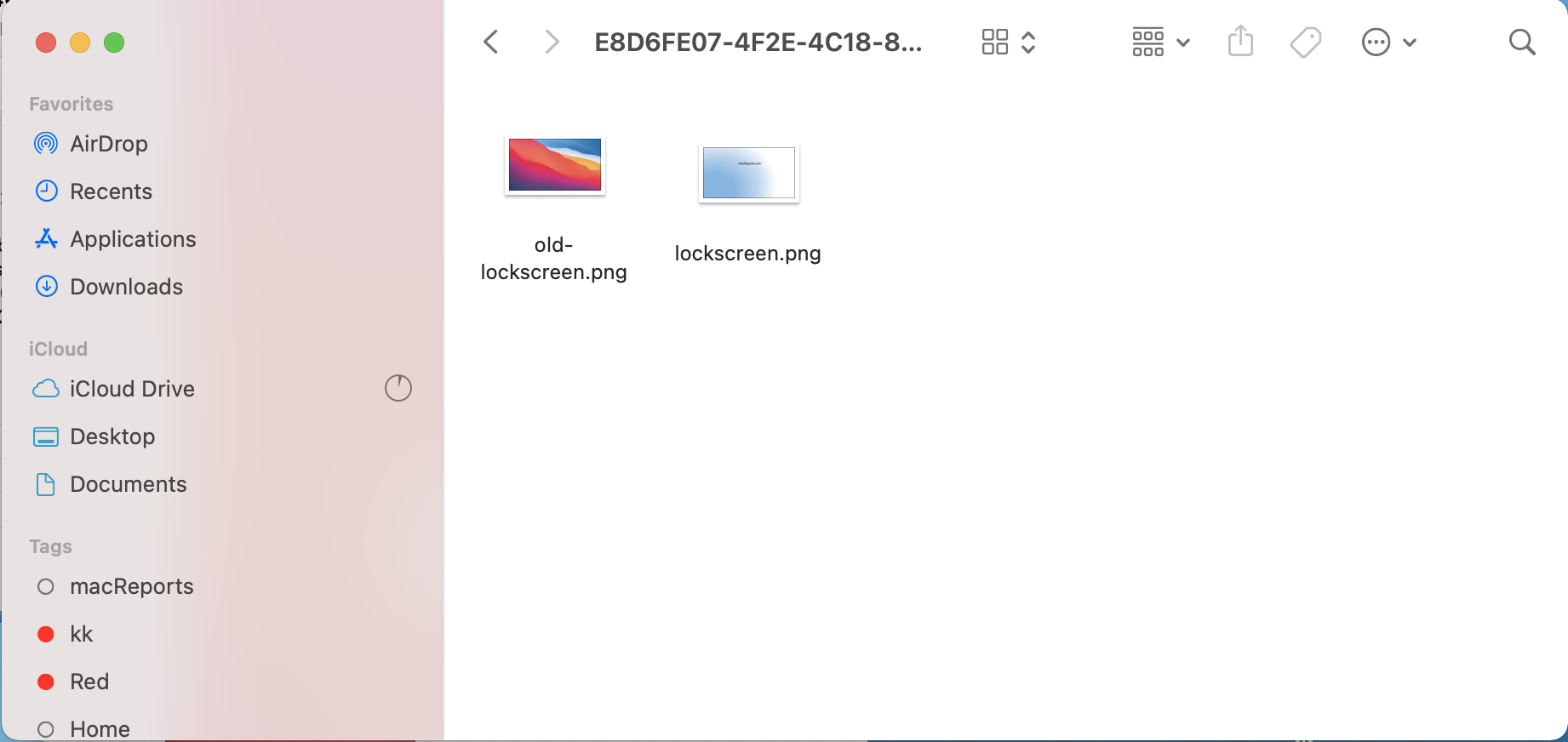 Now restart your Mac and you are done.
See also: