How to Fix Shazam Not Working on iPhone
Shazam app users are complaining that the app stopped working for no apparent reason. The most common issue seems to be that the app is crashing upon launch. Some users have said that the app flashes briefly before closing itself. Furthermore, for some users, Shazam quits by itself when the screen is tapped.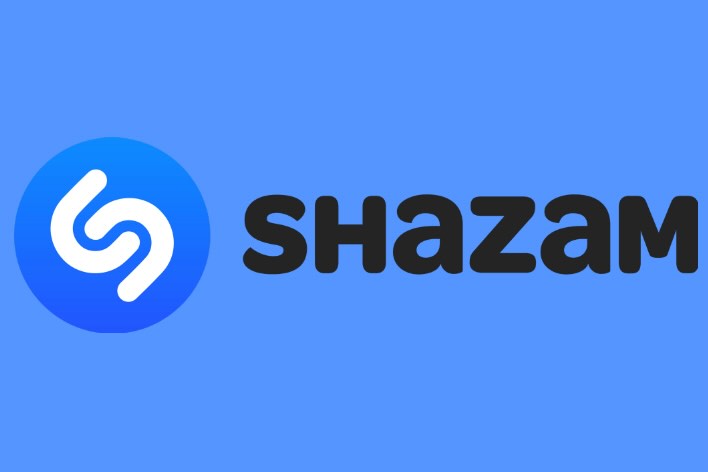 Shazam is a very popular music identification app. For example, if you hear a song you like in a cafe and have no idea what it is, you can use Shazam to tell you the name of the song and who performs it.
If Shazam is not working for you, here is how you can fix it:
1. Update your iPhone and Shazam
Let us ensure that everything is up to date. On your iPhone, go to Settings > General > Software Update. If there is an update available, tap Download and Install to update your iPhone.
Then, ensure that you have the latest version of Shazam. Most users use automatic app updates. Regardless of whether you use automatic app updates or not, open the App Store on your iPhone, tap Search from the bottom options and then type Shazam in the search field. If it says "Open," this means that Shazam is up to date. If it says "Update," there is an update. Tap it to update it.
2. Restart
Restart your iPhone. When you restart, you may fix glitches. Giving a fresh start may fix your problem. To restart your iPhone, press and hold the Side button and one of the Volume buttons (up or down) until the power-off slider appears. Drag the slider. Wait for your iPhone to turn off. Then press and hold the Side button again to turn it on.
3. Turn off Bold text
It appears that if you have turned on Bold Text in accessibility, you may experience this Shazam issue. Bold Text allows users to make the text on their device appear bolder. It is designed to make iPhone more usable for individuals with various needs and preferences, including those with visual impairments.
As I stated, Bold Text may interfere with Shazam, hindering how it works. The fix is simple. Go to Settings > Accessibility > Display & Text Size and turn off Bold Text. After turning it off, open Shazam and see if it is working again.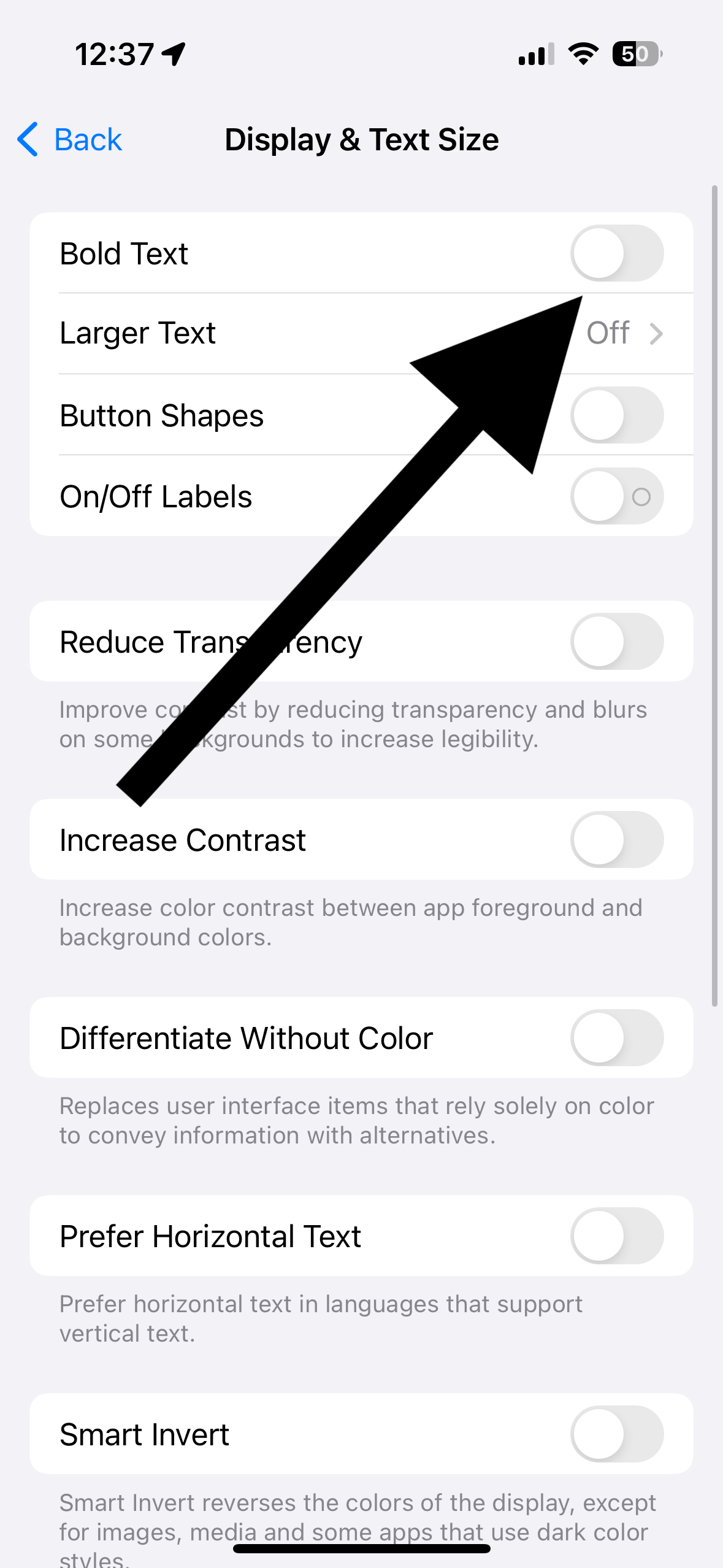 Of course, this may not be the ideal step, even if it fixes the problem, because this is a system wide setting. You can try to turn it on again. Some users have said that turning it off fixed this problem for them, and then the issue did not return when they turned on Bold Text again.
4. Remove Shazam and the reinstall
There may be something corrupt with your app installation. You can try removing the app and then installing it again. Here is how:
Find Shazam on your Home Screen or in the App Library, and then touch and hold it. Tap Remove App and then tap Delete App.
After removing it, restart your iPhone.
Then, open the App Store and download and install Shazam again.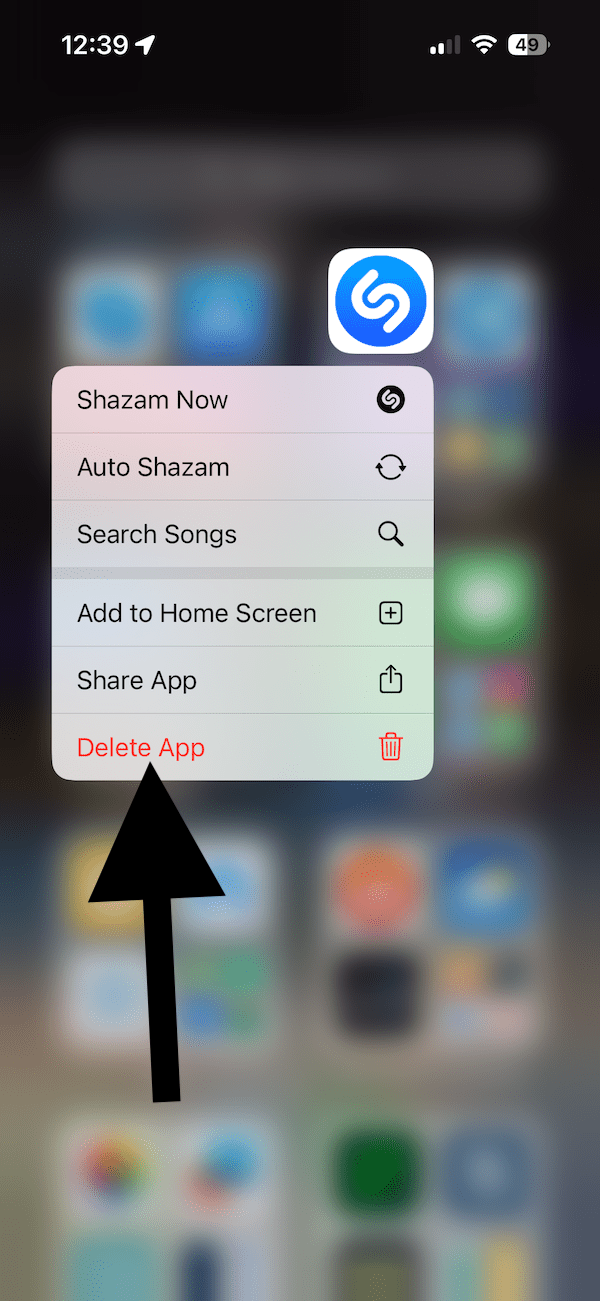 5. Tell Apple your Shazam problem
If your issue continues, tell Apple. Shazam is owned by Apple. You can report this to Apple. Here is how:
Open Safari or other Internet browser and visit the iPhone feedback page (https://www.apple.com/feedback/iphone.html)
Fill out the fields like name, email, etc. Ensure that you select Bug Report for the Feedback Type.
Also, please enter as much detail as you can in the comments field, like what your issue is and what you have done to troubleshoot it.
Fill out the other fields and then send the feedback.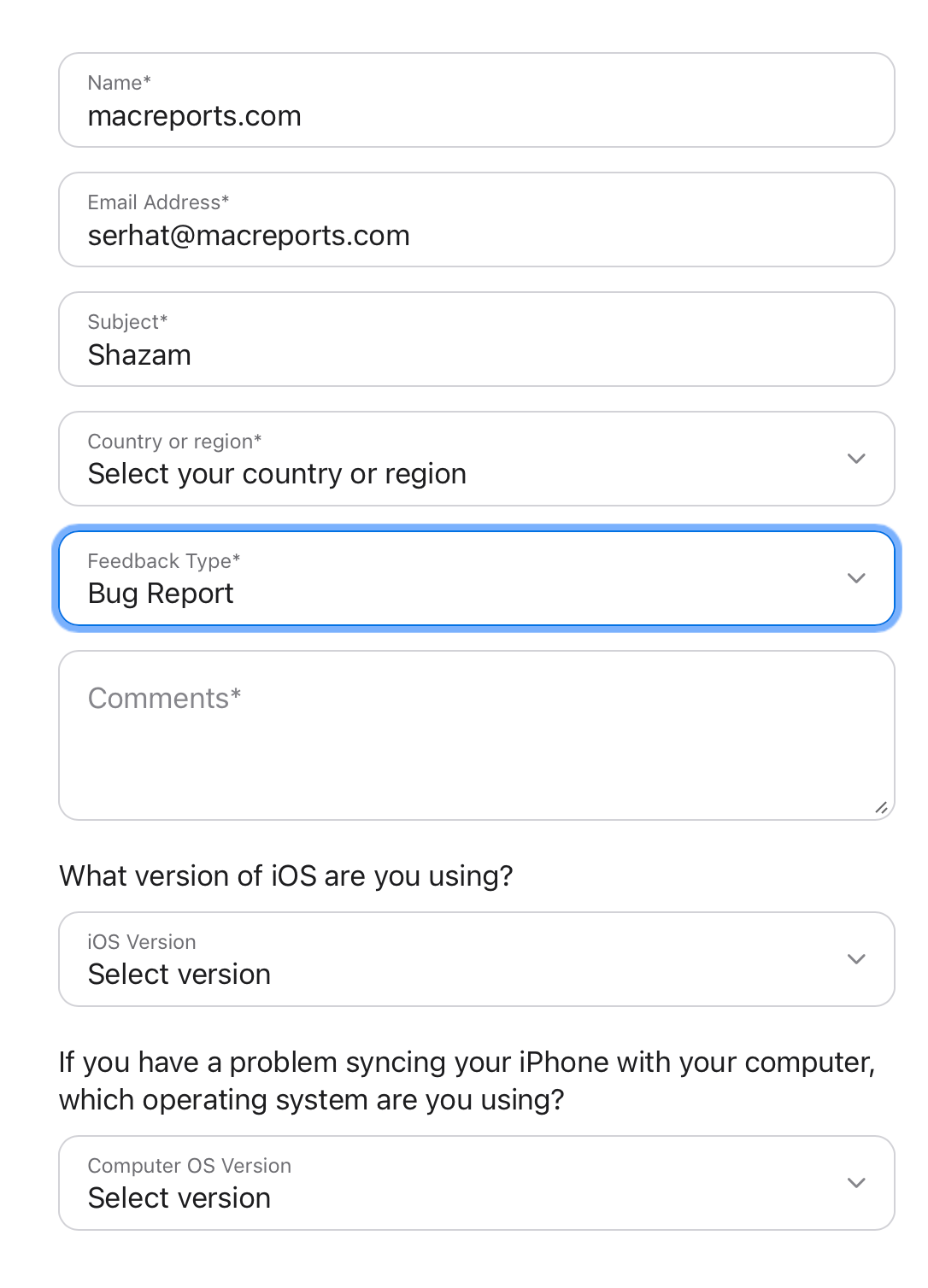 Apple reads all of the comments. You may also contact Apple Support.
Related articles