How to Watch Verzuz Livestream with Apple Music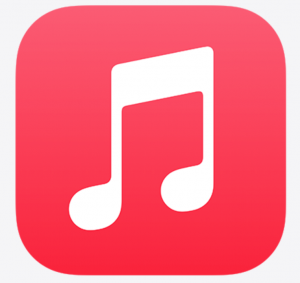 Verzuz is a popular online webcast featuring live music battles between some of hip-hop and R&B's biggest names. Verzuz was founded by Swizz Beatz and Timbaland and was originally available only on Instagram Live. After making a deal with Apple Music, the first episode streamed on Apple Music was the July 22nd showdown between Snoop Dogg and DMX.
See also:
With more than 20 battles since March, some of the past battles and their Instagram Live peak viewership were:
Jeezy vs Gucci Mane, with 1.8 million viewers
Brandy vs Monica, with 1.2 million viewers
Erykah Badu vs Jill Scott with 700,000 viewers
See also: Lyrics not Showing in Apple Music in iOS 14: How to Fix
Apple Music's Verzuz Radio
On Apple Music's Verzuz Radio, you can:
Watch or Listen to the full the episode of

Gucci Mane x Jeezy battle from Nov. 19th

Listen to the full episodes and watch video highlights of

Brandy x Monica
Snoop Dogg x DMX
Alicia Keys x John Legend
Gladys Knight x Patti LaBelle
Rick Ross x Chainz
Fabolous x Jadakiss
You can use the Apple Music app on iPhone, iPad, Mac or on Apple TV. Just do a search in the Apple Music app for Verzuz or, for example, to watch music videos from the Brandy x Monica battle, you could search for Verzuz Brandy.
See also: How to use Shazam Music Recognition …
There is also a Cheat Sheet Playlist available for the past episodes that have aired on Apple Music, and for the next upcoming battle. You can use these to brush up on each artist's music before you watch the battle.
See also: How To Delete Music From Your iPhone, iPad, Apple Watch or Mac
How to Watch the Livestreams
Upcoming battles are scheduled. Tune in to Apple Music for:
E-40 vs Too Short — Saturday, December 19th, 2020
Ashanti vs Keyshia Cole — January 9th, 2021
Both are happening at 8pm ET/ 5pm PT.
See also:
Recent Articles: