How to Remove the White (Gray) Dot from iPad or iPhone
I actually had this problem a while back. I had obviously been playing with some settings but forgot exactly which ones. Then I was left with a white dot surrounded by a gray square shape on my iPad. It looked kind of like a virtual Home button. After ignoring it for a while, I was finally bothered by it enough to look into what the white dot was about.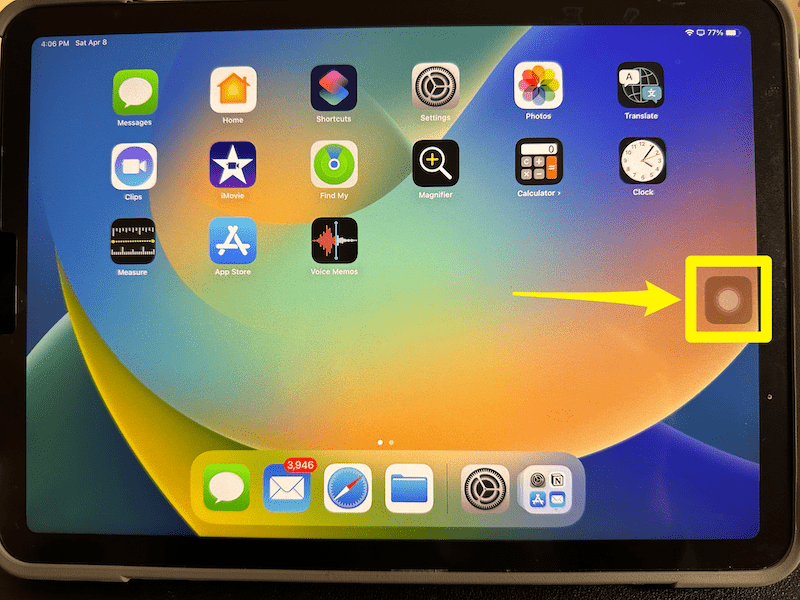 When you tap on the dot, a small pop-up window appears with options including:
Notification Center
Device
Control Center
Home
Siri
Custom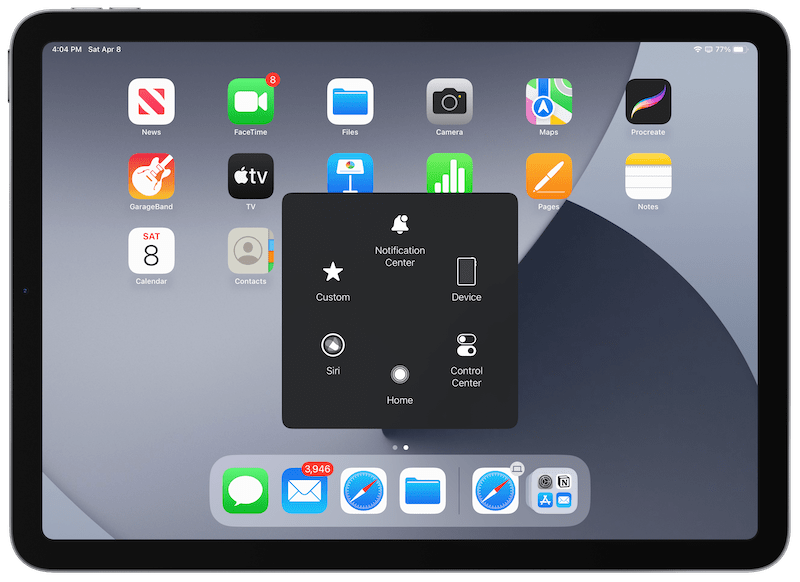 In this article, we'll tell you what the white (gray) dot is on your iPad or iPhone and how you can get rid of it.
There are other kinds of dots that might appear on your device. If you have a really small dot, it can indicate a dead pixel. If you have a gray disk on your iPad and you are near your Mac, it might be Universal Control.
How to get rid of the white dot on iPhone or iPad
What is the white (gray) dot?
The white dot indicates that AssistiveTouch is enabled on your iPad or iPhone. This is part of the Accessibility options for your device. It gives the user different ways to interact with their device. For example:
The user can tap to access things like the Control Center, Notification Center, Home and the App Switcher instead of using gestures.
The user can also access functions that normally require pressing the device's physical buttons, like locking the screen, adjusting the volume and restarting the device.
If you want to use multi-finger gestures, you will need to have AssistiveTouch enabled.
There are also customizations available. The user can add custom items to the AssistiveTouch menu and can also create custom gestures.
It allows you to do things like, adjust the volume, lock your screen or restart your device just by tapping on the screen. It also allows you to use multi-finger gestures.
Two ways to turn off AssistiveTouch
Use one of the following to turn off AssistiveTouch on your iPad or iPhone: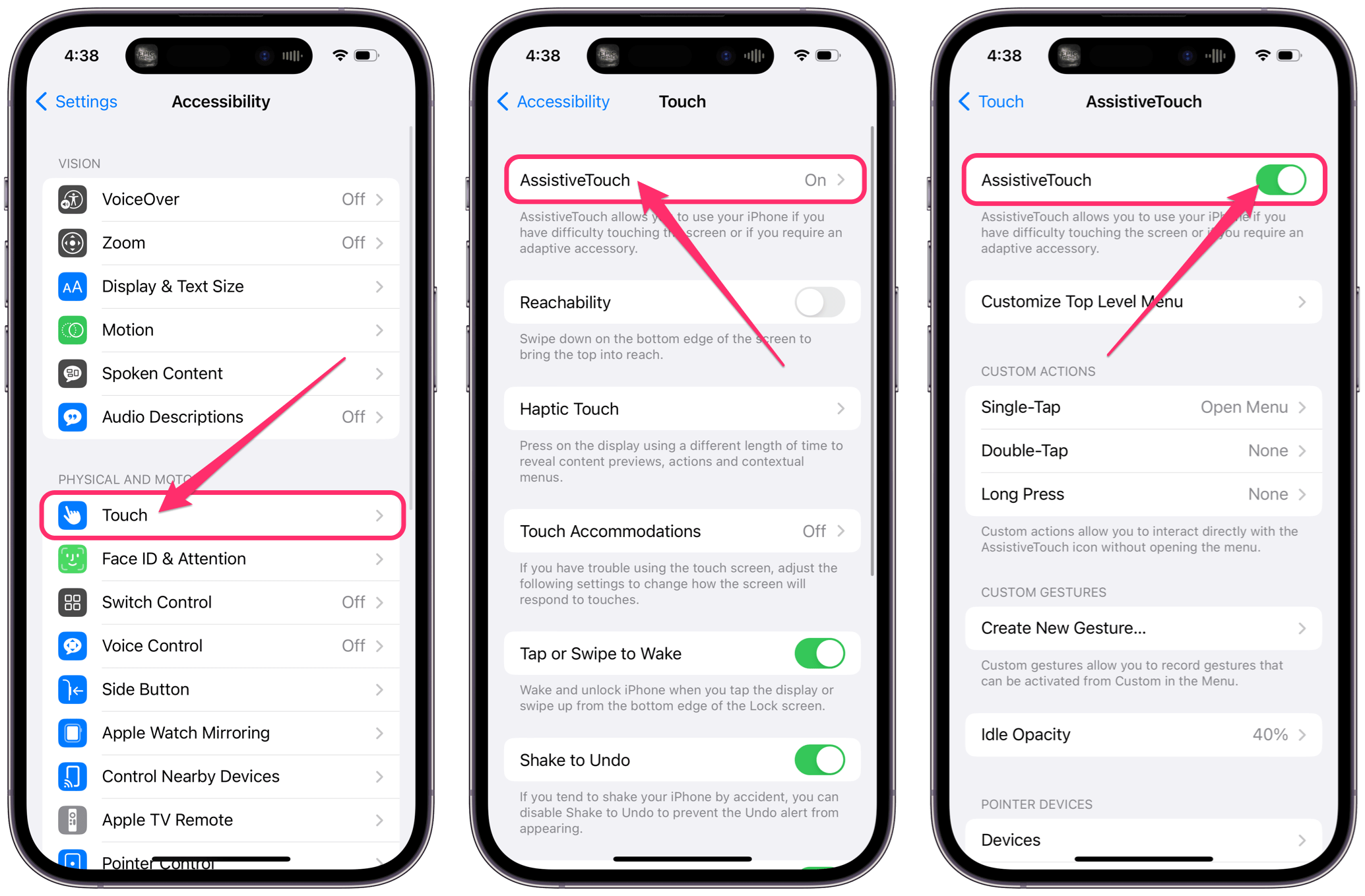 Go to Settings > Accessibility > Touch > AssistiveTouch. Tap to turn off AssistiveTouch.
Say, "Hey Siri, turn off AssistiveTouch."
Related Accessibility articles