Is Potential Spam Calling You? What Does That Mean?
Sometimes you may get calls saying, "Potential Spam" in the caller ID section of your call screen instead of a caller id, contact name, or number. You may wonder who this is, what this call means and how you can turn it off so you do not get these calls again. Verizon users, in particular, may see this notice from time to time. Your carrier may label calls from certain numbers as Potential Spam. Other carriers may also mark similar calls as Spam Risk, Fraud, or Scam Likely.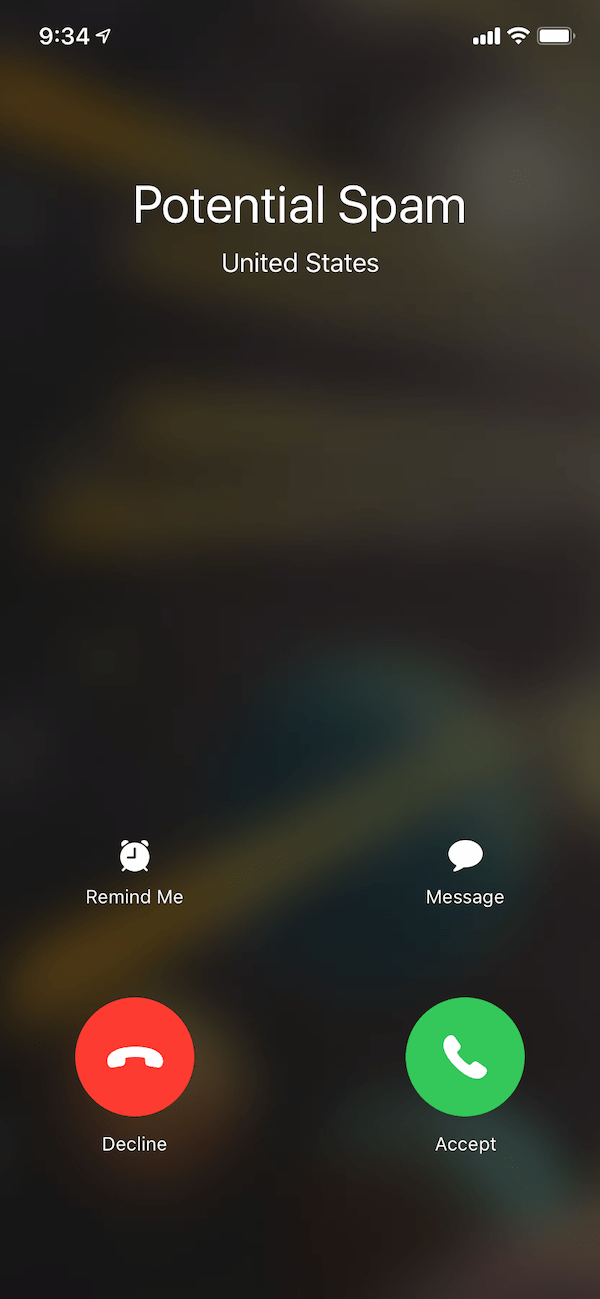 What is Potential Spam?
Before we go further, I should note that if the caller ID says "Potential Spam," this does not mean this is an indication that your iPhone was hacked or anything like that. You do not need to worry about that. This is simply a warning that the incoming call could be a robocall, spam or fraudulent. Verizon will attempt to identify scams, telemarketing or robocalls as unwanted calls and thus, incoming calls from these numbers will show this notification telling you to be careful if you answer this call.
In the United States, all big cellular carriers work with different companies that are specialized in communication technologies to identify these calls. Verizon's partner for this is TNSI. I receive a lot of spam calls daily, like many other people. Most of the time, these calls are pre-recorded messages telling me to contact them immediately. This is a big problem. For example, in 2021, there were about 110 million scam calls. TNSI and others use machine learning to fight this problem.
You see "Potential Spam" because Verizon thinks that the call is something you probably don't want to answer. You may ask how calls are identified as "bad" or not. Call records are important to identifying these calls. These records contain basic metadata about the call. These data include the call origin, call type (text or audio), duration, and so on. Then a machine learning algorithm uses various statistics to distinguish bad and good calls. For example, if a new number starts to make thousands of calls at a certain time on certain days, this number will be labeled spam.
What you should do if you get a Potential Spam call
The first thing is not to answer it. But machines can make mistakes, and it is possible that Verizon may identify a good call as spam mistakenly. It is rare, but it can occur. Let the call go to voicemail. Then you can check your voicemail to see if the call is legitimate or not.
You can turn on Silence Unknown Callers. This will block spam calls. When this is on, unknown calls (from numbers or contacts that you never communicated with) will be sent to voicemail directly. The number will still appear in the Recent Calls list. To turn this on, go to Settings > Phone > Silence Unknown Callers.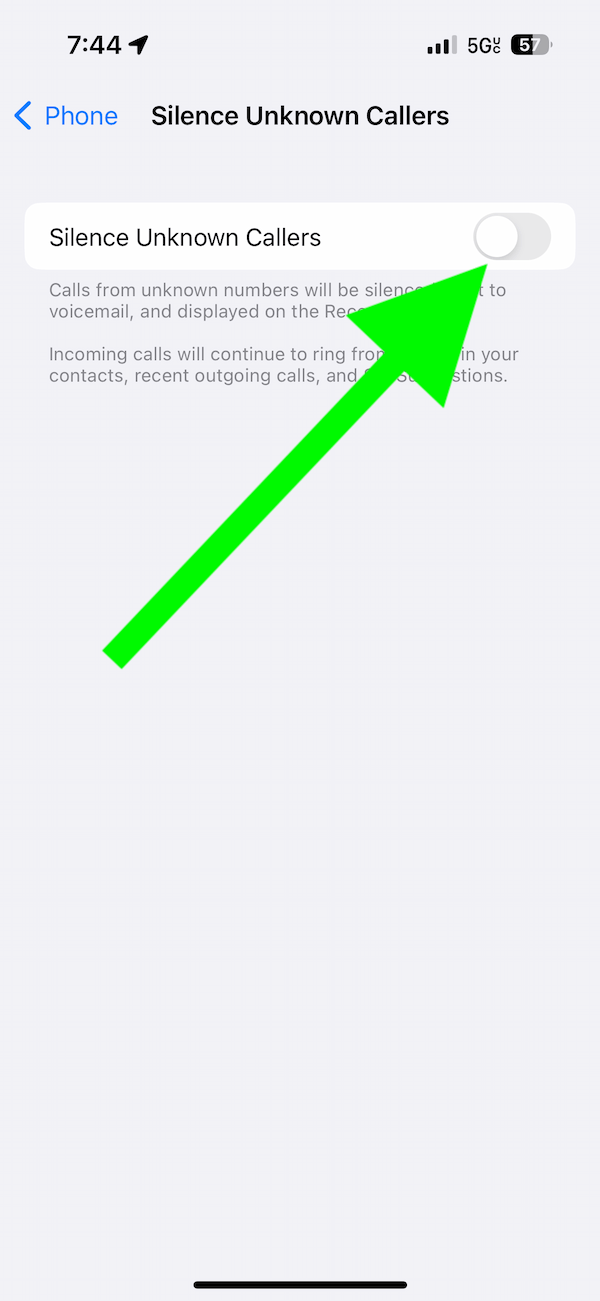 If you get these calls from a certain number often, simply block the number. When you block it, you won't get any call notifications. These calls won't be placed in your recent call list. But blocked numbers can still leave voicemails.
Turn on Silence Junk Callers. This is a Verizon feature. You won't see the option in Settings if you are using other carriers. Since "Potential Spam" is a Verizon notice, you can turn this on. This is probably enabled by default. But ensure that it is turned on. Go to Settings > Phone > Call Blocking & Identification and turn on Silence Junk Callers. Again if you receive calls from questionable sources, they will be silenced and displayed in your recent calls list.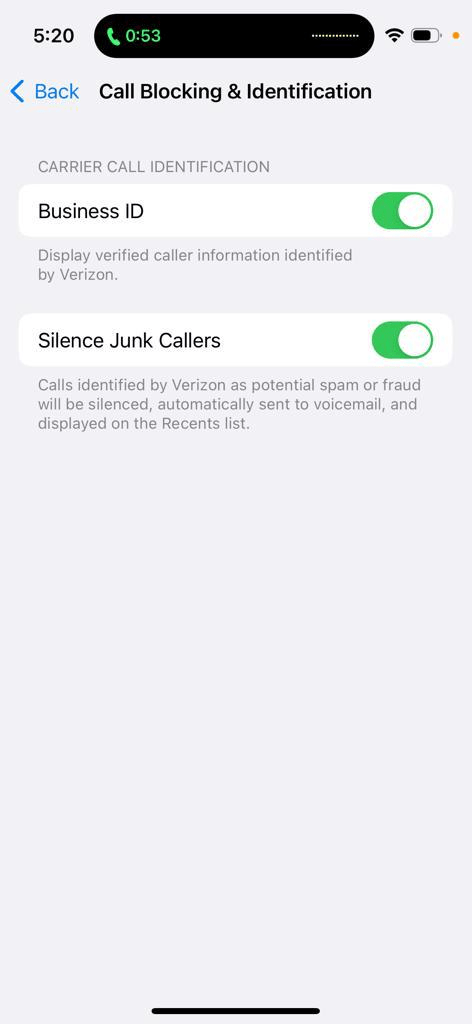 Turn on Business ID. When you enable this, the company name will be displayed, allowing you to filter calls based on the business name. This is again available by going to Settings > Phone > Call Blocking & Identification. Toggle the switch on next to Business ID.
Related articles